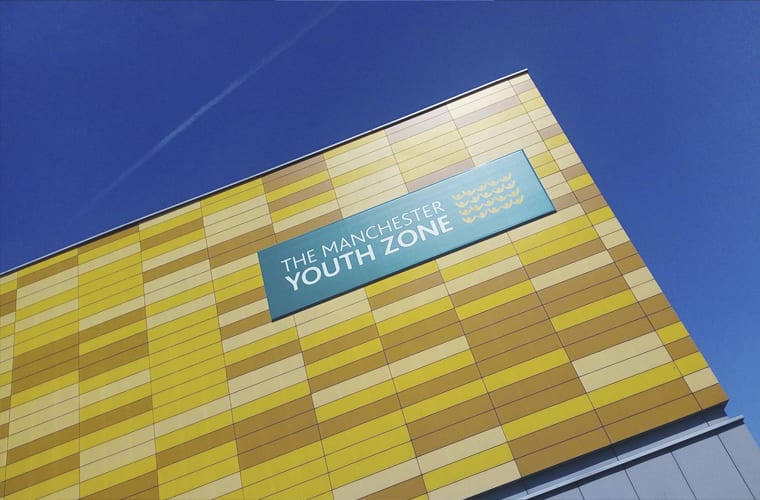 Manchester youth zone
3 YEARS AGO
There has never been a more important time to get kids cooking – so we were delighted to be able to help when the North West Charity of the Year for 2019/2020, Manchester Youth Zone connected with us to help them design and build a brand new kitchen, specifically for local children.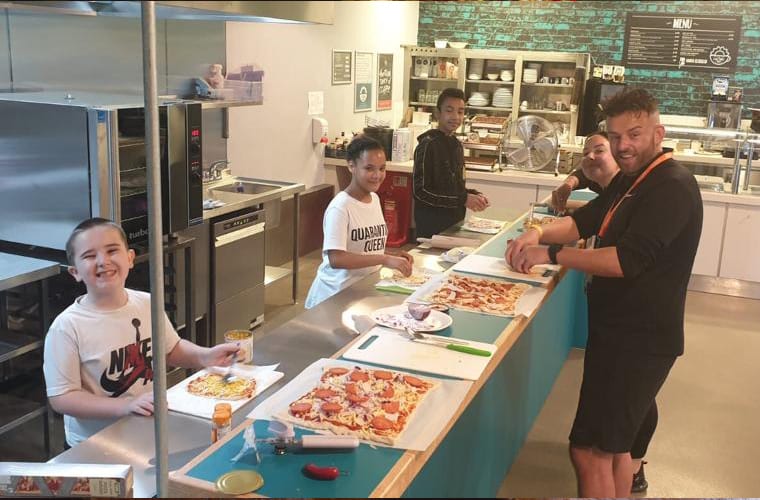 Manchester Youth Zone is a charity local to Dawnvale, who do a huge amount of incredible work. They run numerous programs to inspire young people in the deprived area of Harpurhey, including teaching new skills (such as cooking nutritious meals) and working tirelessly to raise their aspirations and increase their confidence levels. Most importantly, it is also a safe space for children outside of school where they can make new friends and have access to youth workers and mentors who offer support, advice and act as role models.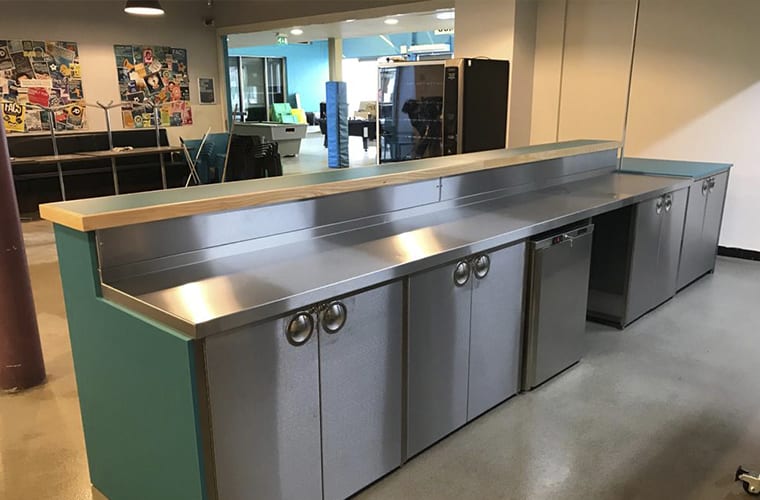 The building welcomes around 1000 youngsters from the ages of 8 – 19 and up to age 25 for those with additional needs each week. There's a community café on site and a roster of projects for youngsters to get involved in which range from learning basic cycle maintenance, sports and arts to young leader leadership and volunteering, presentations from local businesses and work experience.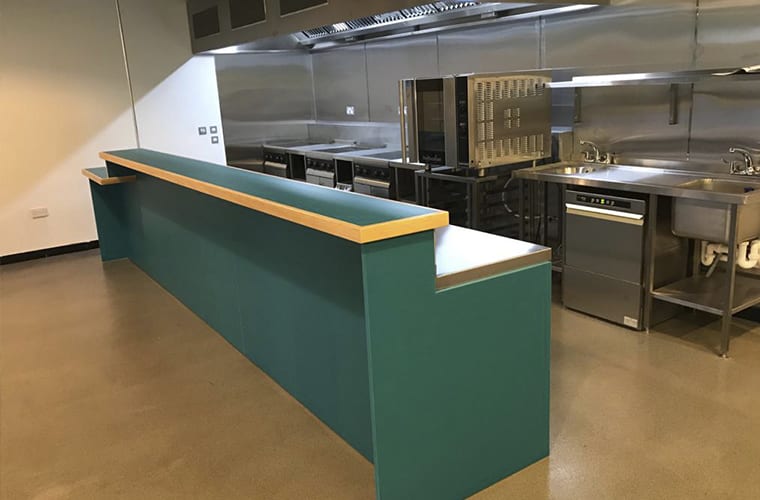 In order to help those who use the centre to learn cooking skills which can be useful in later life and serve as great work experience for those who may wish to go on to a career in the industry, the Dawnvale team was called in to design and fit a new kitchen and server. With the building closed during the nationwide lockdown, we were able to complete the project in 10 days. This included doing the extraction, wall cladding and electrical installation.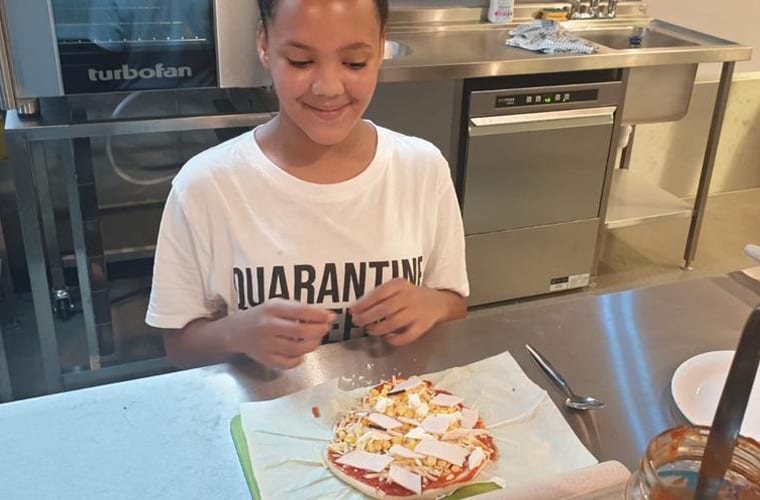 The kitchen was used for the first time when lockdown restrictions were eased and was a massive hit with those youngsters in attendance.
Rick Bissell, the Senior Operations Manager for the charity said, "Thank you to the team for designing and building the kitchen. It will change the lives of many young people and hopefully inspire a new generation of chefs."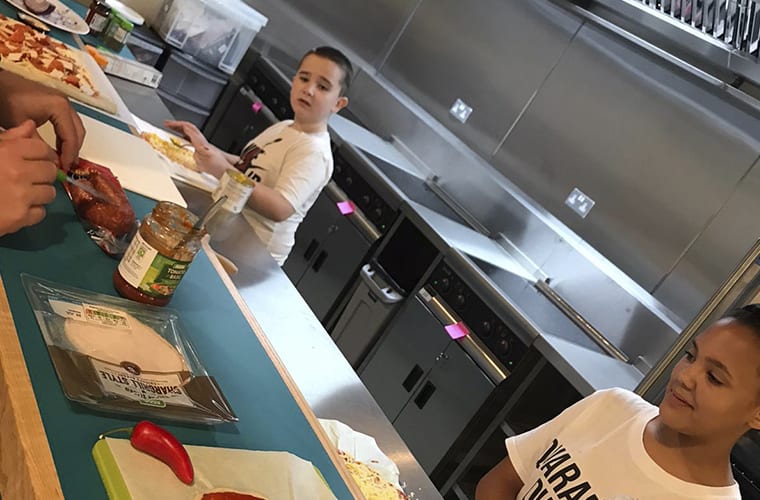 Rick was kind enough to send the above pictures of the first cooking session back following the lockdown and said the kids absolutely loved it!
To find out more about the wonderful work that Manchester Youth Zone do as well as how to donate, please visit https://www.manchesteryz.org/