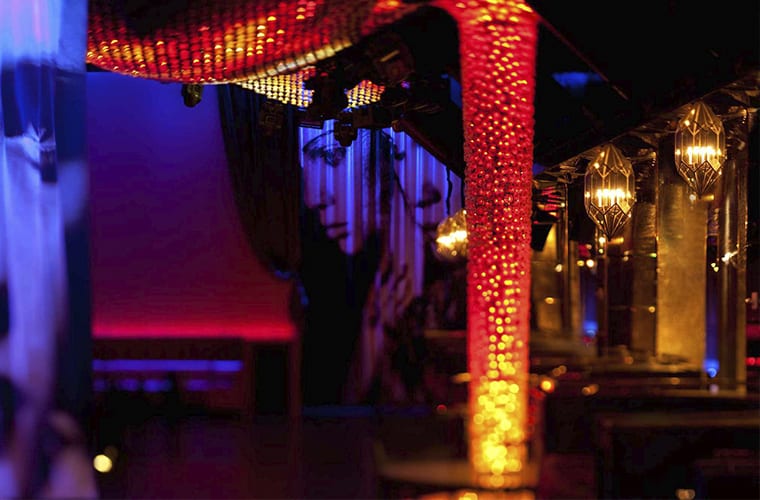 New mood lighting ideas to create ambience for those romantic evenings
4 YEARS AGO
When choosing a restaurant for that romantic evening out, ambience is most definitely key for most diners. Stark bright lighting does little to help the mood when romance is in the air, but these excellent lighting ideas can help you to engineer the perfect setting for loved-up couples as Valentine's Day approaches.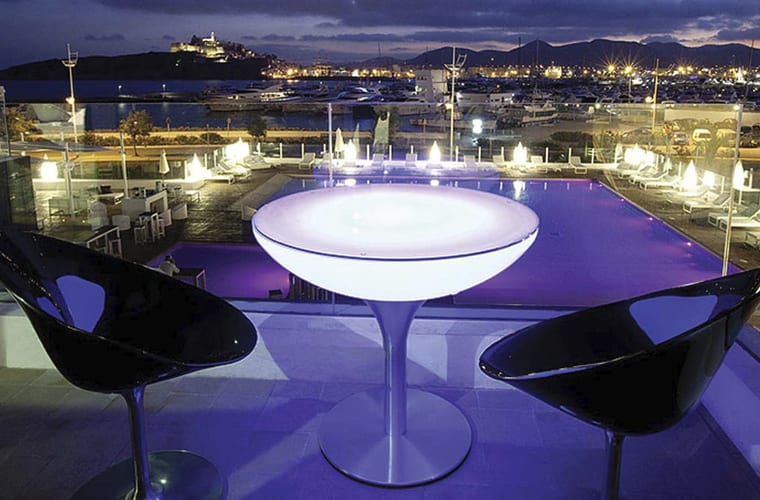 Think outside the box
Lighting isn't all about wall and ceiling lights, and we've seen many new lighting products enter the bar and restaurant industry recently that utilise new technology and unusual placement or design to create a warm glow without comprising on style.
One such example is light up tables which are becoming increasingly popular thanks to innovations in LED lighting technology – there are plenty of great examples of this quirky yet ambient trend such as frosted glass topped tables with LED lights sitting under the surface. These tables emit a soft glow and draw attention to the dining area without the need for wall lights. They also provide a completely different look and feel in the evening, making them a great lighting solution that's perfect for intimate meals.
Another bonus of LED light up tables is that they're exceptionally energy efficient, so you can use mood lighting without having to worry about expensive energy costs.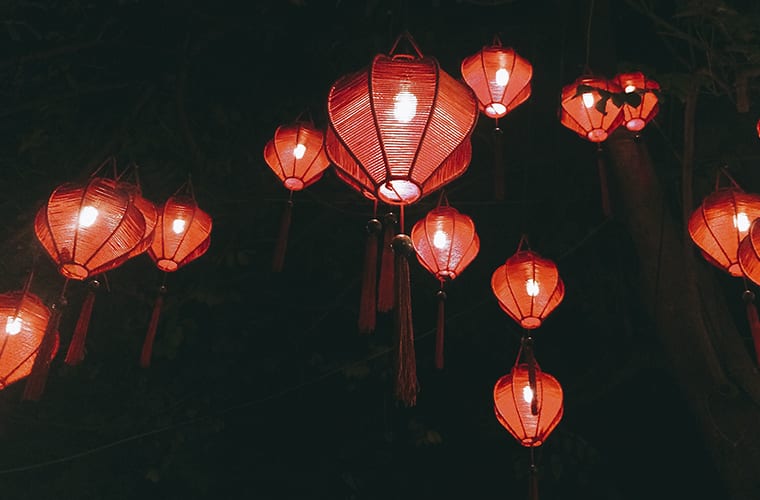 Lanterns
For a touch of eastern promise, the traditional paper lantern has received a makeover lately with several new styles entering the market. From traditional oversized paper to vintage glass LED lanterns, this type of lighting acts as a real focal point in any restaurant and safeguards your dining area against harsh lighting.
Used in clusters, lantern style lighting can be used to create a modern take on the chandelier and thanks to the plethora of colours available, can give off a wonderfully soft type of illumination that's ideal for Valentine's day celebrations.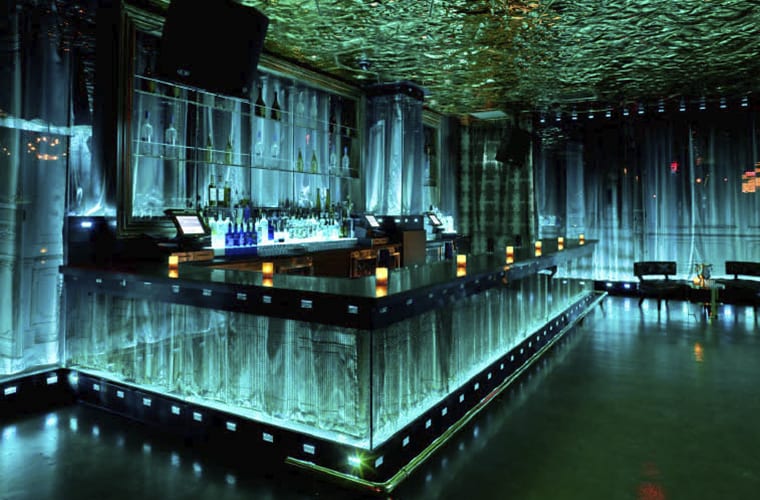 Light boxes
Many restaurants craving the ability to change up the lighting tone depending on the occasion and times of the day are benefiting from integral wall boxes that can be controlled to alter brightness and colours. A soft white light is perfect for romantic meals for two, but lightboxes are also great for turning up the tempo at weekends with a range of colours and light patterns.
Easy to install and requiring little in the way of maintenance due to their LED light bulbs, lightboxes are a great way of saving space in small dining areas while acting as an engaging focal point that can be used to set any kind of mood.