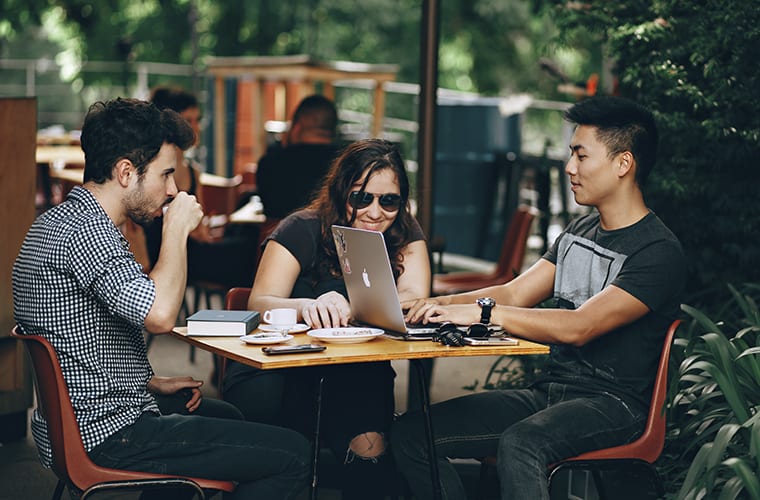 New pleasure seekers: what millennials expect from their hotel accommodation
5 YEARS AGO
The millennial generation has finally come of age and is one of the fastest growing markets when it comes to travel and accommodation.
Although millennials have drawn the short straw thanks to being born during a period of recession and crippling student debts, they're still willing to spend their earnings on travel and new experiences.
Studies have shown that although millennials do not have the funds of that older generations enjoy, their motivation for working is travel, with the necessities such as basic living expenses only coming above this in their list of priorities.
If you're looking to attract revenue from this particular age group, there are a few things that you should consider when it comes to your hotel accommodation. Below we've compiled a list of the things all millennials expect from their hotels and how you can tap into this lucrative new market.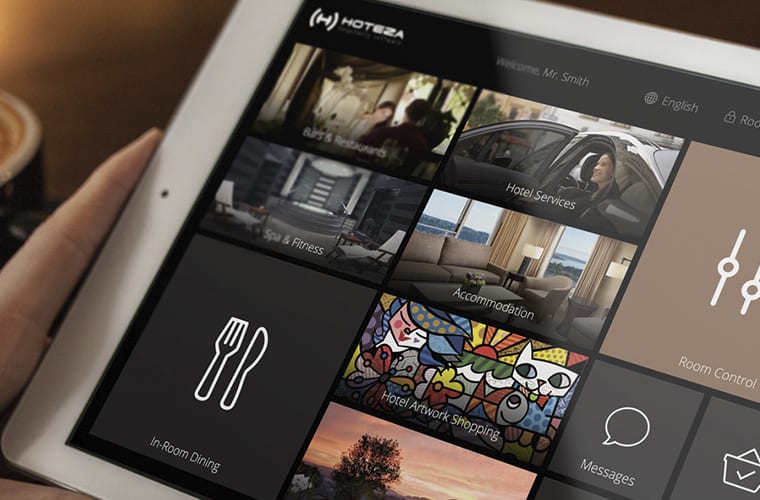 Integrated tech
Millennials just love tech, and one thing that really gets them excited about hotel accommodation is integrated technology. From the simple things such as an alarm clock with a smartphone charging dock to in-room iPads for ordering room service, notable local activities and important hotel information, there are a wide range of ways you can integrate technology into hotel accommodation to appeal to the millennial market.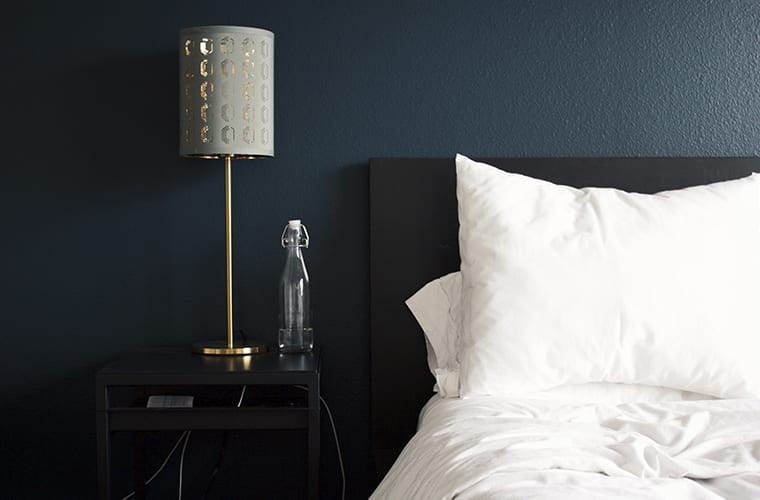 Contemporary Chic
High-end furnishings and lavish décor aren't high on the list of priorities when it comes to the millennial traveller. They want a functional, clean and contemporary room that offers good value for money and a few nice touches such as digital TV channels and plenty of plugs for charging up various devices.
Keep things simple and chic, and you're sure to appeal to this new generation of travellers.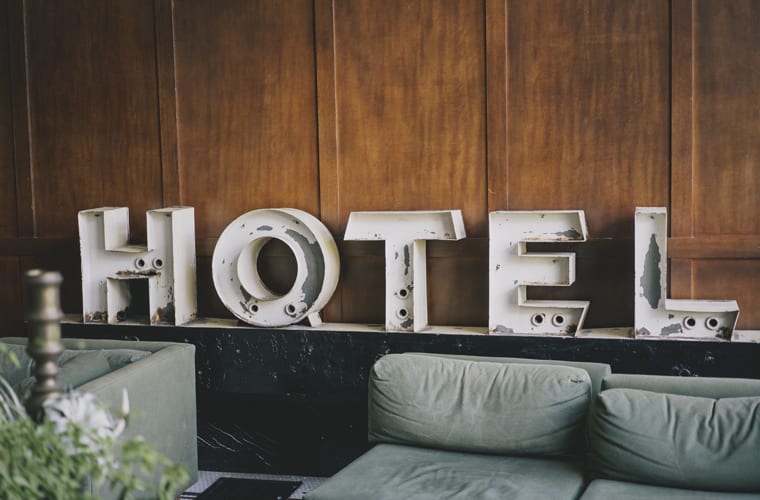 A few quirky features
Millennials are also well known for their love of sharing pretty much everything on social media, so you'll want to capitalise on their love of tagging venues in by providing them with some insta-worthy features such as some unusual wall art in your hotel reception, quirky cocktails in oversized glasses and funky bar area design.
This love of sharing and tagging can really work in your favour if you get things right and help amplify your brand to other potential customers in the same age bracket, so it's well worth investing in some funky communal area décor to help spread the word about your hotel.