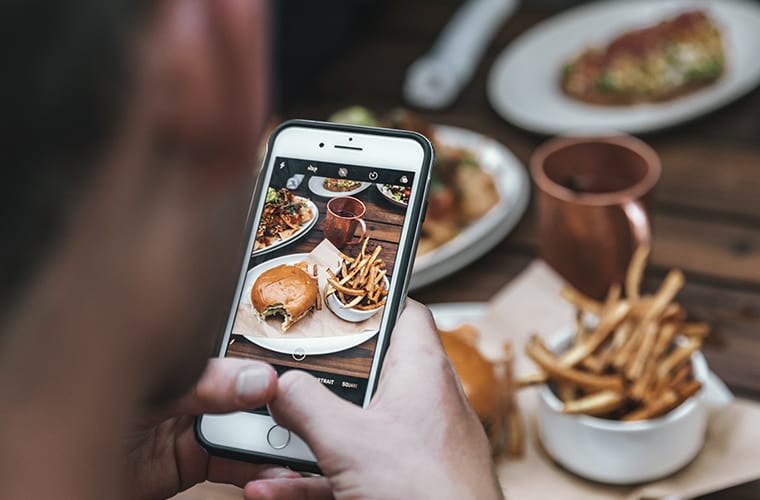 Online reputation management for hotels, bars, and restaurants
4 YEARS AGO
Online reputation is a form of social proof; it's proof that what you're saying about your brand through your content, and the message you're delivering through your marketing efforts, is accurate.
It's a way of boosting your credibility in the digital space; a factor which is becoming increasingly important at a time when many people are making decisions based on online presence alone. A report by point of sale tech firm TouchBistro found that 68% choose a new restaurant based on online reviews for example, while 41% choose based on social media feedback. It's all about online reputation, not physical.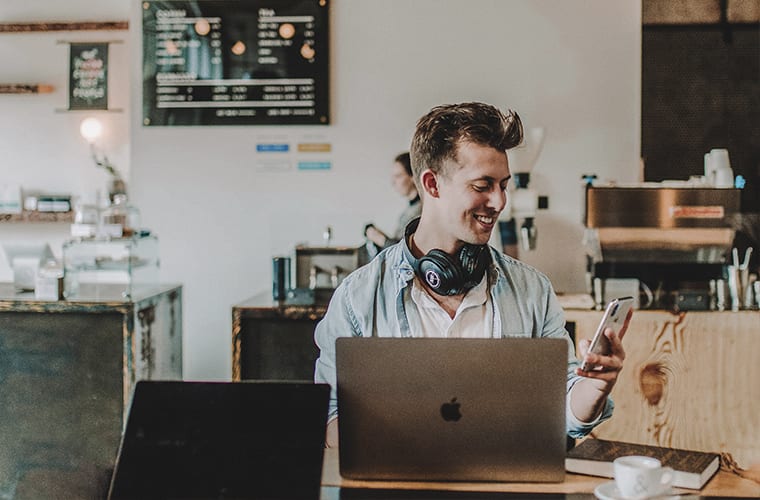 Why online reviews matter
An important question to ask is why, at a time when hotels, bars, and restaurants have an almost unlimited number of channels through which to engage with their audience, are online peer reviews so valuable? And the answer is simple: consumers are placing less trust in brands and instead turning to their peers for real insights and authentic feedback. It's reported that 82% of consumers read online reviews, and, perhaps somewhat worryingly, only around 50% would choose a business with less than 4 stars on average.
A total of 9 in 10 consumers went online to find a local business in the past 12 months. Couple this with the news that the average consumer will read 10 online reviews before they feel they can trust a business and 89% of 35-54 year olds trust online reviews as much as a personal recommendation and it's clear; building a great online review profile and taking reputation management seriously could lead to more bookings and reservations for your bar, hotel or restaurant.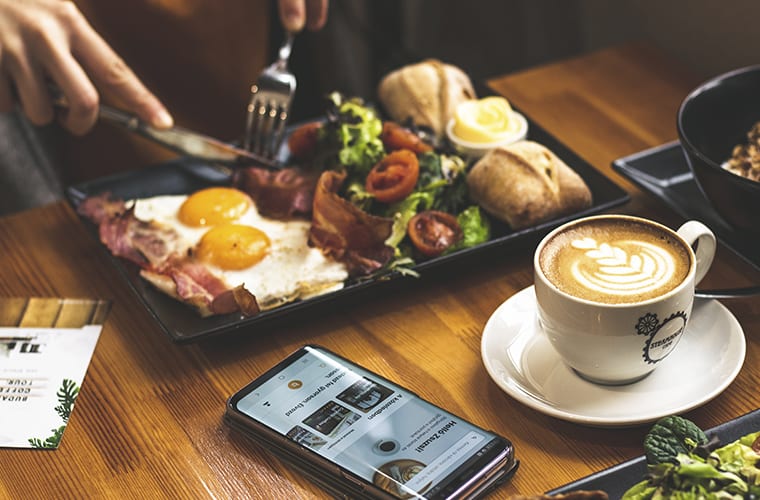 How to build your profile
What we're faced with is a pool of savvy potential customers and guests who know that they want to visit establishments that are not only highly regarded, but have the reviews to prove it. And for hotels, bars, and restaurants who don't yet have a solid feedback profile, this can be worrying. But the truth is that it's relatively easy to build a review profile, especially when you commit to taking a proactive approach and asking your diners, guests and customers for their feedback.
Sending a quick email to previous customers or guests who have shared details and expressed an interest in being contacted in the future is an effective (and, most importantly, an ethical) approach. A good place to start is by asking for reviews through Google My Business as many hospitality searches begin on this platform. However, you can also use industry-specific sites and social media in conjunction. Another way to do this is by placing a tablet by your reception or bar and giving your guests a chance to give their feedback immediately after they dine or stay with you.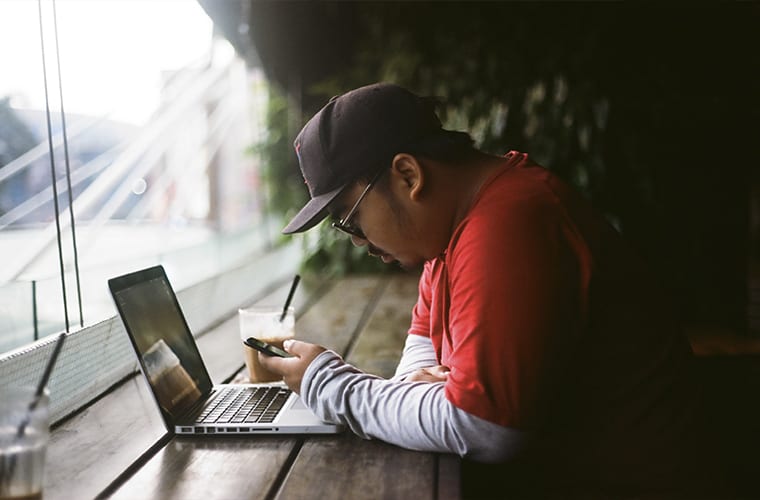 Handling negative reviews
In the hospitality industry, it's natural that we all want to be hospitable… but it's important to remember that, despite best efforts, it's impossible to please everyone, every time. No matter how good a business is, negative reviews can and will pop up. And the secret to handling these negative reviews is a clear, professional response.
It is vital that you provide a professional and polite response which does three things:
1. Apologises for the perceived experience
2. Acknowledges the situation
3. Suggests action to be taken
Why? Because negative reviews aren't negative reviews; they're an opportunity for businesses to further improve their online reputation by demonstrating a commitment to customer care. Review responses aren't for the individual; they're for the masses with research showing 97% of consumers read a business' response to its reviews, this is an area to get right. Frequency and speed of response is also a local SEO ranking factor so don't skip or shy away from this aspect of reputation management.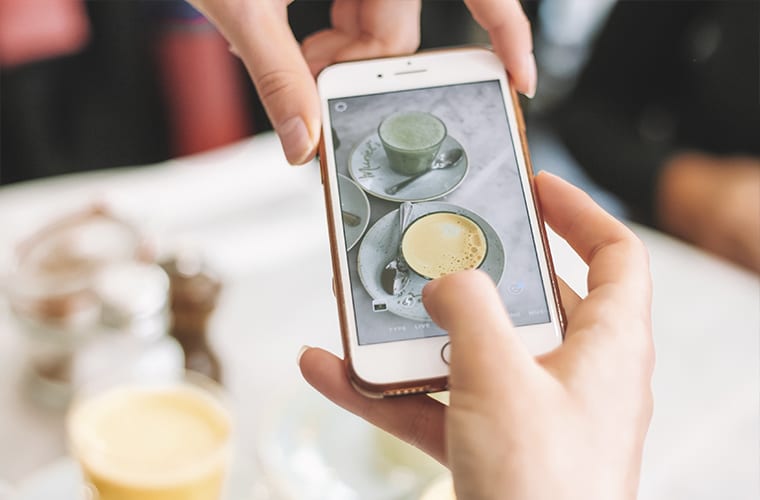 Building your reputation
Regardless of whether you have a strong online presence or not, potential customers are demanding to find out more about hotels, bars, and restaurants online. So let them. Start creating your profile, start letting your customers market your brand for you, and start utilising the power of word of mouth to drive more patrons to your business.