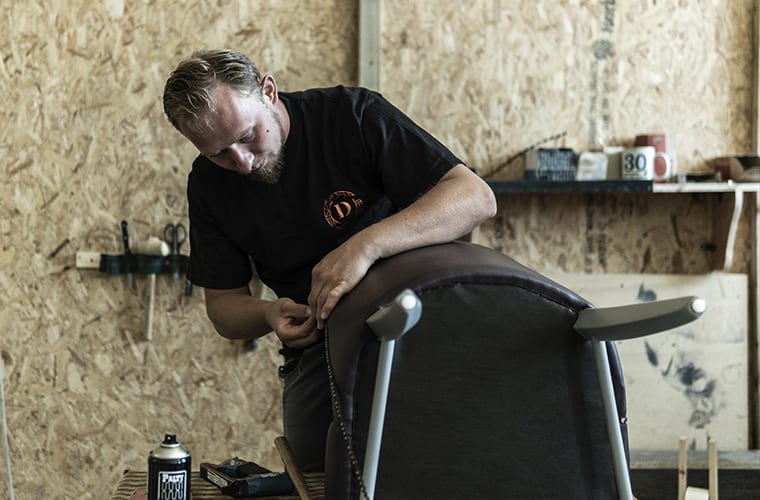 Our bespoke furniture process
2 YEARS AGO
At Dawnvale, we know that instigating any large scale project can be daunting, but it's especially daunting when ordering bespoke furniture that, so far, exists only within your mind! We believe that it's much easier to make big decisions for the future of your bar and restaurant when you know exactly what to expect. That's why we're sharing our bespoke furniture process to walk you through each of the simple stages of ordering.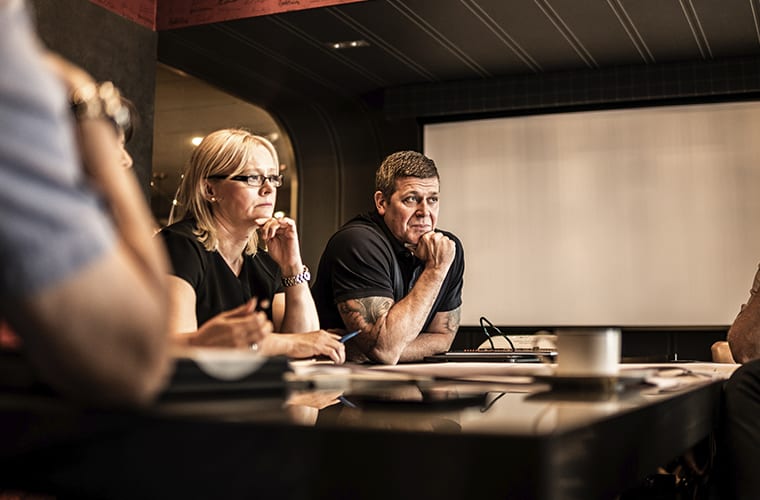 Stage 1: Design consultation
Bespoke furniture is one of the most powerful tools in communicating your brand message to your customers, and it all starts with a design consultation with the Dawnvale team. Don't worry if you're not a natural designer — you can articulate your requirements through any number of methods, including photographs of your existing decor, Pinterest posts, mood boards sent via the Dawnvale website, or even just through a chat with our designers. And if you're not entirely sure what you're looking for, we'll work with you to create a design brief focused on aesthetics and practicalities.
This initial meeting is a fantastic opportunity to draw upon the experience of the Dawnvale team, who can advise on covers, seats and tables in order to maximise your available space and make the best use of the dining/drinking areas that you have.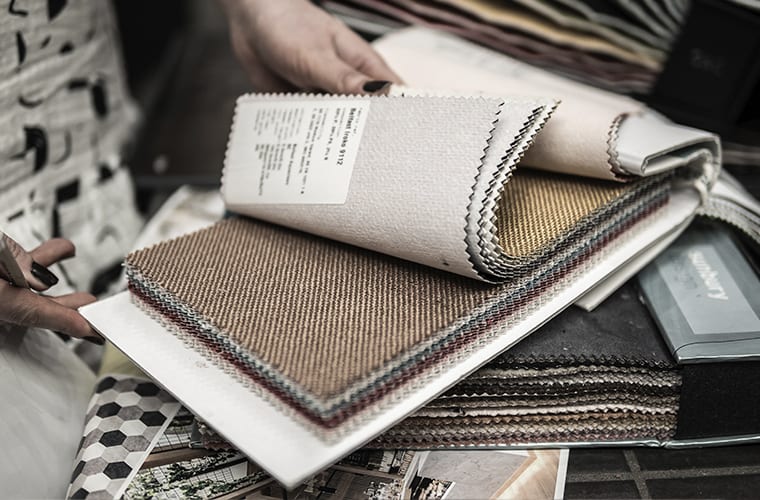 Stage 2: Site visit
Once we know what sort of furniture you need, we'll invite you to spend a day at the Dawnvale headquarters where we'll help you to realise your vision. This is a chance for you to select the colour, style, and material of your bespoke furniture… which can sometimes feel a little overwhelming as there's so much to choose from! But don't worry, our HQ is filled with ready-made furniture examples and hundreds of fabric samples that allow you to not only see the materials but actually feel them, too.
When the materials, designs, and furnishings have all been decided upon, our dedicated furniture team will take over the rest. We take the stresses and strains out of ordering bespoke furniture by arranging all the fabrics, joinery, accessories, trims, and studs, and ensuring everything is in place to make our client's dreams come to life.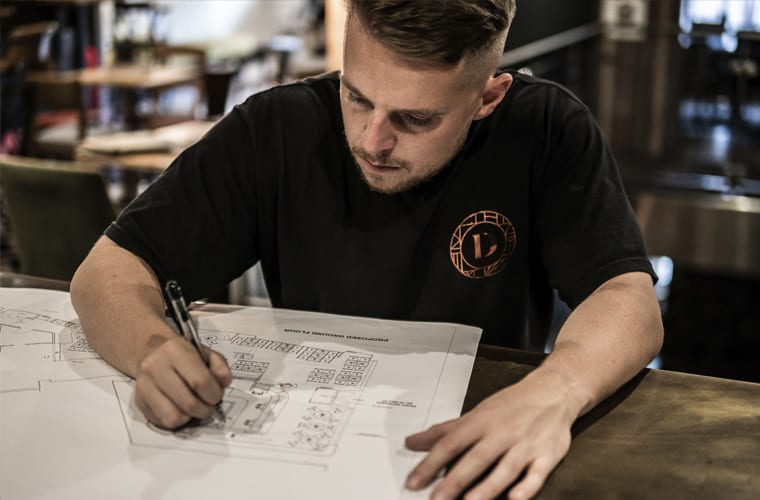 Stage 3: From vision to reality
When everything's in place, it's over to the designer to draw up a visual of the furniture, either as a single item or positioned in situ within your bar or restaurant space. You can choose to work with Dawnvale for the design work, or you can appoint your own designer, the choice is yours. Remember that design and construction don't always have to go hand in hand, and if you are choosing to invest in quality bespoke furniture it is essential that you select a designer with the right skills and experience for the task.
Our clients often ask us how they can choose the right designer, and our answer is simple. We believe that there are two vital criteria that a good designer must meet: they must be able to draw detailed concept sketches, and they must be able to successfully transform your unique design brief into a usable maker's specification.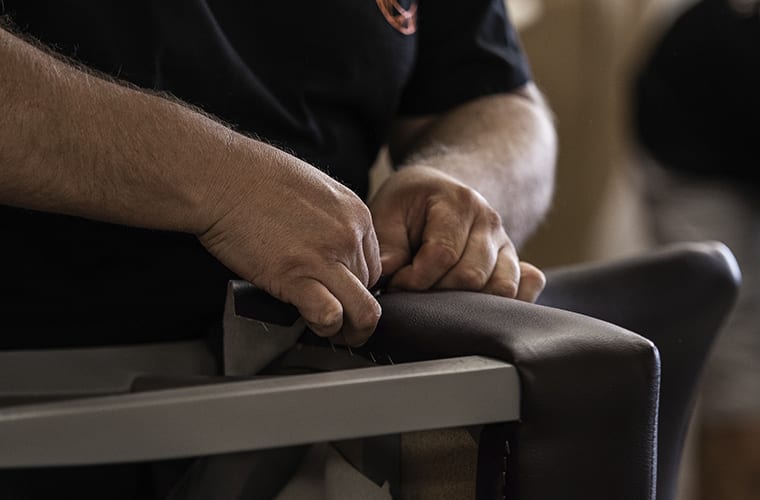 Stage 4: Construction
With a maker's specification in hand, the Dawnvale team has everything they need to give the green light for construction. Lead times will vary depending on where your chosen materials are being sourced from, and the quality of furniture that needs to be manufactured, so some types of bespoke furniture can be crafted quicker than others. At Dawnvale, we value transparency in communications, and strive to always keep our clients up to date on the latest developments and timescales for their furniture delivery.
When finished, all of our bespoke furniture is subjected to a strict quality inspection which ensures that the furniture that arrives at your venue is exactly what's expected.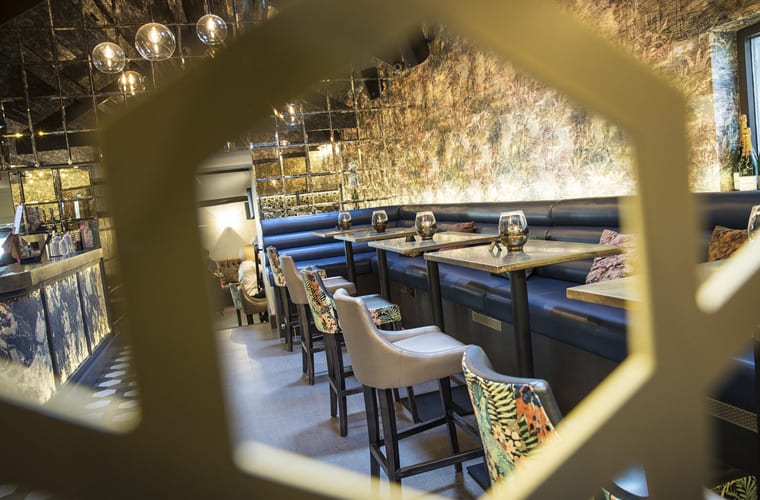 Stage 5: Delivering results
After a rigorous quality inspection, furniture will be delivered directly to your site, and placed into position as agreed through the mapped furniture plan. All furniture will be positioned around the venue for optimal client satisfaction. Once in place, it's time for the big unveiling! Furniture will be unwrapped from any packaging, positioned, and dressed accordingly. All that's left for you to do is open your doors and let your customers try out your one-of-a-kind furniture, designed and made exclusively for you.
Ready to get started? Get in touch with us now.