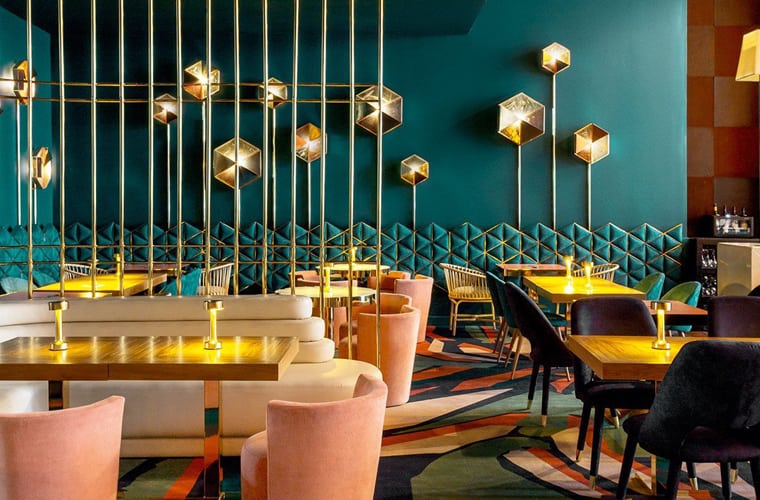 Retro is in: A look at the retro explosion in design
4 YEARS AGO
It seems that everywhere we look these days, retro is the in thing. From fashion to vinyl records, people are looking to the past for inspiration rather than to the future. The design world is no exception.
Everything from décor to fixtures are seeing an explosion in retro influence, with more establishments picking and choosing from by-gone eras to make a statement that is uniquely their own. Moreover, retro design is often homely and inviting, bringing a sense of understated coolness to everything it touches.
Read on for some background on retro and how you can incorporate it into your own bars and restaurant design.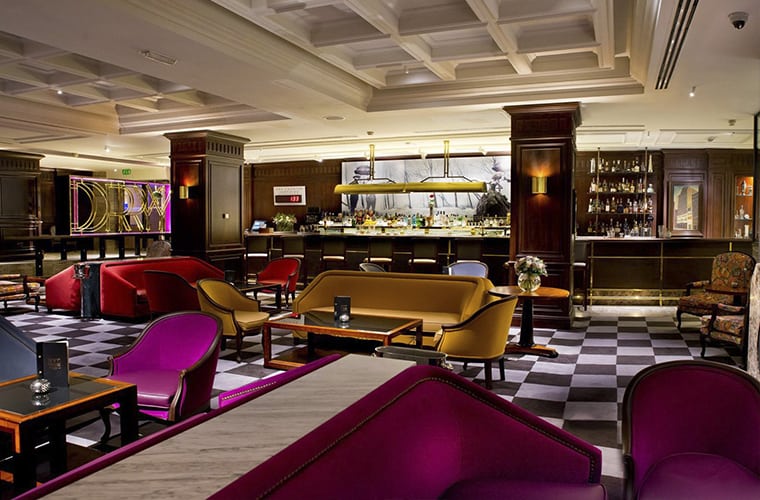 Retro gives you choices
Because the term 'retro' can mean so many different things, operating within this trend offers a lot of latitude when it comes to how you use it. Many people talk about 'mid-century modern', which roughly refers to the period between the 1930s and the mid-60s. But retro has such a wide scope that bar and restaurant designers can pick and choose from any era and still remain on trend.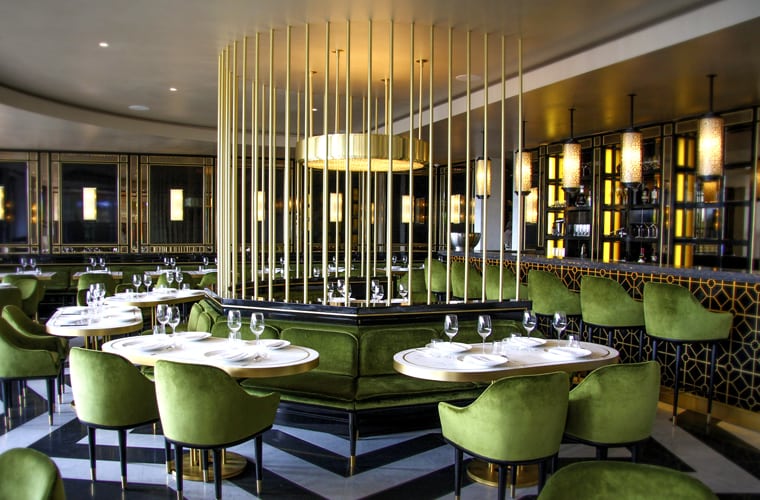 Chrome
Back in the 50s and 60s everything was chrome. Diners and car designers couldn't get enough of the stuff. With its cool, sparkling looks, chrome speaks of a time when design was all about bold, cooler-than-cool aesthetics. Today, it's making a come back in interior design.
Drawing from these past inspirations, today's bars and restaurants are increasingly making use of chrome as am eye-catching accent to interiors. As a finish to bars and exposed kitchens in restaurants, it creates a classy, fresh look and makes for a bold statement.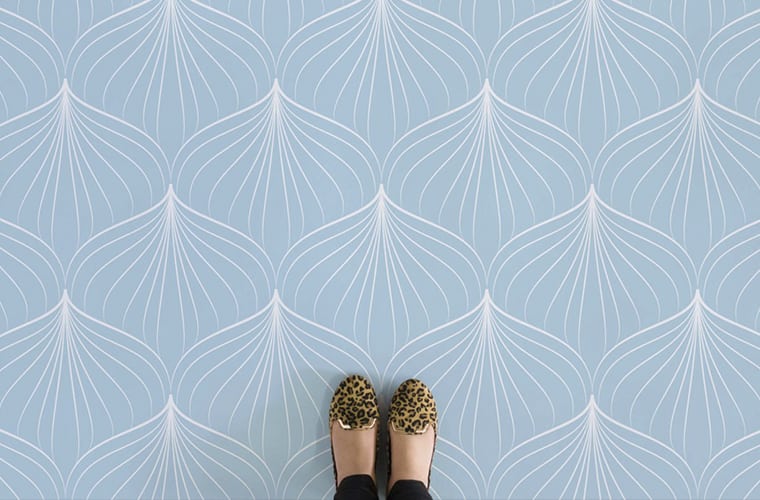 Linoleum
Yes, that's right. Gone are the days when linoleum was associated solely with the 70s. More and more bars and restaurants are making use of this material for its practical, versatile qualities.
Available in virtually every colour and pattern, linoleum is a hard-wearing, expressive medium to bring pop to any establishment. Current trends call for foam green and baby blue tones, teamed with the fore-mentioned chrome, to really create a look that is simultaneously bang on-trend and a great call-back to the past.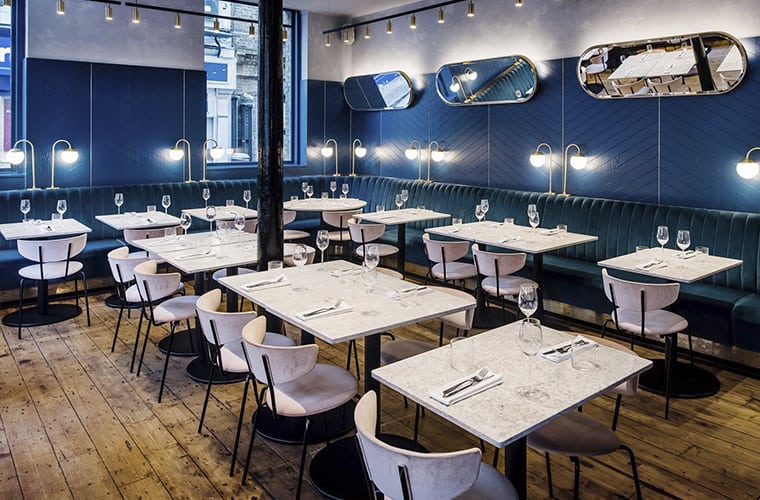 Wood panelling
Once a much-maligned product of 70's design, wood panelling has found new life in the retro design movement. Don't think of varnish-stained monstrosities, but warmer, inviting tones.
Worked in with exposed brick and copper or brass, wood panelling provides a cosy, genial atmosphere. When teamed with low, thought out lighting, this look can really make a bar or restaurant setting feel inviting, retro and thoroughly on-trend.