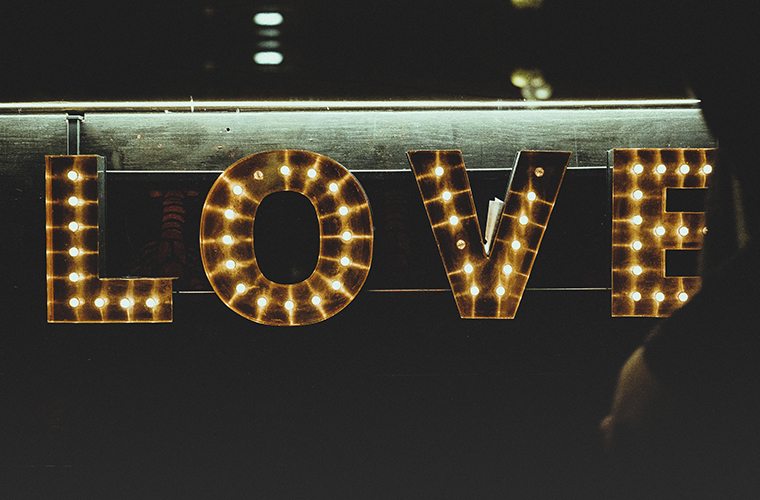 The look of love: romantic restaurant and bar design
5 YEARS AGO
Valentine's Day has arrived making now the perfect time to explore the best ways in which to inject a touch of love and romance into restaurant and bar design.
Restaurants and bars are famous for being the venues in which so many lucky couples find love, so it makes perfect sense, when designing a bar or restaurant, to make the interiors as richly romantic as possible.
From the colour palette to the finer details, in order to create a romantic and love-filled space every single aspect of design needs to be considered.
Read on to find out how you can create a restaurant or bar design to fall in love with.
50 shades of love
The colour palette you choose for your bar or restaurant is key to setting the mood for romance. Whether you choose to opt for ultra sensuous plum shades, burgundies and rich ruby reds, or go for a more playful spin on romance and choose bright fuchsias and violets, ensure you consider the kind of mood you want to create in your bar or restaurant space.
An alluring atmosphere
Obviously when it comes to romance, it is all about creating the ultimate romantic atmosphere. Lighting is key when setting the ambiance and mood lighting is absolutely essential if you want to give your guests the best romantic experience possible. Creating dark corners with nothing but the ambient glow of a single candle can be a really romantic way of setting the mood.
Complement the venue
In order to create a romantic bar or restaurant space that flows naturally, you need to ensure it complements the venue as much as possible. For buildings steeped in history, keep things like the colour palette and lighting choices classic and traditional, whilst for more modern buildings, opt for chic, contemporary features that work with the venue as much as possible.
It's in the details
Details and finishing touches are paramount in creating an idyllic love-filled haven for couples to romance in. Consider everything from the art on the walls to the cutlery and glassware. From beautiful bouquets to chic accents, the finer details can be what tie all of your efforts together to reveal a space that oozes love, passion and romance.