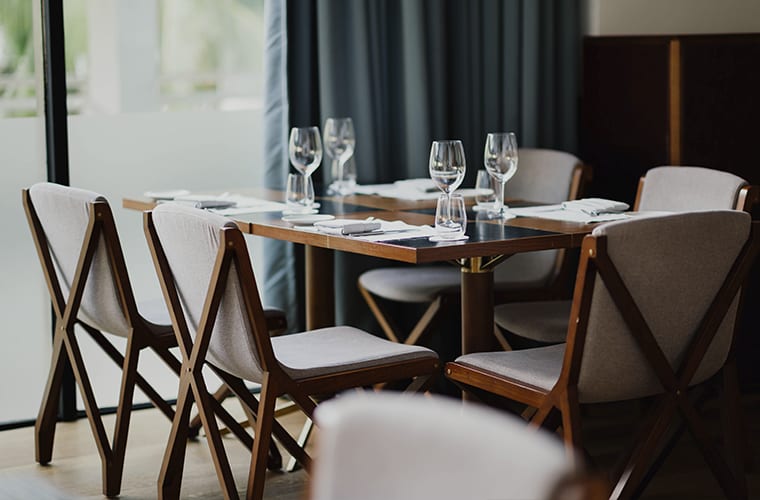 Stopping no-shows: What can you do?
2 YEARS AGO
Restaurant no-shows have long been a source of frustration, but for many thriving businesses they've rarely been a major cause for concern, with walk-ins often filling empty chairs and tables. Until now, that is. As the leisure and hospitality industry begins to reopen under COVID-secure guidelines, many restaurants have had little choice but to introduce new reservation-only systems which ensure that social distancing can be maintained within indoor venues, and that businesses are able to collect necessary guest data in order to assist the Government with the new NHS Test and Trace system.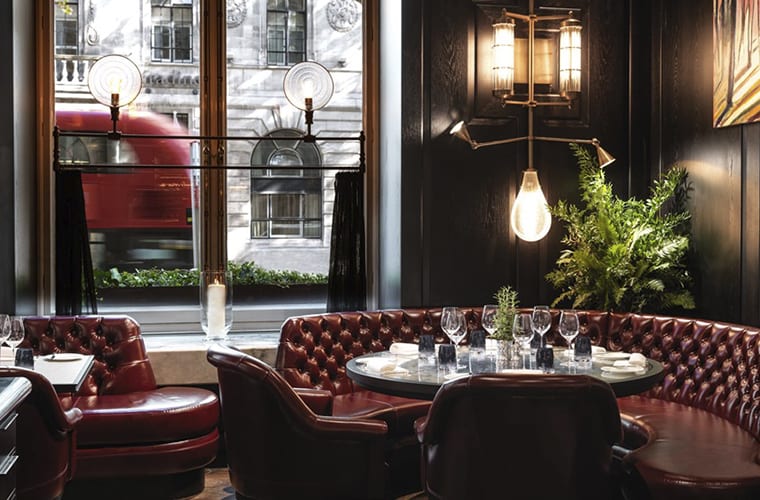 The new normal
While some people are content to remain at home for a little longer, others are keen to return to some degree of normality, especially when it comes to their social lives. However, with a new type of social scene that requires advance planning, there has been a notable rise in the number of people making reservations to ensure they have somewhere to go, yet changing their plans without getting in touch with the venue.
And it's not just the high street that's suffering the effects. Michelin-Star chef Paul Ainsworth recently reported 27 no-shows in a single day at his Cornish restaurant The Mariners, with Tom Kerridge sharing a similar story from his Central London Corinthia Hotel eatery. Unfortunately, due to the unusual situation that has arisen as a result of the pandemic, no-shows are to be expected. However, there are a number of ways that forward-thinking restaurants can both reduce the number of no-shows, and minimise the financial impact of empty tables. Here are just a few ideas for quick inspiration: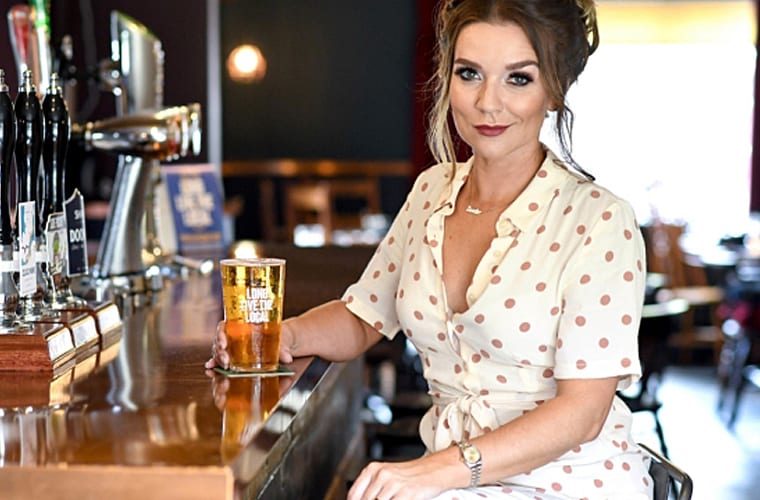 Generate a no-show policy
Some restaurants have been working behind the scenes to create new no-show policies which clearly outline the steps that the business will take to handle the effects of no-shows. For many, including Great British Bake Off winner Candice Brown, this has meant introducing a new deposit requirement for reservations. Brown's The Green Man now requires a £10 deposit for lunch reservations, and £20 for dinner. "If we had 20 people not turn up, we would have no business. We fought hard to keep our business running," says Brown, who brands no-show behaviour 'rude' and 'unacceptable'.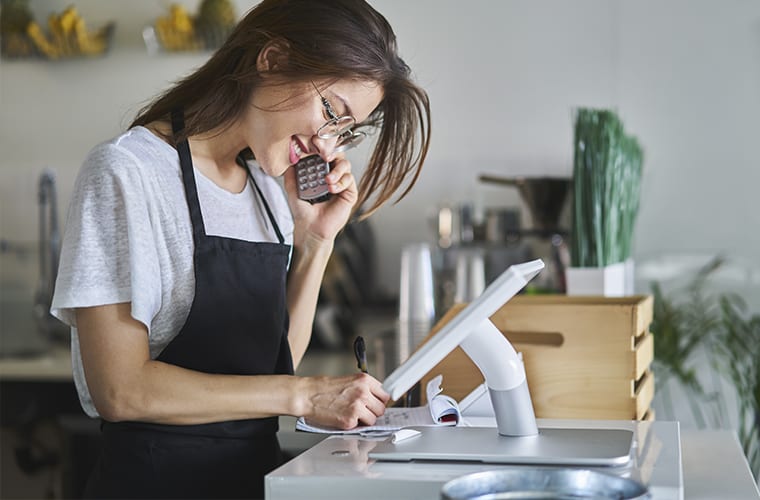 Introduce incentive
At a time when many people have struggled through a period of financial uncertainty, offering financial incentives for guests can help to reduce the number of no-shows. Some restaurants are beginning to trial a new pre-ordering scheme which enables guests to save a percentage off their bill by ordering and paying for their meals in advance. A further advantage of this new technique is that restaurants are able to better plan and prepare dishes, helping to minimise kitchen waste and save money.
Utilise available technologies
Taking bookings online using a digital reservation system means that restaurants can use their systems to automatically send reservation reminders to booked guests, reducing no-shows caused through simple forgetfulness. Technology can also offer a digital way for booked guests to cancel their reservation without having to call the restaurant. Mobile phone website Bank My Cell refers to millennials as 'Generate Mute', noting in recent research that young people 'hate phone calls'. Allowing guests to cancel online may help to provide you with prior notice of no-shows, allowing you to re-book the slot.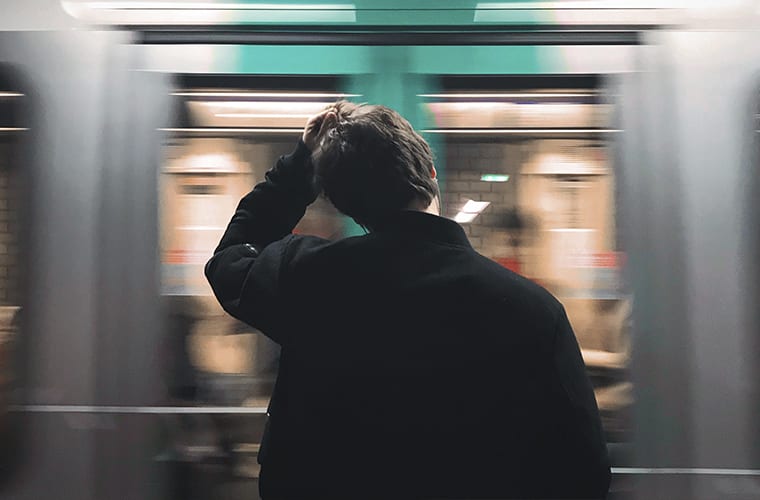 Introduce 'windows'
The pandemic hasn't just been hard on businesses; it's been hard on people, too. It's important to remember that public transport is still running at reduced frequencies and that it can take longer to get around due to the need for social distancing. If people are running late for a reservation, it can often be easier for them to simply cancel their plans rather than turn up after their allotted slot. To address this, some restaurants are now offering new reservation 'windows' which provide a more flexible dining time.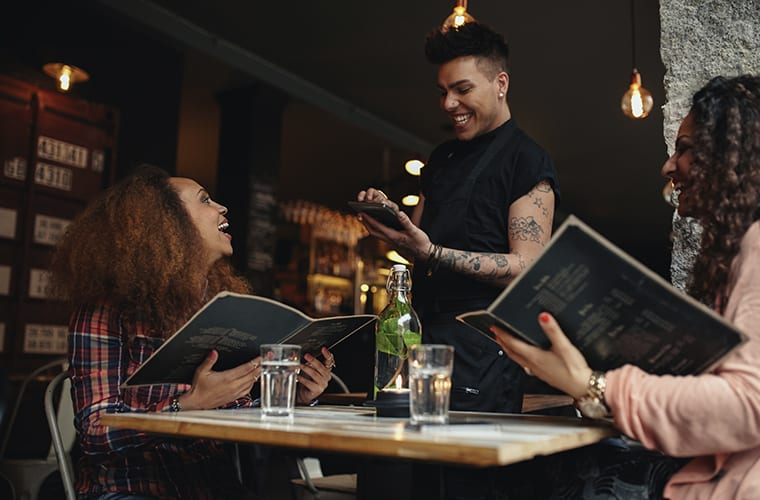 Build loyalty
One very powerful technique that is likely to be overlooked at this time is perhaps the simplest of all: loyalty. Although this is a very difficult time for businesses, investing in ongoing engagement and working to maintain strong relationships with your customers can be key to surviving the new normal. Good communication with previous customers can help to retain and rebuild loyalty following lockdown. Guests who feel closer to a business, and more valued by that business, are more likely to care about the restaurant and have the restaurant's interests at heart, reducing the risk of no-shows.