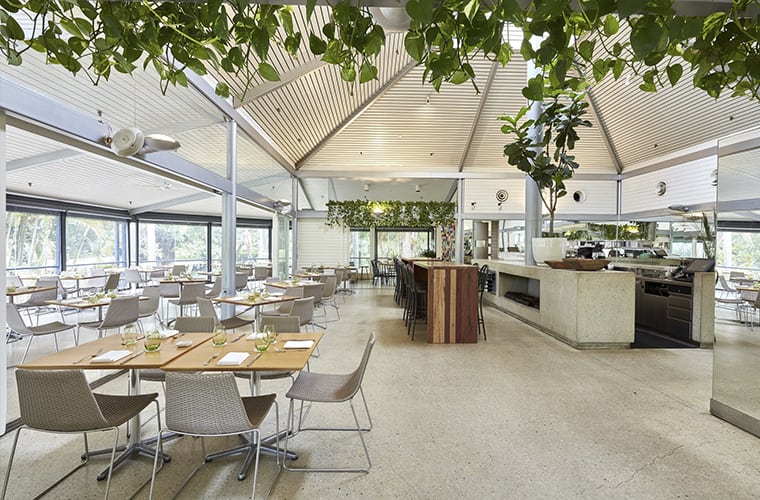 Sustainability and bar/restaurant design
4 YEARS AGO
Environmental awareness and sustainability are two of the most pressing phrases of our time. Most of us are increasingly aware of the environmental challenges facing the planet and conscious of our duty of care. This extends to bar owners and restaurateurs and, as such, sustainability and environmental impact are hot topics in the industry.
Fortunately, there are many ways to offset the impact building and construction can have on the wider world. From choosing energy rated appliances to opting for LED bulbs, lead free paint and reclaimed flooring, it's possible to embed sustainability into any restaurant and bar fit out.
Read on for a few tips to get started…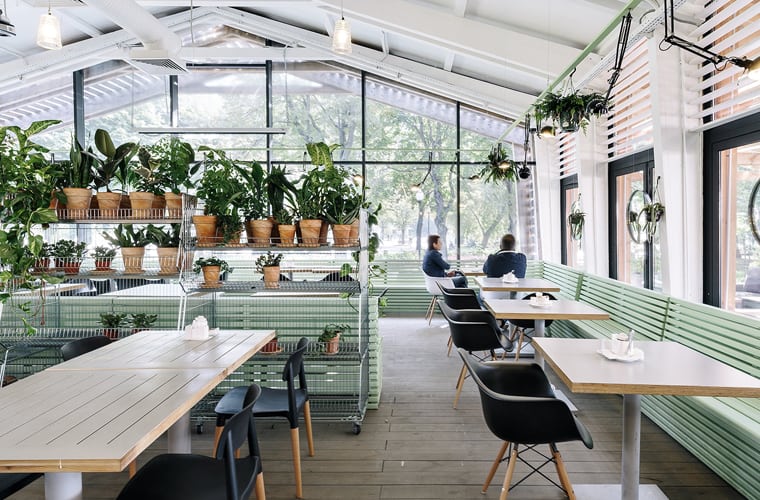 Why go green?
Aside from the obvious reason to put sustainability at the forefront of bar and restaurant design, there are also other compelling arguments for embracing the movement.
Because the general public is acutely aware of the damage and strain put on the environment, more and more consumers are choosing to spend their money with venues and businesses that share their concerns. Loyalty can stem from embracing the same philosophy as customers. If people see you are sustainable and green, they'll want to support you.
Another compelling reason for sustainability in bars and restaurants is cost-reduction. Green technologies and building techniques can increase energy efficiency and lower operating costs, leading to bigger profit margins. Buildings designed with environmental friendliness can reap the benefits of lower bills and overall costs for many years afterwards, meaning long term gains for green decisions made now.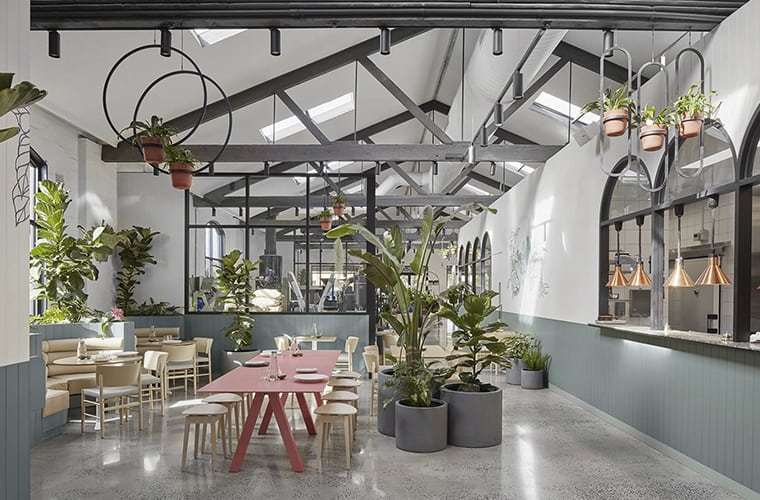 Natural lighting
Designing buildings with natural light as a focus provides two great benefits: patrons can bask in the warmth of glorious natural light and it serves to reduce the number of light fixtures and electricity use.
Natural light is, by its very nature, a great way to provide an airy, organic atmosphere to any restaurant or bar. There is nothing better than a cool breeze, sunlight and a drink. Clever design features such as skylights can also help to maximise available natural light throughout the building so it isn't something those restricted to those blessed with extensive glass frontage or multitude of windows.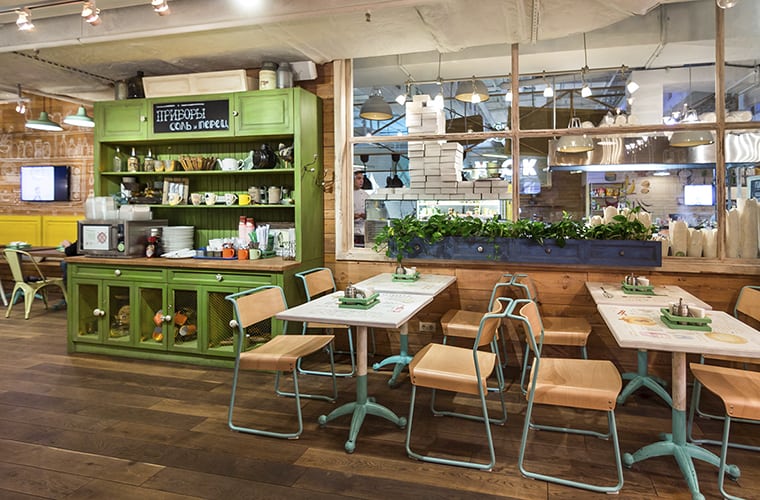 Go old
With the current commercial design trends emphasising eclectic, pre-used pieces, there has never been a better time to embrace the reclaimed aesthetic.
Investing in antique and pre-used pieces – from décor to furniture to fixtures – is a brilliant way to harmonise what is currently on-trend with environmental awareness. Look out for pieces that match your theme and feel satisfied that you're making something old useful once more. Consider how existing pieces can be reclaimed or repurposed.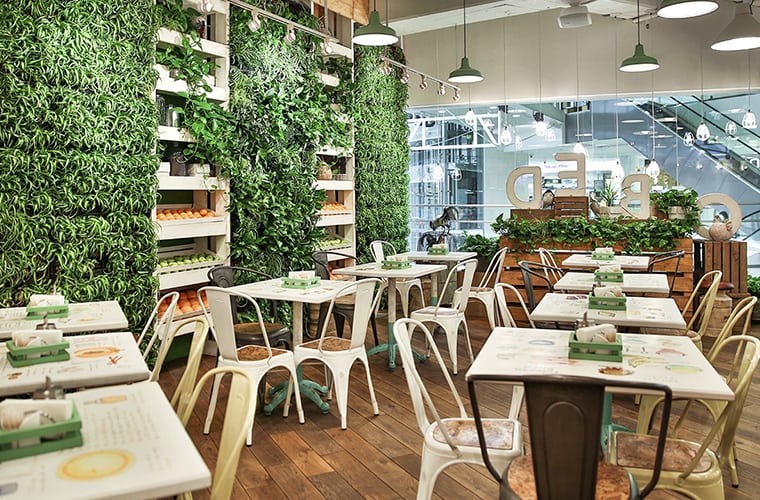 Embrace plants
It's long been agreed than plants and greenery offer an easy way to improve a space.
Wall creepers and larger pieces bring the natural beauty of the outdoors inside and provide tangible health benefits. Plants filter the air, and can completely change the feel of an indoor space. Visitors will notice the difference when overarching palms and smaller plants are introduced to a bar or restaurant, as they contribute immensely to creating an organic, fresh space.