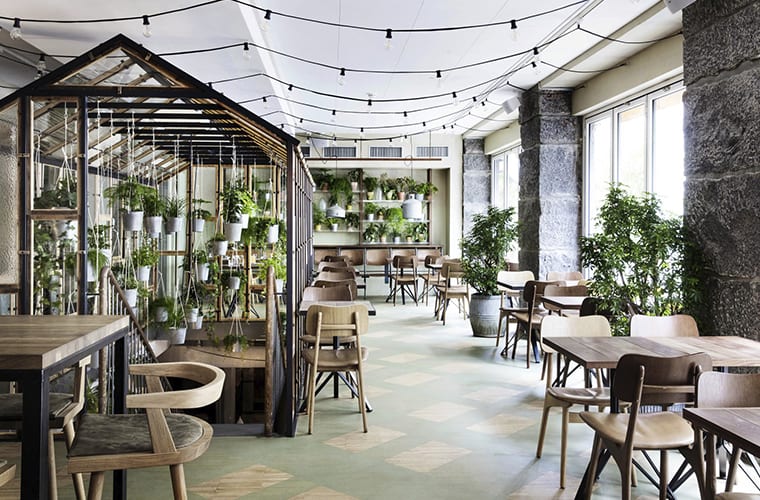 Sustainable style swaps for spring
1 YEAR AGO
What is it that customers really look for in terms of hospitality? Once upon a time, price would have been a major factor, along with comfort and plentiful food and drink options, of course. Today, however, modern customers are looking for more… they're looking for sustainability. Research shows that sustainability is important to a huge number of us, with eco-friendly menus, processes and even style impacting consumer behaviours.
With spring now well underway, and with many organisations within the hospitality industry thinking about having their annual spring clean, there has never been a better time to consider making some simple yet effective style swaps to ensure you're doing your part for the environment, and creating welcoming 'green' spaces for your customers. No matter what sector you're in, there are plenty of ways to go green: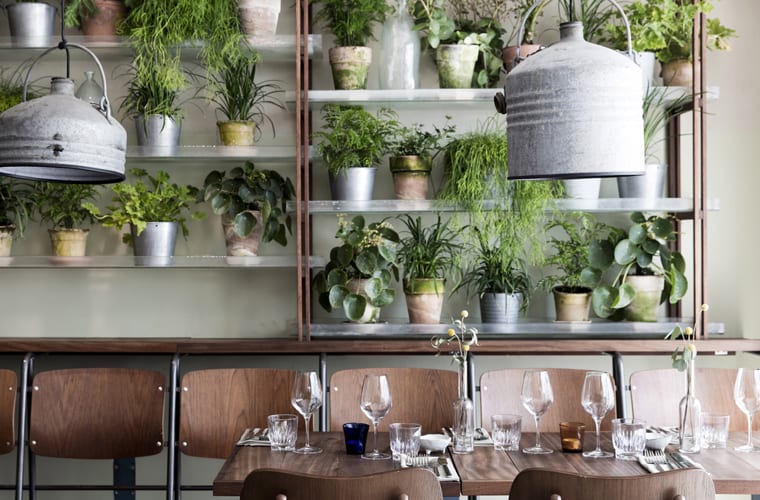 Bring the outside in
With the weather starting to pick up, many bars across the country will be looking at replacing their warm and cosy interior decor with lighter, more summery options. Instead of purchasing new decor for spring, how about drawing on one of the hottest design trends for 2019? Bringing the outside in. This idea is perfect for bars, with the creation of simple yet beautiful indoor 'micro gardens' that make it easy to not only add colour and personality to your environment but also grow your own garnish for drinks. A mojito with fresh mint from the bar's own garden for example… what could be better?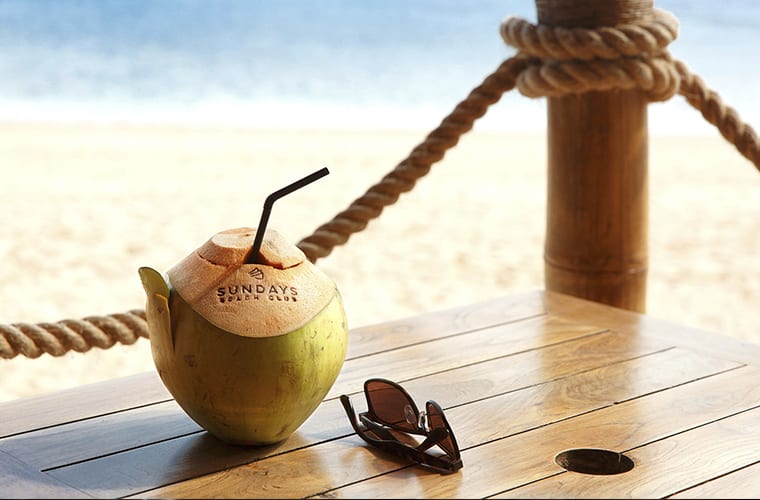 Look for naturally-sourced decor
Many bar owners will still be looking for new pieces of decor besides indoor greenery, and the perfect way to make this a more sustainable task is to search for naturally-sourced decoration, rather than manufactured pieces. The winner of the 2018 Ketel One Sustainable Bar Award (the Potato Head Beach Club in Bali) serves its drinks in coconuts, rather than plastic or glassware, showing how natural objects can be utilised within the hospitality environment. While coconuts aren't quite as readily available here in the UK as they are in Bali, there are other decor choices, such as shells and driftwood.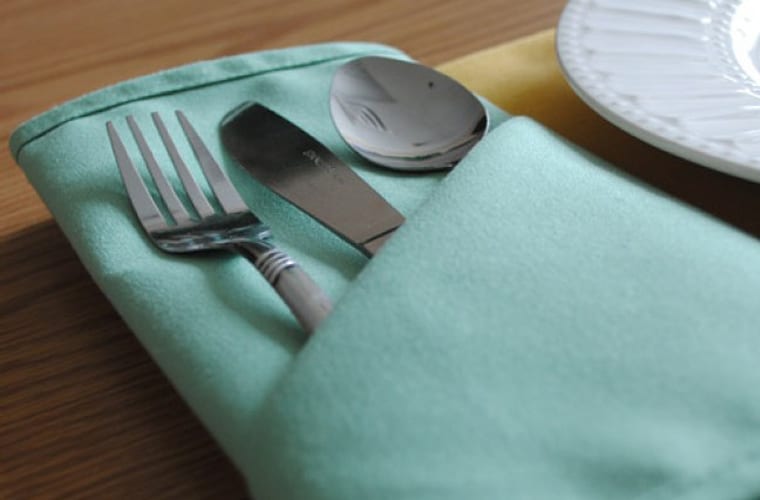 Go fancy
The use of fabric in restaurant environments has definitely been through a bit of a rough patch in recent years, with many venues opting for paper towels and napkins, along with plastic-backed, wipe-clean tablecloths. It's easy to see why, of course, but if you're looking for some great, sustainable style swaps to make this season, then going back to more traditional fabric is a great idea. It's time to get rid of the single-use items, and take a fancier approach with cloth napkins, real towels and cotton tablecloths. Try not to compromise on quality here. Remember the old saying; 'buy well, buy once'.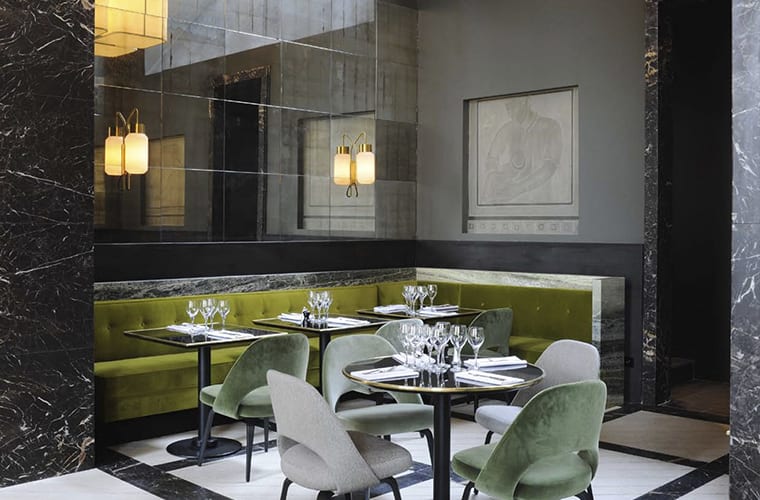 Make it shine
Although spring often brings a few showers (and sometimes the occasional downpour!), the season can also bring beautiful, clear, sunny days, so why not make use of this good weather? Utilising natural light is one of the best ways to save energy and adopt more environmentally-friendly processes, so this year consider swapping lamps and extensive light fittings for cool and unusual mirrors. Why? Mirrors are ideal for reflecting natural light around the restaurant space, enabling you to operate as normal while minimising your use of artificial light. And we could all do with a bit more Vitamin D!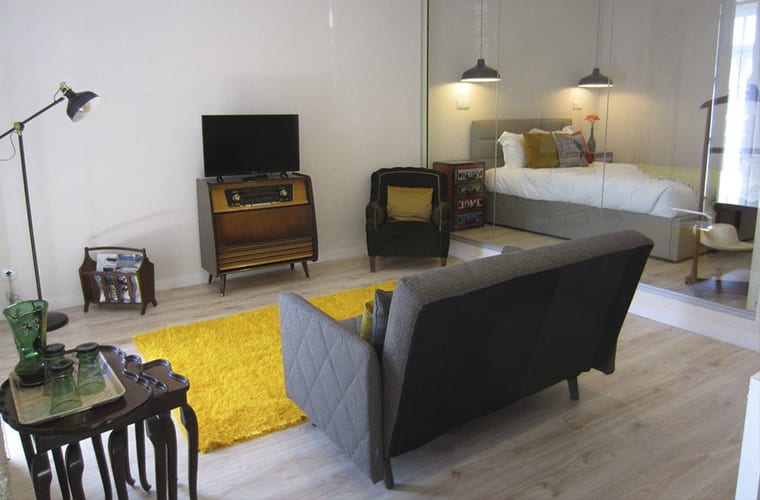 Out with the new, in with the old
If you're thinking of renovating or updating some of your hotel guest rooms by adding new interior decor, then ask yourself this: Do you really need brand new items? Now that the mornings are getting lighter, car boot sales are once again starting back up all across the country, and they are the perfect places to purchase some low cost, pre-loved, stunning antiques that all come with their own rich history and story to tell. If you're trying to move away from the concept of identical guest rooms, and add a bit more personality to your spaces, then mismatched, one-of-a-kind items tick all the boxes.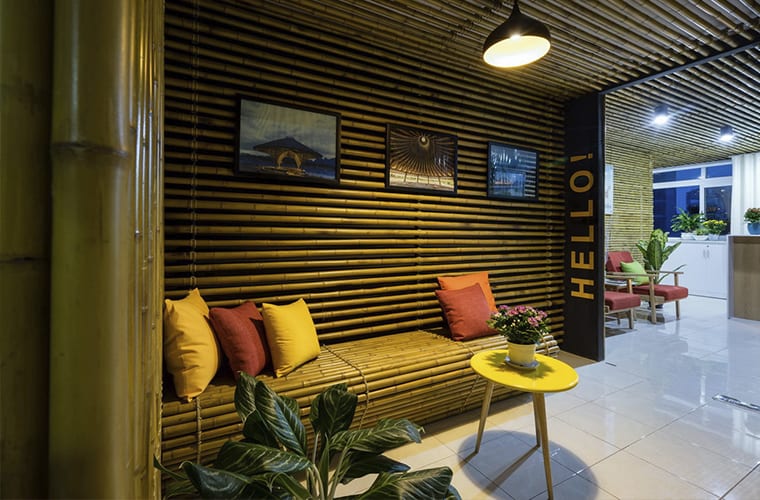 Refresh your walls
Wallpaper? That's so last season. Right now, one of the hottest sustainable trends is natural wall coverings, which provide not only a fantastic spring style swap for your hotel, but also a beautiful, calming environment for your guests. While this is still a relatively new concept, there are already a number of accessible possibilities, including bamboo, cork, or even just exposure of your natural brick. Grasscloth is another interesting option; a natural wall covering that's made from hand-woven strands of all sorts of fibres, including bamboo, seagrass and arrowroot on a rice paper backing.
So if you've been thinking that it's about time to shake things up a little, consider these sustainable style swaps that will help you to transform and rejuvenate your bar, restaurant, or hotel while showing your customers that you're committed to the environment, and to providing them with an eco-friendly space that they'll really love.