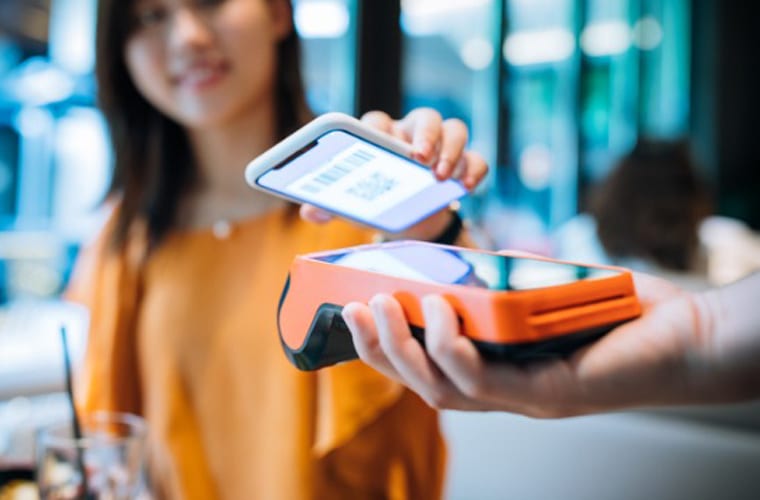 Technology adoption speeds up in post-pandemic sector
11 MONTHS AGO
It's no secret that the global coronavirus pandemic has hit the hospitality sector hard, but it has also confirmed that the industry as a whole is resilient and open to evolution.
Although digital technologies have been integral to some service delivery for many years, the COVID-19 pandemic has forced a dramatic acceleration in the adoption and use of new technologies, in both guest facing areas and behind the scenes in operations. Here are just a few of the innovations we have seen so far…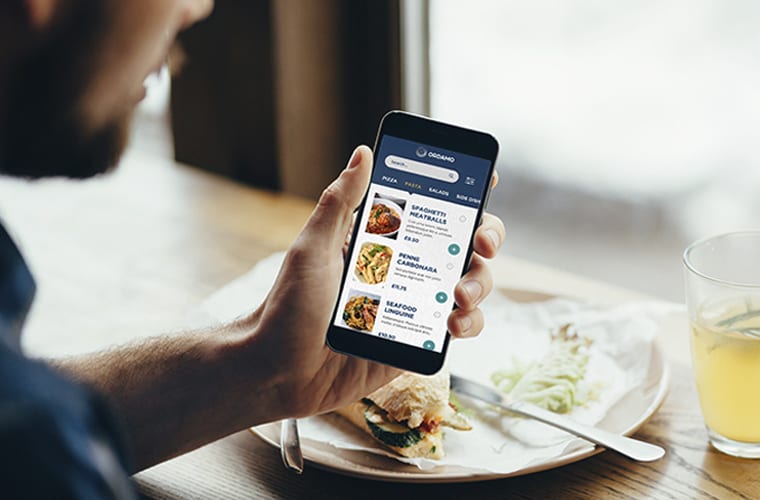 Social distancing and customer care
Prior to coronavirus, customer care and interaction with guests was a cornerstone of the hotel experience but, with social distancing measures in place and set to continue for some time, many hotels have had to find new ways of engaging with their guests without encroaching on their personal space.
The use of cloud-based technologies and apps means reception teams are still able to engage with those staying in the hotel without being physically present. They can be used to handle guest requests such as laundry services or booking dinner reservations quickly and efficiently and, given how comfortable most consumers are with online ordering and app use, there is no disruption to the usual routine. In fact, it could be even more convenient than physically heading to reception.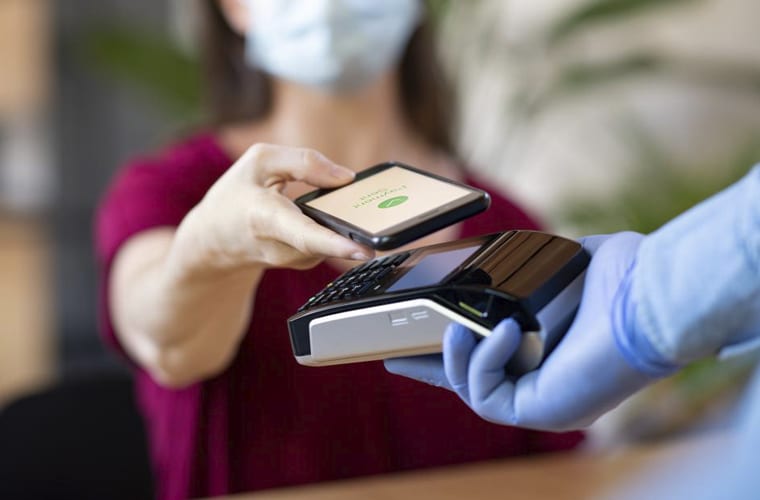 Contactless is king
In a post-pandemic world where handling cash is now less attractive, more and more traditionally cash-based hotel services are going contactless to protect staff and keep guests safe.
This technology has been around for many years, but it's only recently that encouraging guests in restaurants for example to use tablets or their own smartphones to place their order and pay has become more widespread. Nando's has been one of the early adopters of this technology, with a virtual queue for restaurants and tablet ordering and contactless payment at the table once seated. This clever system limits waiting times, removes physical queues, means customers no longer have to go to the bar to order and efficiently takes payment with no physical cash changing hands all in one system.
Taking contactless one step further, some hotel brands such as Disney, MGM and Hilton allow for contactless unlocking with the guest smartphone replacing a physical key card for room access.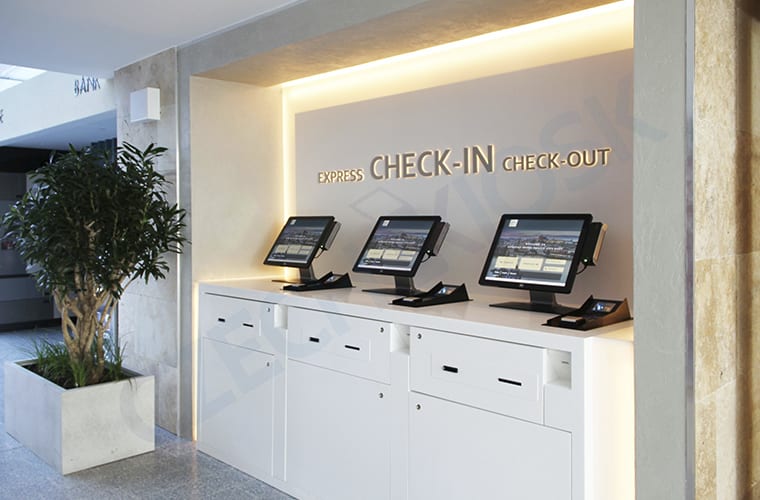 Socially distanced spaces
Lobbies and reception areas are notoriously busy but technology is changing the way that guests use and perceive these spaces.
Being in close proximity to others outside of their own social sphere is cause for concern for many guests, so the thought of having to stand in a long line just to check out or place an order is enough to put some customers off.
Recognising this, many hotel chains have added check-in and check-out functionality to their existing apps to limit congestion and streamline the whole process.
In some cases, airport-style self-check in kiosks have been introduced. These units are spread out in hotel lobbies to allow guests to arrive and depart without the need for interaction with staff members. Some brands, such as Hilton and Premier Inn, have embraced this technology throughout their property portfolio and even taken it a stage further to integrate facial recognition technology which loops into rewards programs for members.