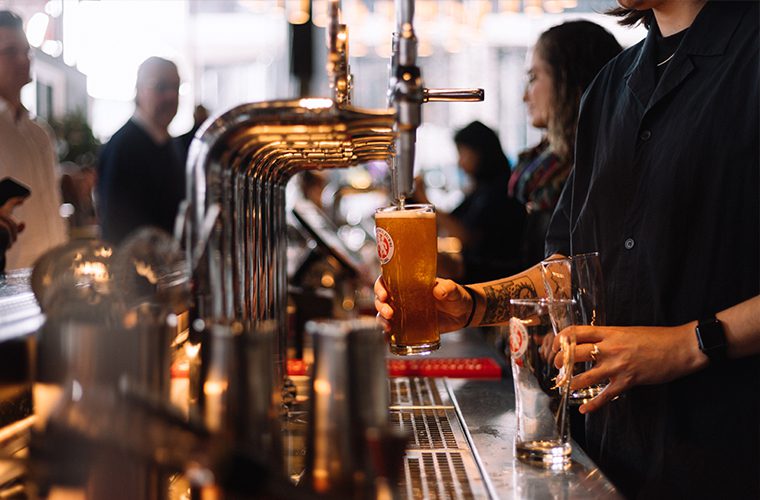 The essential equipment you need to run a bar
5 MONTHS AGO
If you want to run a successful bar, you need a few things; delicious drinks, friendly staff, a beautiful atmosphere, and, of course, plenty of customers.
To run a well-oiled machine, you can't just hope that everything is going to turn out OK. Instead, you need to provide the tools and equipment that everyone needs for things to run smoothly.
There are certain pieces of equipment that every bar needs, and, without it, you can never hope to gain the amount of success you dreamed of when first writing up your bar's business plan.
In this article, we'll be going back to basics and giving you examples of all the essential equipment you need to have before you can even think about opening your doors to paying customers.
Keep on reading to find out what equipment you need to run a bar.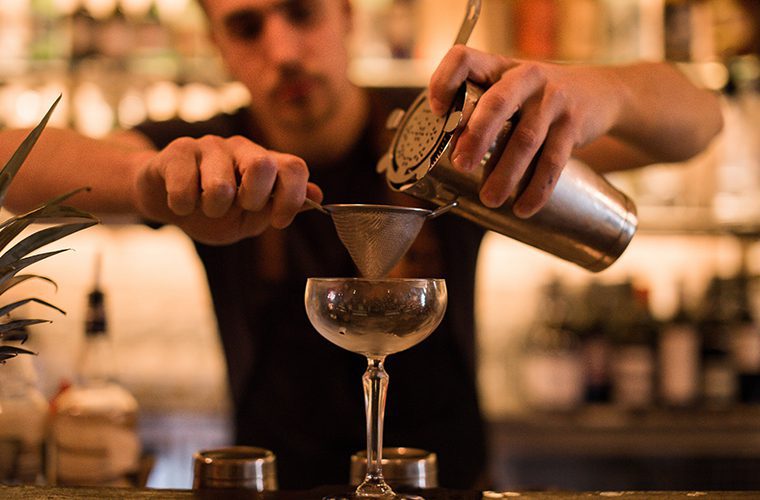 Behind-the-bar tools and equipment
When your staff are pouring drinks and coming up with new, delicious cocktail recipes, they should have access to the basic tools and equipment they need to impress customers.
Although the specific equipment you need may depend on the type of bar you're running – for example, if you're a local pub that focuses on pulling local beer, you may not need the same equipment as an experimental cocktail bar that serves drinks with all the added bells and whistles.
However, there will be some items that your bar will need, regardless of the type of business you're running.
For example:
A range of alcohol, non-alcoholic beverages, mixers, and garnishes to give your customers a variety of choices
Refrigerator and cooling systems that fit your space to keep garnishes or mixers fresh and cool, ready to be used by your bar staff
A range of glassware options that suit different drinks, sizes of drinks, etc.
Mixing tools such as shakers, juicers, strainers, peelers, spoons, bottle openers, and wine openers, depending on the needs of your bar
Dishwashing station, ranging from a simple sink to commercial dishwashers, depending on the amount of space you have, and the needs of your bar
Aside from all the essential equipment that you'd expect to find in any successful bar, there are also several items that you may also want to consider.
These items aren't the most important in every bar, but depending on whether you're selling specialty drinks or offering takeaway options to your customers, you may want to also stock up on some of the following:
Ice bins and buckets
Freezers
Takeaway supplies like bags drink holders and disposable cups
Food and snack ingredients
Blenders
Cutting boards
Coasters and napkins
Lighting, seating and accessories to create an ambiance
Customers want to be served delicious drinks when they enter a bar, but there's a lot to be said about the ambiance of your bar and how this can influence customers to visit you again and again.
Whether you want to create a lively spot for those who like to party or a chilled location where people can come to relax and unwind with friends, you need the right furniture and lighting to set the mood.
From choosing the right light fittings, selecting the perfect seats, and setting up stools around the bar area, there's a lot that goes into creating a bar that will attract plenty of customers.
Some of the essentials of any successful bar are:
Lighting that reflects the mood of your bar, either bright and uplifting, or calm and moody
Signage around the bar to help your customers
A range of seating options like bar stools, comfy chairs, and group seating
Restrooms that are accessible for all your customers
If you are trying to create an aesthetically pleasing bar that attracts customers, you can use more of your budget to invest in interior design and accessories to make your bar stand out even more.
You might want to consider the following:
Wallpaper
Decorative furniture
Plants
Rugs
Stereo system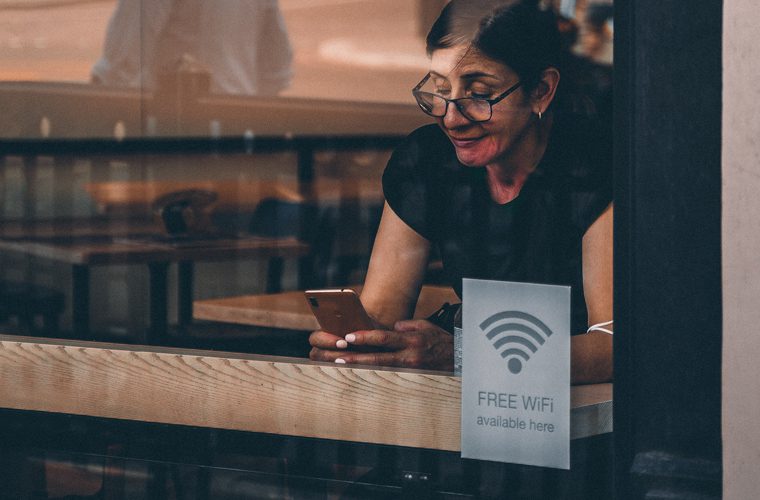 Back-office supplies
While your bar staff are out in the front working hard to satisfy your paying customers, you can't forget about the importance of a productive back-office setup.
As a manager, you need a space where you can keep track of invoices, staff, accounting, etc.
Here are some of the essential back-office supplies that every bar needs to have:
Functioning WiFi for you – and potentially your customers – to use
Basic office supplies like pens, papers, staplers
Cleaning supplies to keep the office and front bar clean and tidy
You should also consider creating space out the back where your employees can relax on their breaks as well as some added essentials that can be stored in the back office, including:
Filing cabinet for all your documents
A safe to hold money and any other important items
First aid kit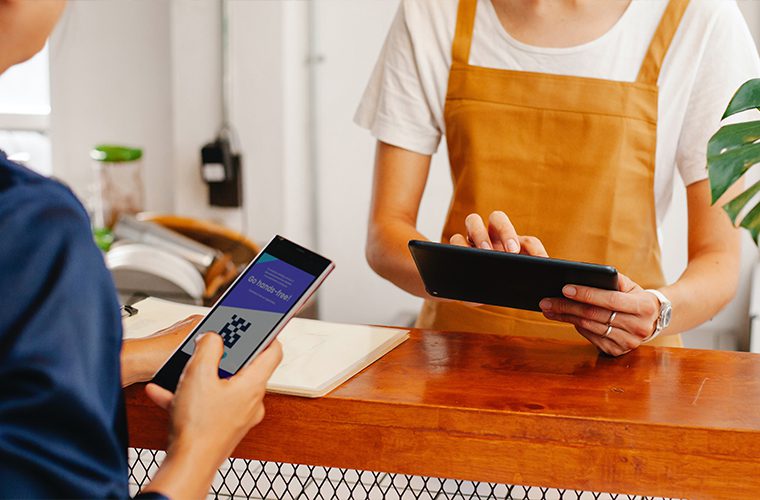 Your point-of-sale (POS) system
To process payments during a business shift, you need a POS system – whether that's a small mobile terminal or a full register – to log customer orders and take payment.
Having the right equipment on the front bar, in the kitchen, and in the back office will make streamlining your operations a lot easier. From managing inventory to boosting customer engagement, your POS system can take a lot of the pressure of running a bar.
The most important things to consider are:
A kitchen display system where you can display orders that links your staff in the kitchen with the staff taking customer orders
A till system that your staff can quickly log on to, take orders, and process payments with
QR code printouts that make it easy for customers to view menus, order online, and pay for their orders to avoid a heavy workload for your staff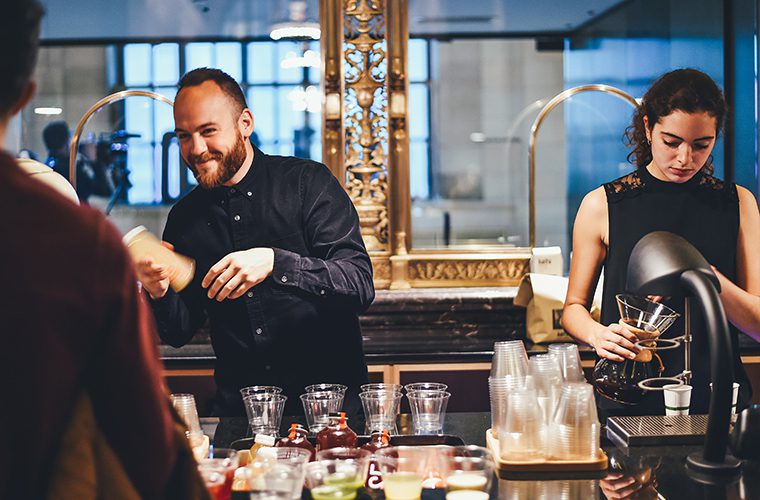 Create a successful bar with Dawnvale
In this article, we've covered some of the most important pieces of equipment that any successful bar needs. From choosing the right seating, getting your POS system in place, and buying all the tools your staff will need to make drinks, there's a lot to think about.
Along with small details like business cards, branded merch, and other marketing materials, there is a lot that goes into a bar business plan that you may have not thought of before.
If you need more help designing your bar, get in touch with the team at Dawnvale today.