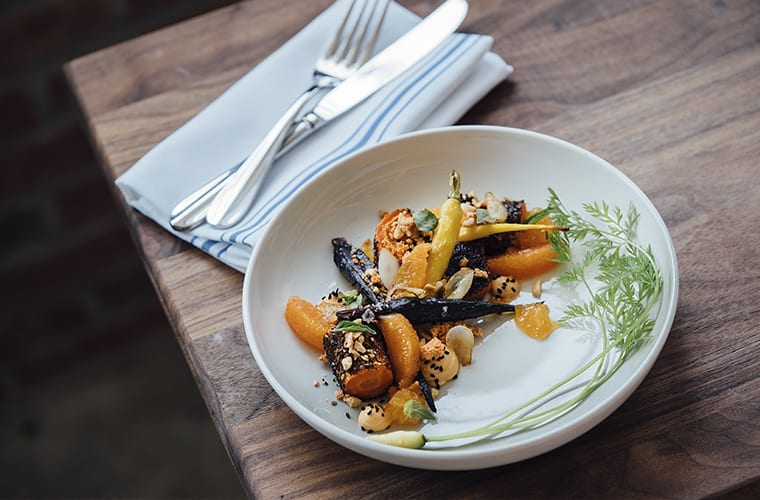 The hottest food trends for summer
1 YEAR AGO
One of the most exciting things about summer is seeing what's new on the culinary scene; what innovative chefs are adding to their menus to not only satisfy the changing tastes of modern customers, but also bring something new to the table… quite literally!
So what food trends can we expect to see more of this year?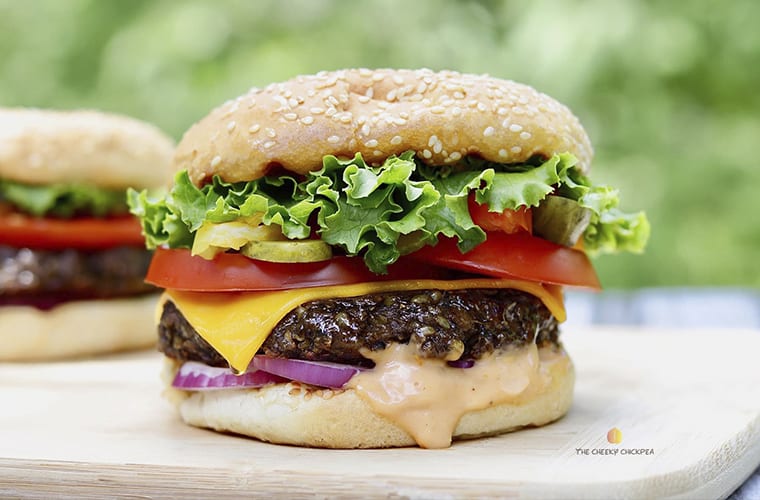 No-meat meat
The face of vegetarianism is changing. While nutritious, veg-packed dishes were once the staple of the vegetarian diet, modern veggies don't want veg… they want the experience of eating meat, without actually having to eat it. Cauliflower steaks and sweet potato nuggets are no longer cutting it. Instead, there has been a rapid rise in demand for 'no-meat meat'; meat-free dishes that look, smell, and even taste like the real thing. This summer, expect to see plenty of soya-based burgers and sausages, and a renewed interest in barbecuing to give these products that classic flame-grilled look.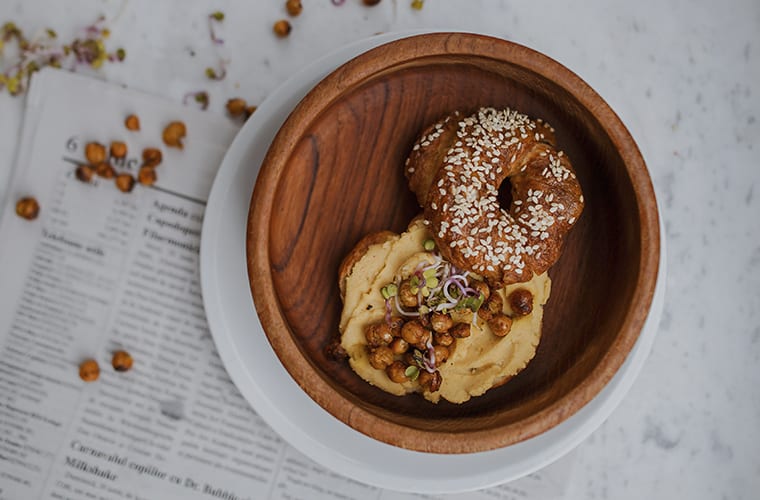 Hummus… and lots of it
Hummus has long been the 'go to' accompaniment for breadsticks and raw veggie slices, but forward-thinkers are beginning to see greater versatility in this chickpea-based, Middle Eastern dip. We've already seen the start of the hummus infiltration, with this creamy dip replacing cheese on vegan pizzas, but come summer don't be surprised to see sweet dessert hummus options on the menu; everything from peanut butter hummus to chocolate chip. And it's not just hummus itself that's taking over; one of the main ingredients, tahini, is fast becoming a common ingredient in ice creams.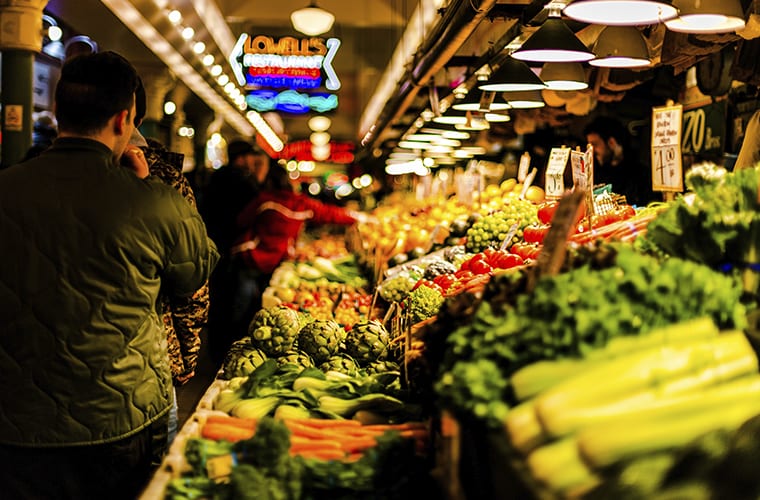 Local good stuff
With sustainability continuing to form an integral part of many hospitality operations, we expect restaurant owners to start looking a little closer to home for their ingredients, helping to support local, family-run businesses and boosting supply chain responsibility. Especially with Brexit looming and an uncertain future in terms of imports, it's natural that restaurateurs and chefs will show greater interest in local, homegrown products. Expect to see a little less 'exotic' produce like mangoes and spices, making way for more beef, British cheeses, and wheat and cereal products.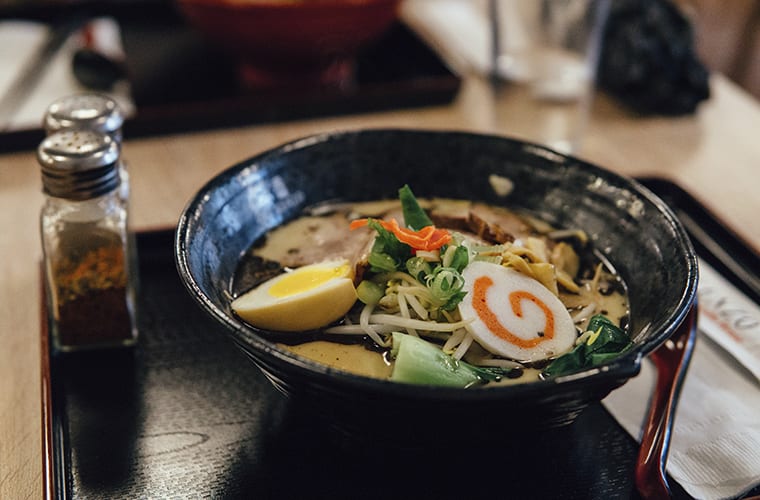 Authentic japanese
Japanese cuisine certainly isn't a 'trend' in the UK. In fact, udon noodles, sashimi, and even tempura vegetables are relatively common finds in restaurants today. However, these are all arguably 'western friendly' foods. With the Tokyo 2020 Olympic Games now just a year away, it's possible that a wider variety of Japanese foods will begin to become more popular. The existing interest in katsu chicken could give way to greater demand for karaage, while okonomiyaki and takoyaki are also good contenders for new summer specialties… although we're not so sure about fugu… poisonous fish!