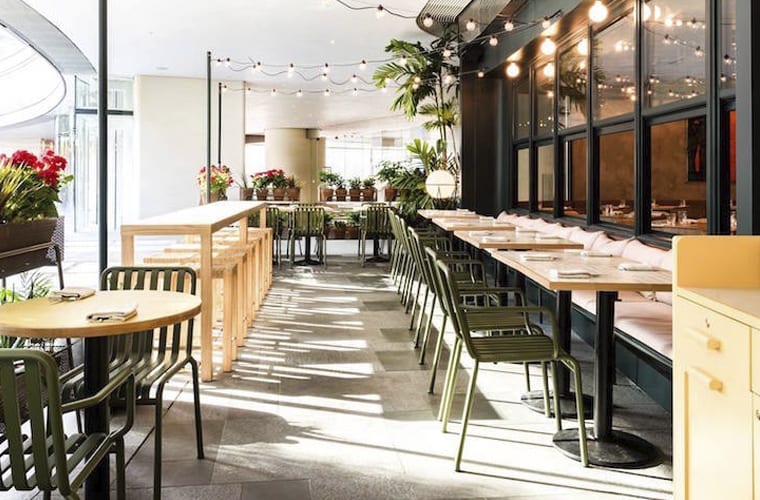 The real cost of sustainable restaurants
5 MONTHS AGO
Sustainability has become big business in the hospitality and restaurant sector lately as more and more consumers are switching on to the impact their daily lives have on the environment.
What started out as reducing waste at home has soon filtered into the dining sector, with more and more customers opting for ethically conscious and environmentally responsible establishments than ever before.
This sustainability trend doesn't just stop when it comes to saving energy and reducing waste in the kitchen either, as many diners expect to see a commitment to the cause conveyed in the décor of their restaurant of choice too.
That's why we've brought together our helpful advice on décor for any restaurant or eatery that's hoping to amplify their environmental stance and attract more customers to their premises.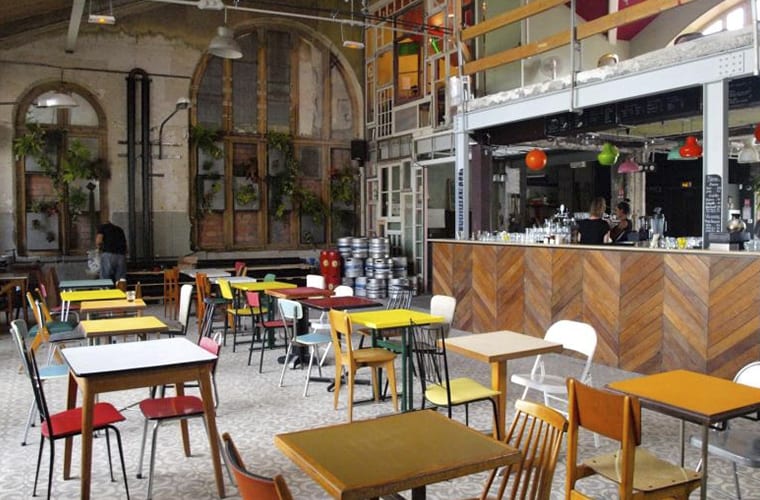 Recycled materials
Recycled materials in a restaurant don't just push your sustainability commitment, they're also really on-trend and help create a range of fantastic focal points.
From upcycled furniture that's been recovered in rustic fabrics for hard-wearing and quirky seating to beautifully polished recycled glass counters and bar tops, you can show sustainability in almost any area of your restaurant with a little know how.
Even wood can be repurposed or sourced from reputable suppliers focused on providing beautifully grained table tops from sustainable forests, so you don't necessarily have to use old materials to be kind to the environment.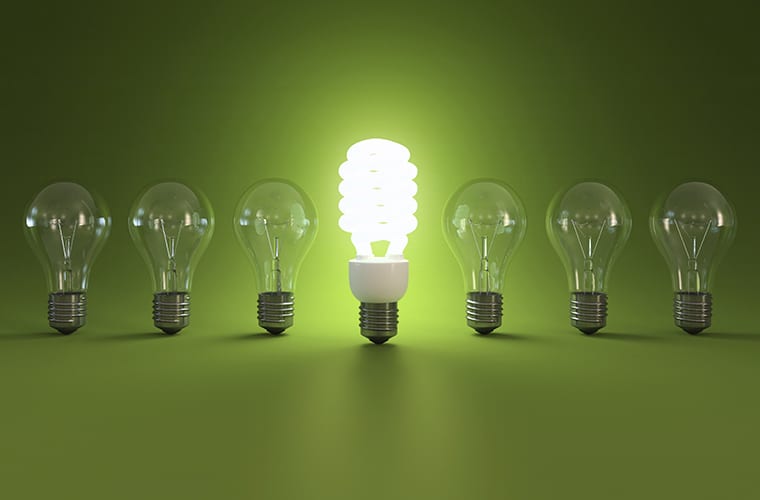 Energy saving lighting
LED lights are one of the best technological advancements we've seen in the last decade when it comes to sustainability, and their energy saving capabilities won't just save you money on your electricity bill either.
There are some amazing light features that combine LED light technology with recycled beer bottles, vintage chandeliers and even upturned umbrellas, so you can make a big statement without having a negative impact on the environment.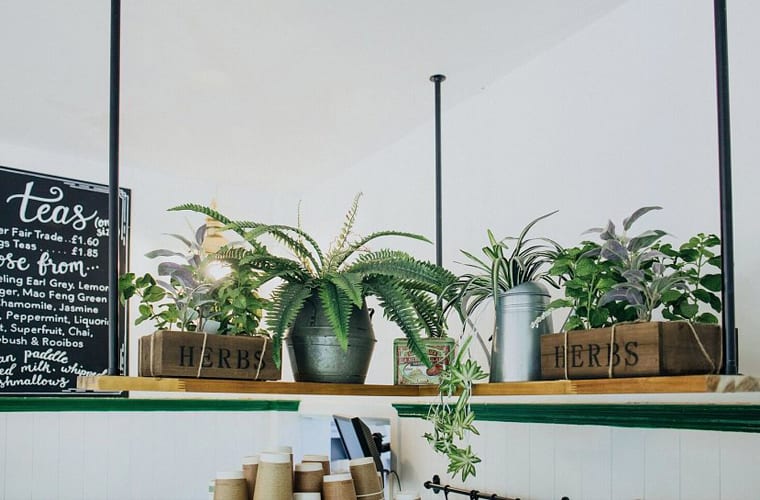 The little touches
It's often the small things that can have the most impact, and better still they won't blow your restaurant décor budget either!
By adding a sustainability mission statement to your menus on how you handle food waste to displaying live aromatic herbs in the bar area as a living wall with a water pump system, you can offer a botanical feel and the herbs can also be utilised in the kitchen to add flavour to the menu too.