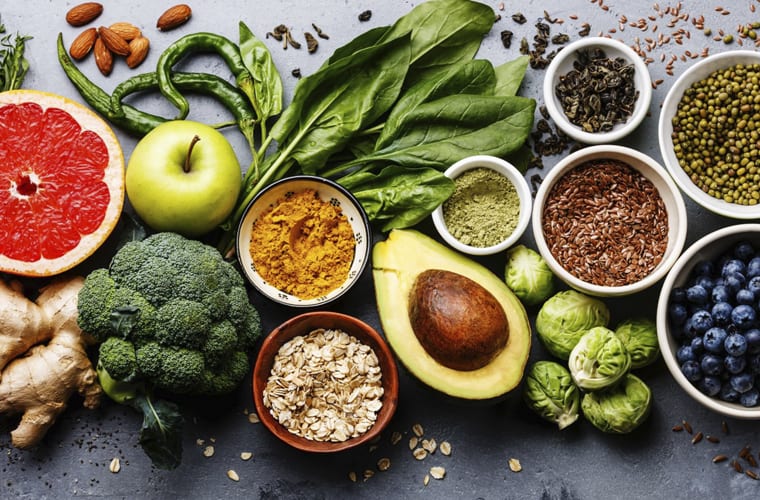 The rise of meat-free menus
10 MONTHS AGO
In 2017, data shows that over half of new food products launched contained no animal products, making them ideal for vegan customers. This number has risen 28% since 2014. The plant-based food trend has crept into the hospitality sector too, with many restaurants embracing meat-free dishes and getting creative in their commercial kitchens in order to provide a number of options for all dietary needs.
With 56% of adults enjoying a meat-free or vegan dish when dining out over the past six months, statistics show that it's not only vegan diners who are enjoying this new trend.
Annual campaigns such as Veganuary are gaining more momentum year-on-year and rising awareness of plant-based benefits, something which is having a huge impact on food culture in the UK. Many customers who choose to dine meat-free don't actually identify as vegan, they just enjoy having the choice to sample a plant-based meal as a new alternative and recognise the health benefits of swapping out meat a few times a week.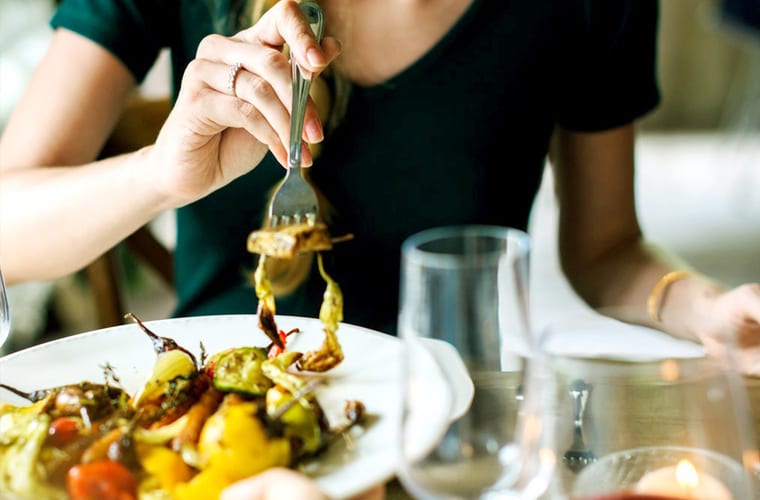 Meat free meals going mainstream
It's not uncommon to read calls for us Brits to reduce our meat consumption in order to protect the environment and to improve our overall health, thanks in part to growing media coverage and the rise of Vegan pioneers such as Deliciously Ella and Bosh to mainstream celebrity status, at least amongst foodies and health and fitness fans.
It seems that the media coverage of meat-free meals is gaining more and more traction each month and as a result, we're beginning to see restaurants that are famed for their meaty offerings looking at more plant-based recipes in order to cater to the needs of a more environmentally and health-conscious customer base. Supermarkets too are quickly jumping on the bandwagon, with retailers like Tesco and M&S investing quite significantly in their plant-based offerings over the last 12 months. This is all good news for smaller, independent restaurants and bars as it means sourcing high quality meat-free produce is becoming easier than ever.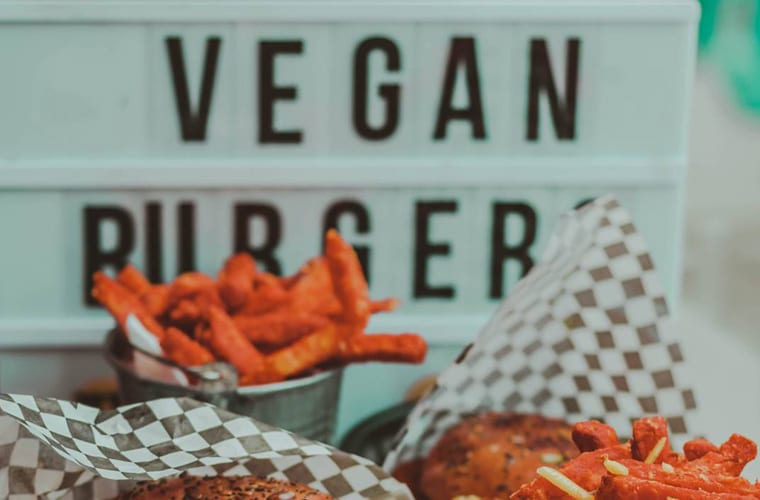 The impact of climate change
Last year, scientists warned that a massive reduction in meat consumption is a must if the world is to stave off dangerous climate change, with beef consumption needing to drop by around 90%. Therefore, even steak houses and argentine grills are reassessing their menus in order to tap into this new trend and do their bit for sustainability. Changes don't just start and end with the specials board however.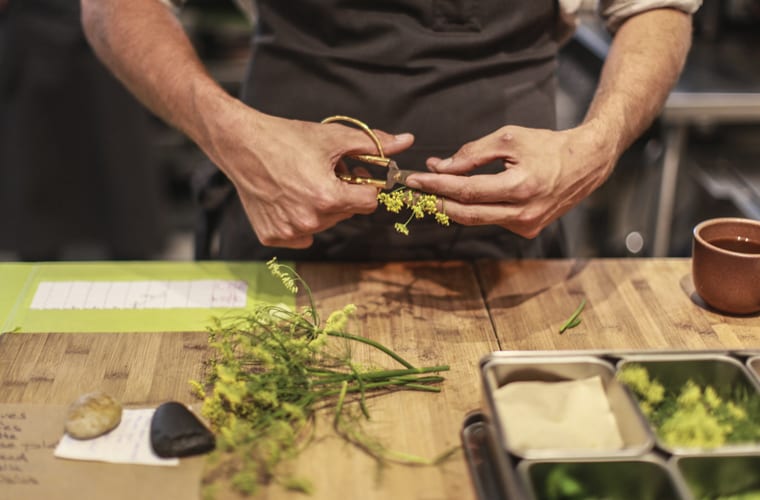 Rethinking the kitchen
Many followers of a vegan or predominately meat-free diet require their meals to be stored and prepared away from any form of animal products. This inevitably means that some restaurants will need to re-evaluate their commercial kitchen spaces so that they have adequate separate storage, preparation and cooking areas to keep vegan or meat-free dishes free from contamination by any product derived from an animal source.
Nothing can harm a restaurant's reputation more than the suspicion that a meal that has been advertised as meat-free or vegan may have been into contact with animal products. In fact, many commercial kitchens and restaurant owners have already been blasted on social media and online review sites such as TripAdvisor for being lax when it comes to strict cross-contamination guidelines.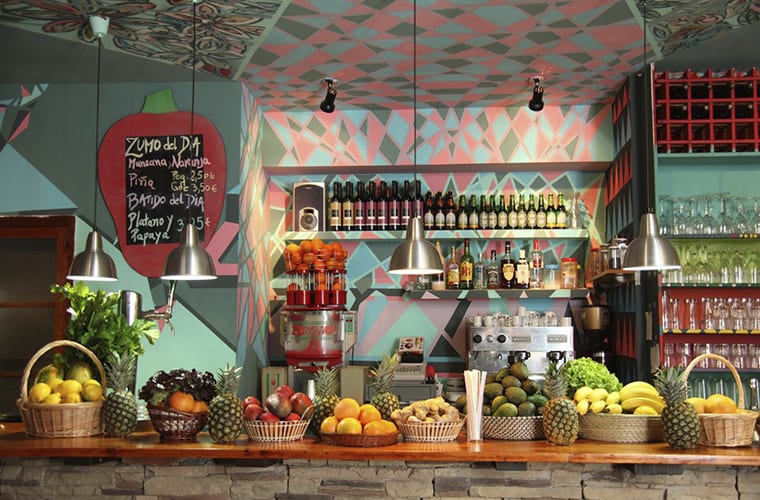 In these cases, it is essential that any commercial kitchen that is promoting vegan or meat-free offering has fully separate storage and refrigeration appliances, different cookware and preparation areas that leave a clear gap from any animal products.
This can prove to be a significant hurdle for commercial kitchens where space is at a premium, but Dawnvale has successfully helped owners of small restaurants with limited kitchen space to utilise the latest innovations in commercial kitchen technology with useable, space-saving designs that make plant-based perfectly simple.
If you are thinking of increasing your vegan or meat-free menu offerings this year, discover how Dawnvale can help you prepare plant-based meals free from animal product contamination with total confidence and help you tap into the growing trend for healthier, more environmentally conscious dining. Give us a call to speak to our team.