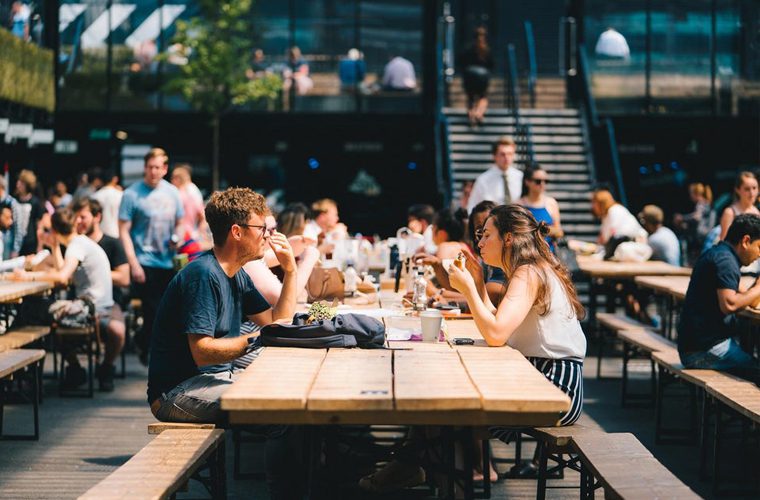 The top restaurant trends to look out for in 2022
5 MONTHS AGO
Now that the restaurant industry is getting back up and running after a difficult couple of years, it seems like the industry is changing at an accelerated pace.
With the demands and requirements of customers being very different to what they were two years ago, restaurant owners are having to adapt their previous business plans in order to stay in touch.
If you're looking to update your restaurant business this year to meet the expectations of customers, here are some of the biggest trends that you should look out for.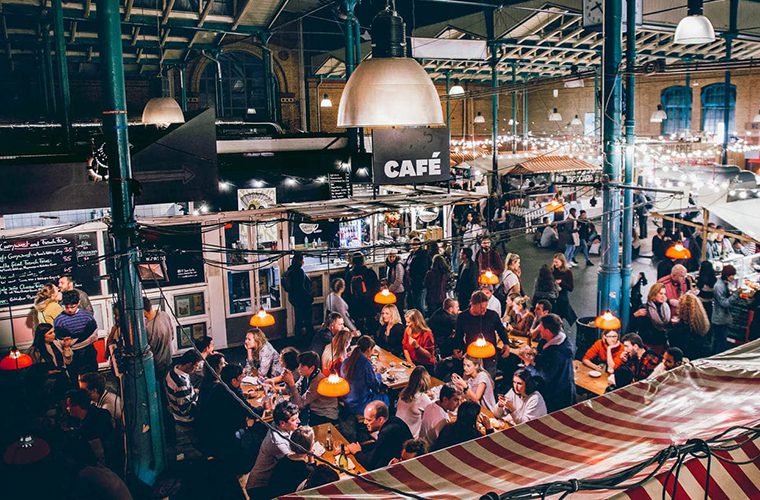 Food courts
Food courts are becoming cool again, no longer do people view them as unattractive additions in a shopping centre, they're becoming a hip new place to socialise with friends and try a wide range of different cuisines.
Customers want choice and a relaxed atmosphere to enjoy their meals, and food courts are directly meeting this need, but this approach of relaxed and varied dining can be incorporated into many dining experiences.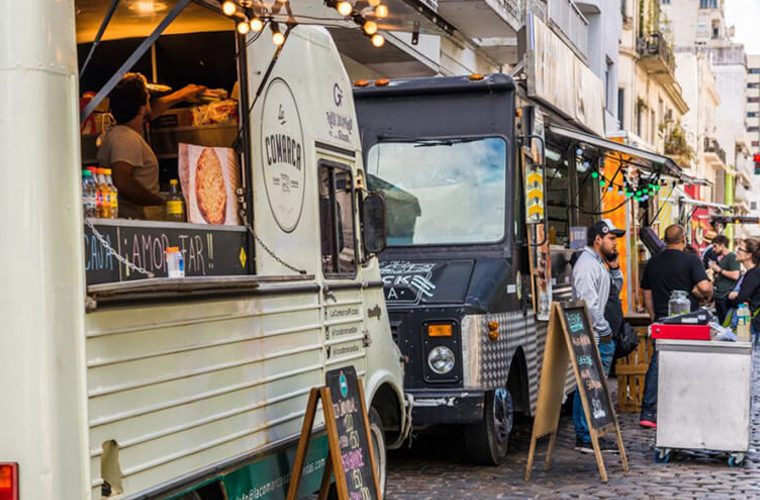 Mobile food trucks
Food trucks have got a serious makeover in recent years. Rather than just serving up burgers and hotdogs, many food trucks have added a fine-dining approach to their offering.
This is a trend that any restaurant business can adopt, regardless of whether you have a spare van lying around.
Customers want tasty street food that packs a punch when it comes to flavour, made right in front of them and served up in minutes – something that any restaurant can also achieve.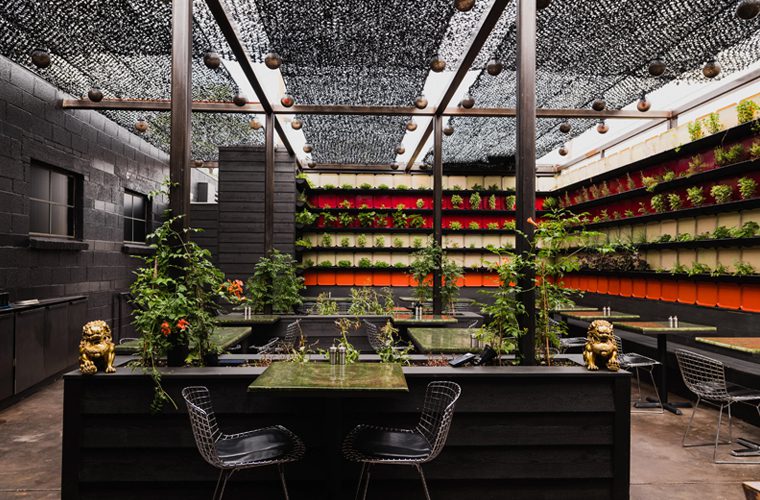 Vegan restaurants
Vegan and vegetarianism is not just a passing trend, it's well and truly here to stay – and restaurant menus need to reflect this change in consumer eating habits.
In 2022, over 600,000 people participated in Veganuary globally, a huge increase compared to the first year when only 12,800 people took part. Also, in recent years, many fast-food giants like McDonald's, KFC and Burger King all launched their own plant-based options.
Now it's time for the rest of the industry to follow suit. Providing vegan options on your menu, or switching over to a completely plant-based offering ensures that no one gets excluded.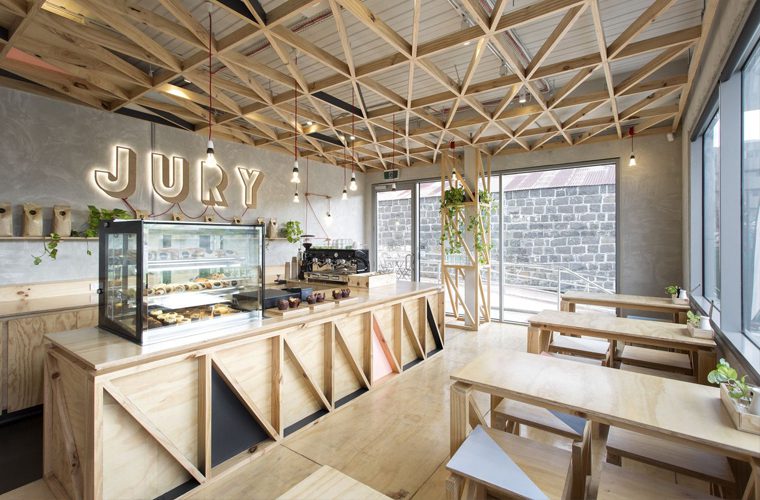 Sustainability is key
The final restaurant trend that you should be looking out for this year is sustainability. This is a trend that will be affecting all industries, especially hospitality.
Sustainability goes further than just eliminating single-use plastic and using paper straws, it's making sustainable menu choices, sourcing ingredients from ethical partners and focussing on local produce to minimise the pollution caused by transportation.
What trend do you think you'll incorporate into your business this year?