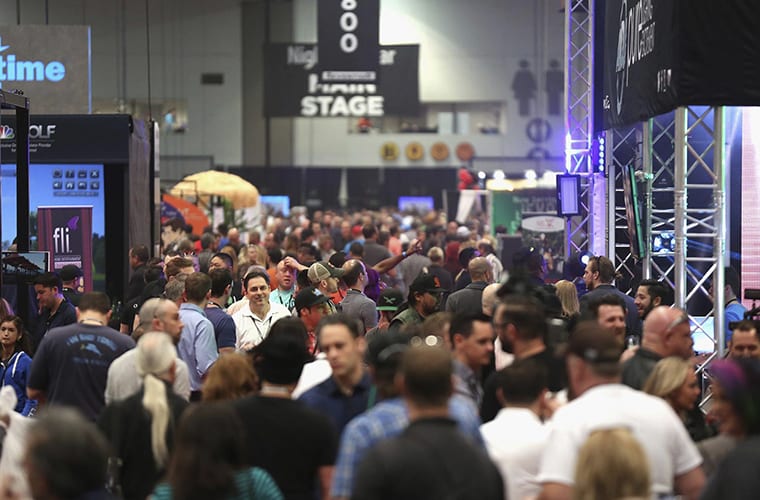 Think industry shows are a waste of time? Think again!
1 YEAR AGO
Whether you're an independent bar in an urban city or a well-known hotel chain in a seaside town, you know that you have to keep up with the latest trends and changes in customer demand in order to be competitive in a market with so many offerings.
Having a quick scout around online can give you a bit of an indication on the latest trending must-haves and the best ways to make the most of your premises from a décor and design point of view, but the only way of getting a clearer picture of what your customers REALLY want and which new innovations are going to make an impact in the future is to head to a trade show.
Usually free to attend and taking place all over the UK, there are more benefits to attending a trade show than just being able to browse the trade stalls and take in all of the latest innovations for your industry. We've created this coffee break read so you can see why attending a trade show near you is anything but a waste of time.
Networking
Not only are trade shows all about the latest products and gadgets, they also offer an excellent opportunity to come face to face with others in your industry and start to nurture mutually beneficial relationships that can really help give your business a boost.
From sourcing new partners and suppliers or bigging up your business to potential clients, trade shows offer a great way to let people know a little more about your business. One top tip that we'd recommend any business owner do when attending a trade show is to take along plenty of business cards, and if possible, a few brochures to ensure that anyone you meet has plenty of info about you and your service offering.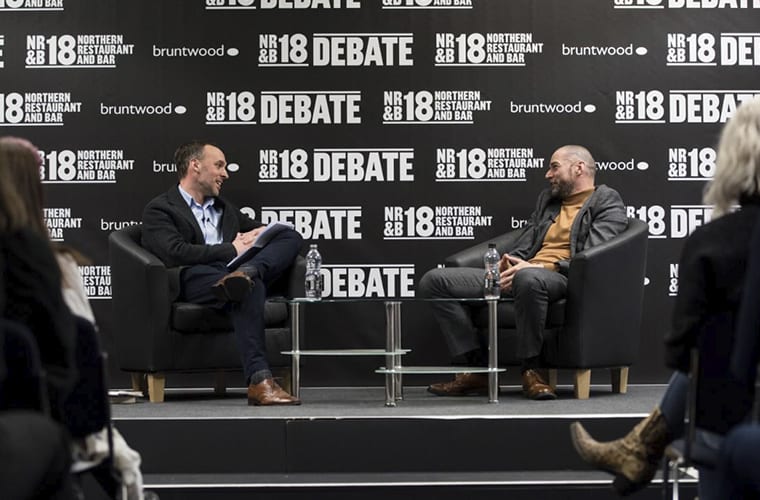 Keeping up to date
As we've previously mentioned, exhibitions and trade shows are a great way to find out about all the latest products and trends in your industry. Whether that means getting a first look at upcoming trends in interior design or sampling new food and drink creations, it's always a good idea to see these new products in person. This gives you a far better feel for what's offer and a much better idea about how they may translate to your venue.
Trade shows are also ideal for garnering fresh advice on how to approach customers, utilise your marketing tools effectively or just see what other people are doing that you might not be aware of so you can stay one step ahead of the competition at all times.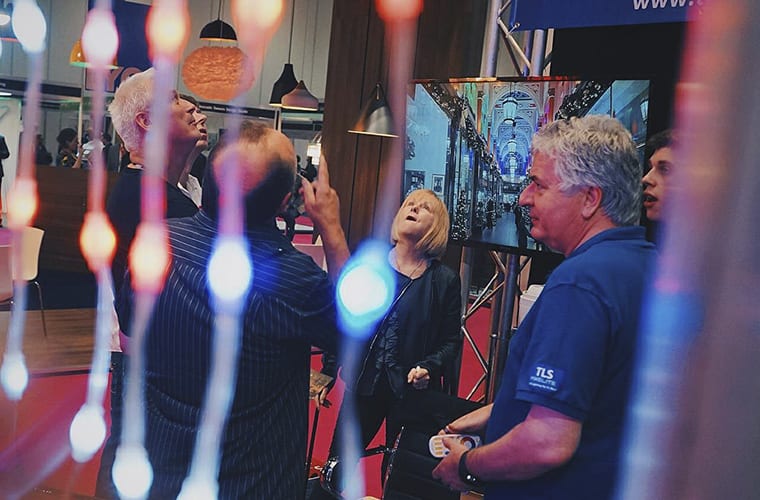 Specialist knowledge
An excellent opportunity to learn from top specialists in your sector with years of experience, trade shows usually have a calendar of seminars and talks giving advice on a wide range of topics specific to your industry.
There will also be a plethora of individual stands for you to browse during your visit where you can ask personalised questions, gain valuable advice and get clued up on the type of people in the business. Plus, you'll get the opportunity to meet specialists not necessarily in your field of knowledge, such as those from marketing, employment or design to learn something completely new or pick up a few expert tips to bolster your business in other areas.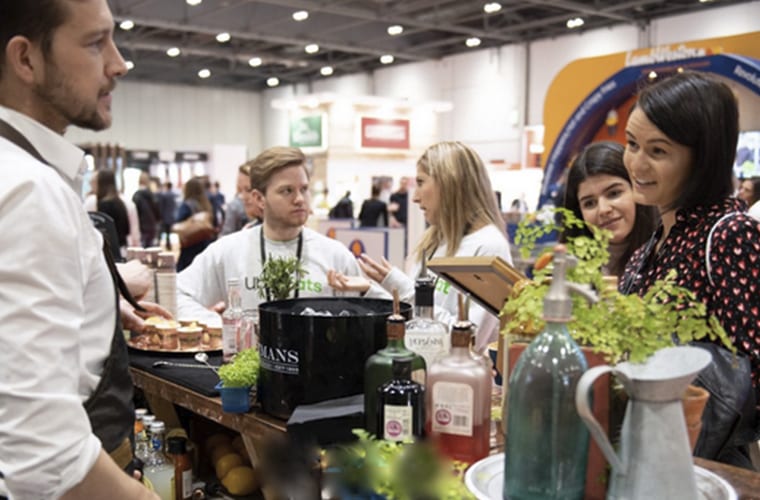 Strut your stuff
We've already mentioned that trade shows give you the ability to network and build relationships for the future, but with so many exhibitors going all out to draw people closer to their business, you'll often get the chance to join in with some interactive fun and showcase your own knowledge too.
From cocktail making contests to trying your hand at something completely different, it's a great way to get hands on with the exhibitions and show that you're a business that's ready to move with the times.
Just attending a trade show can have a positive impact on your social media channels as it proves that your business considers the wants and needs of its customers and wants to get involved in the industry you serve.
It also gives you the opportunity to gauge reactions to any new products or services you might be thinking of incorporating into your current offering, so make sure you take plenty of photos and see what your customers have to say.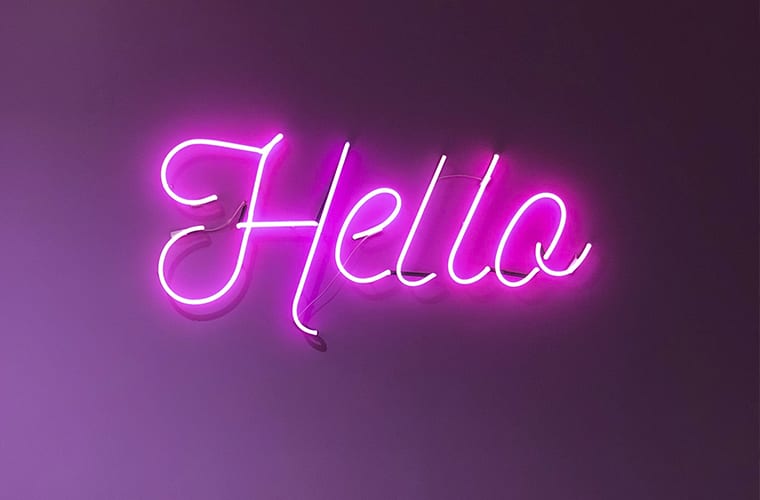 Come and say hi!
The team here at Dawnvale is all about the latest design and décor trends for hotels, bars and restaurants, so we are thrilled to be exhibiting at The Restaurant Show from 30 September - 2 October and the Independent Hotel Show which takes place 15-16 of October this year.
Both events will be taking place at Olympia London, so head on over to say hello and to take a look at our stand, see some of our projects and chat to our sales team for advice and information no matter how big or small your venue is.
You never know, you might just pick up a few expert design and décor tips during your visit!