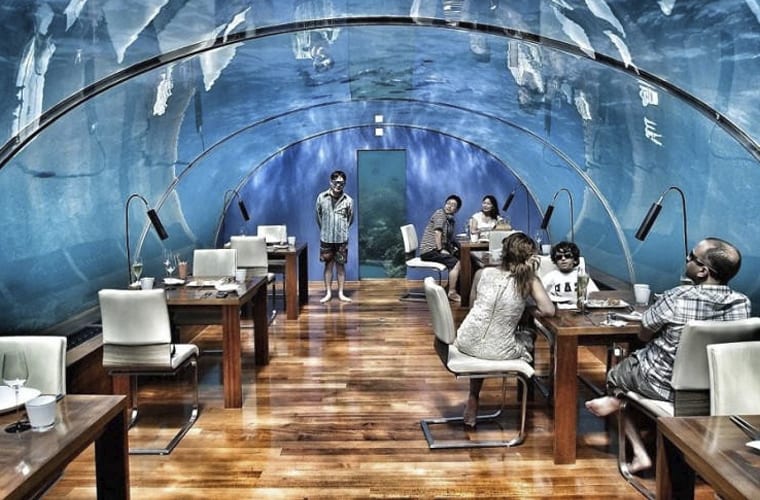 Unique food & beverage experiences increasingly in demand
2 YEARS AGO
The reason why customers choose to dine out is changing. It's no longer done out of necessity; out of hunger. Instead, it's done for the experience According to a CMS law firm report, demand for unique dining experience is especially high amongst millennials, with more than half citing 'a new experience' as one of the primary factors driving decision making. Today, outdated, standard dining options simply aren't going to cut it.
Diners are looking for more. But we're not talking novelty experiences or trendy gimmicks; we're talking long term shifts that allow diners to not only taste their food, but to actually experience it. So how can bars and restaurants meet these new demands?
Here are a few simple ideas: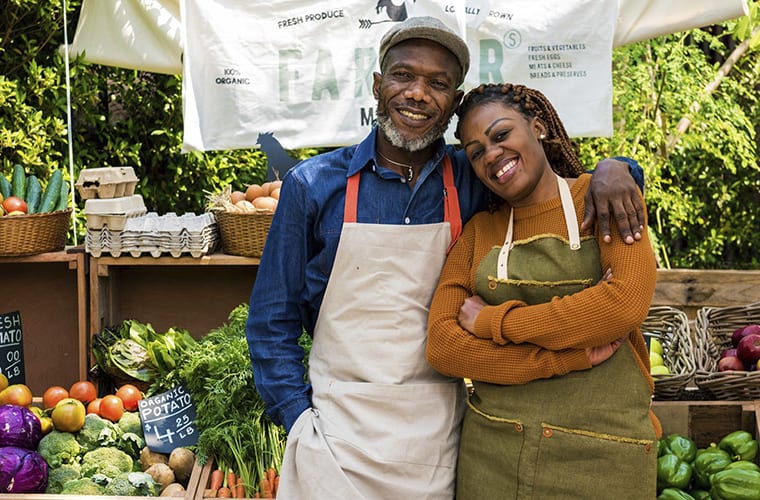 Focus on local
The CMS report suggests that 52% of millennials value 'unique' food; food that they can't get anywhere else. This highlights the growing importance of focusing on local. Today's bars and restaurants are prioritising new outreach efforts to connect and form partnerships with local winemakers, distillers, food producers, and artisans, creating a truly localised experience and leveraging the power of native ingredients and styles.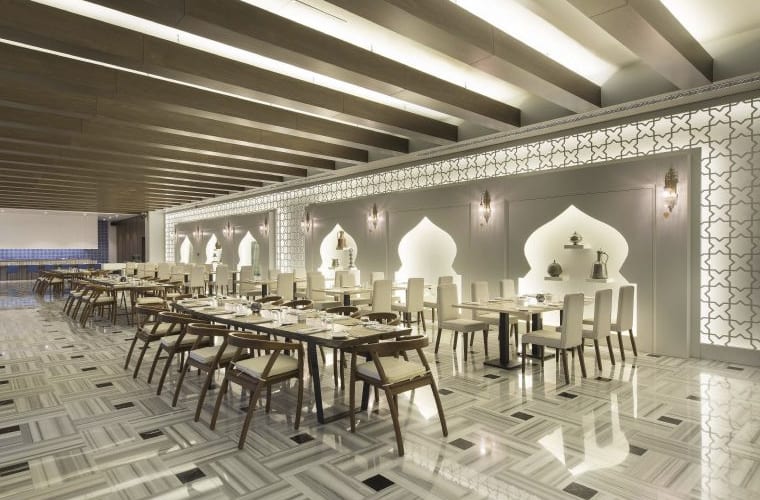 Build cultural experiences
A few years ago, the American burger joint was the big noise in the restaurant world. Today, however, Japanese, Turkish, Mediterranean, and Lebanese are amongst the fastest growing restaurant categories. But this growth isn't just been driven by the food itself; it's been driven by the experience. Remodelling can help blend these foods with the venue, creating an immersive experience through strategic front-of-house design.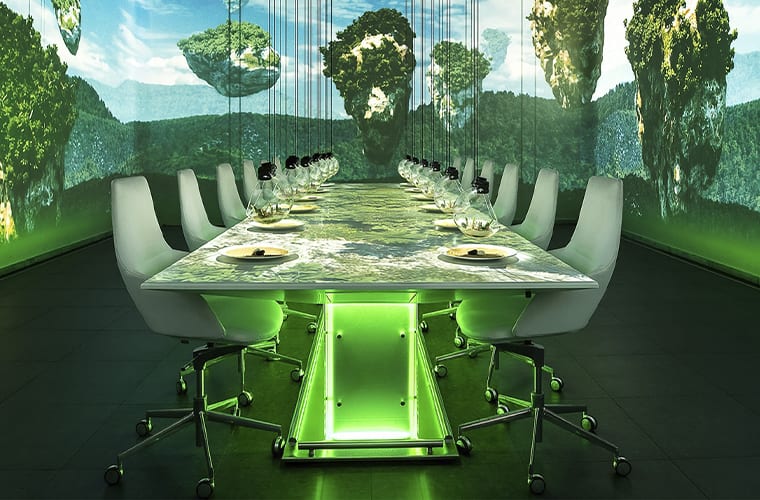 Create a multisensory environment
Dining out isn't all about the food; it's about the sights, sounds, and smells of cuisine. Traditionally, these three sensory experiences have been hidden away inside the kitchen, but today they're slowly spilling out into the dining rooms through open design, integrated cooking stations, and communal tables. It's a way of encouraging and welcoming diners to become involved in the process, right through from start to finish.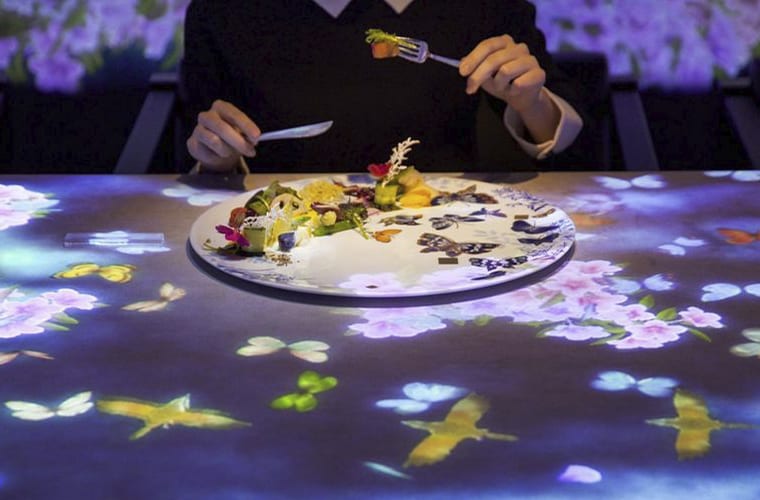 Differentiating on experience
Bars and restaurants have traditionally tried to stand out from the crowd through their menus. But today, customers are basing their dining decisions on more; they're actively looking for establishments that stand out for the experience they offer, not only the dishes they create. As demand for unique dining experiences continues to rise, now is the time for restaurants to think more about adventure and excitement, blending mouthwatering tastes with clever design and entertainments to tick all the boxes.