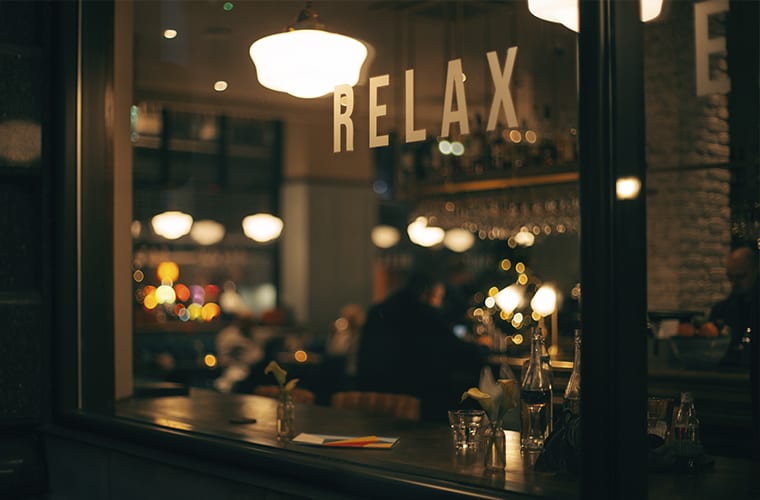 Upcoming bar trends for Spring & Summer 2020
4 YEARS AGO
While the worst of the winter weather may not be over just yet, many bar owners are already thinking about drawing the crowds during the balmier months of the year. And with the hospitality world always moving forward, some may find that last year's major facilitators of customer engagement may not drive quite the same results in 2020.
The good news, however, is that there are a few up-and-coming bar trends for spring and summer that are easy to implement and have the potential to make a big impact: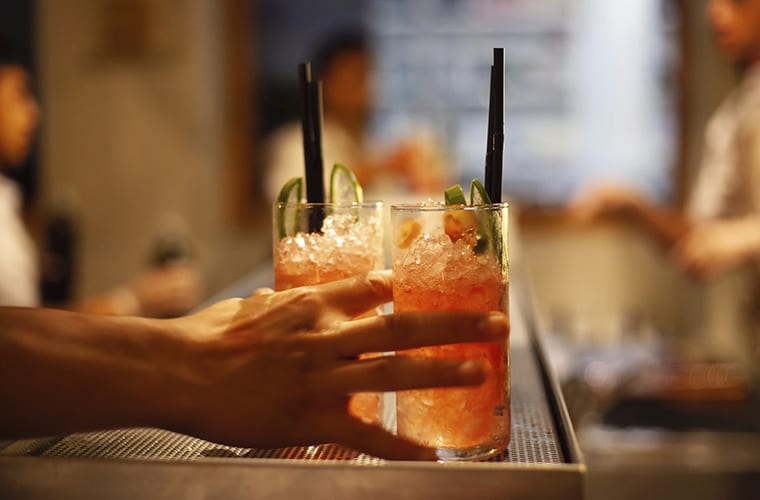 'Healthy' drinks
There's been an undeniable push for health this year, with vegan cuisine offered by practically every eatery around. Bar owners are expected to jump on this healthy bandwagon by increasing their offerings of good-for-you drinks. Mocktails and kombucha-based drinks will tickle the taste buds in 2020, but perhaps the biggest trend we'll see is the rise in alcoholic waters. This is already a solid trend in the United States, with 'hard' seltzers available almost everywhere. White Claw dominates the market in the US, but here in the UK, the recent introduction of American brand Mike's could set the ball rolling for a variety of options. While these drinks aren't healthy in the traditional sense, they typically come in at around 5% volume and less than 100 calories per 330ml.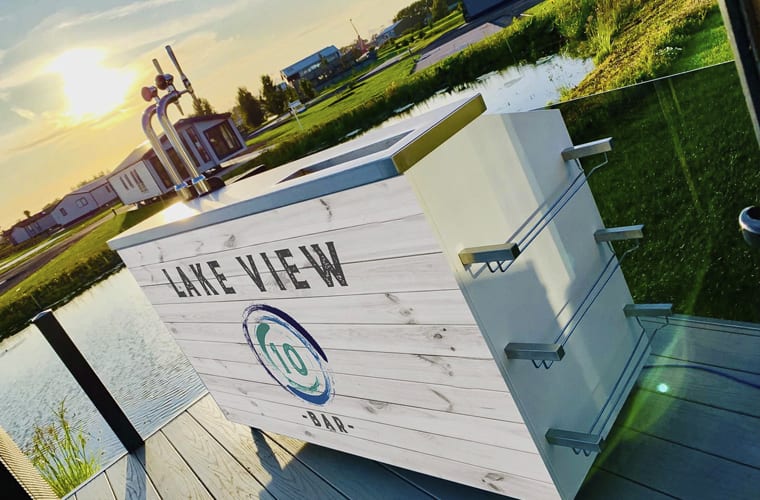 Mobility & flexibility
Market research company Study Hall Research confirms what many of us already know: that outdoor seating is one of the biggest factors influencing customer choice of venue. The report suggests that almost half of all customers spend more on drinks when sitting outside, so a trend we are expecting to see this year is for bar owners to focus more on creating a positive and convenient experience for al fresco guests. And in an effort to deliver with more speed and efficiency, an increasing amount of service is likely to come from pop-up outdoor bars than from the main bar. Branded mobile bars offer mobility and flexibility, enabling bar owners to maximise their available outdoor space and extend their bar service during the nicer weather, rather than all the time.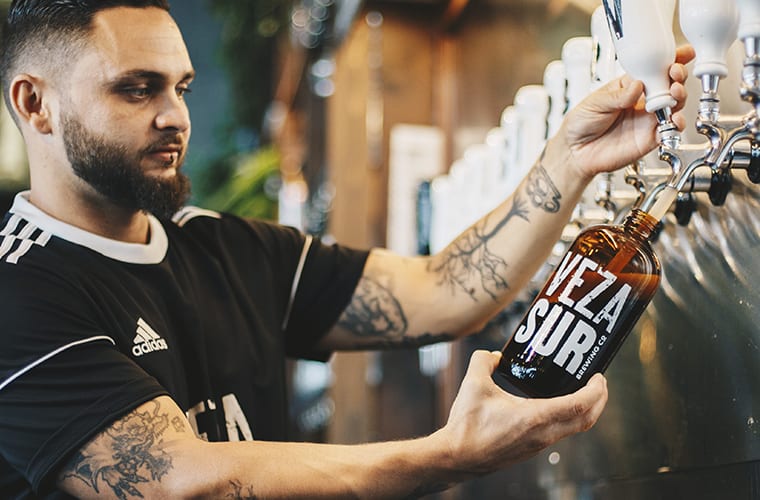 Self-service options
There are two self-service bar trends that we think will become more talked about this year, and both of them are borrowed from other places. The first is self-service taps, which are already a popular method of bar automation on busy cruise ships. British cruise line P&O has implemented the Enomatic wine system on three of its ships, enabling travellers to pour a glass using a prepaid card. The second is alcohol vending machines, which have been popular in Japan for quite some time. However, while some of the Japanese machines use a futuristic facial recognition technology to determine age, UK systems are much more likely to follow the same protocol as the cruise ship drinks dispensers, with pre-purchased cards used to operate the machines.