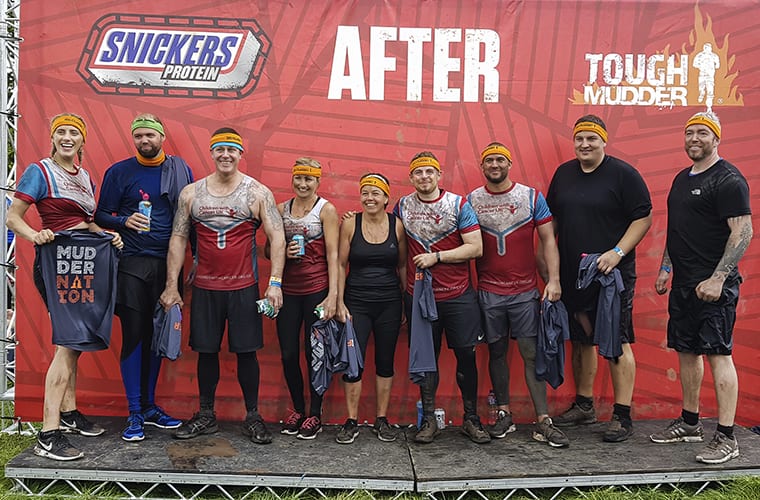 We got muddy… and raised £5200 for charity!
3 YEARS AGO
We did it!
If you were among the hundreds of fundraisers that helped to support local charities at the Tough Mudder North West event at Cholmondeley Castle on the 7th September, then you may have seen a few members of the Dawnvale team, including our Managing Director John, getting a bit messy and mucky… all for a good cause!
We crawled through gloop, we scaled the Mudderhorn, we faced the gauntlet, and we took the leap of faith to raise money for a charity that's very close to all our hearts. Tough? Absolutely. But we couldn't be prouder to support Children with Cancer UK, and help them to keep families together through difficult times.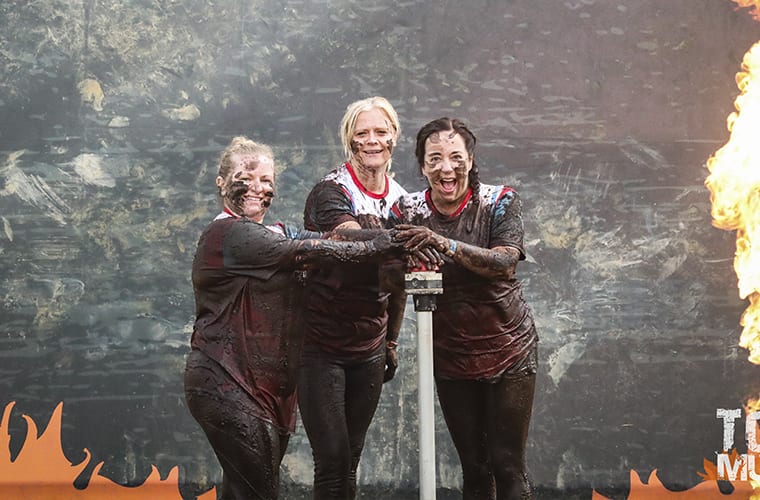 We could not be any more thrilled to announce that the combined total raised by Dawnvale staff on the day was a whopping £5200, all of which will be donated to Children with Cancer UK to help them to fund vital research which could one day find a cure for childhood cancers. More than 12 children are diagnosed with cancer each and every day in the UK, with this fantastic charity working to support young patients and their families and helping them to navigate their new journeys. We must give a very special mention to Dawnvale's own John Berry who raised an absolutely incredible £927.50 of our combined total all on his own. What a fantastic result!
Tough Mudder is an incredibly trying 10-mile obstacle course featuring 25 intense challenges that really push you to your limits, both physically and emotionally… and every single one of the Dawnvale team that participated agrees that it was definitely worth any blood, sweat, and tears that were shed on the day! Not only were we bursting with adrenaline from the excitement of raising money for Children with Cancer UK, but this also proved to be a fantastic learning experience for us.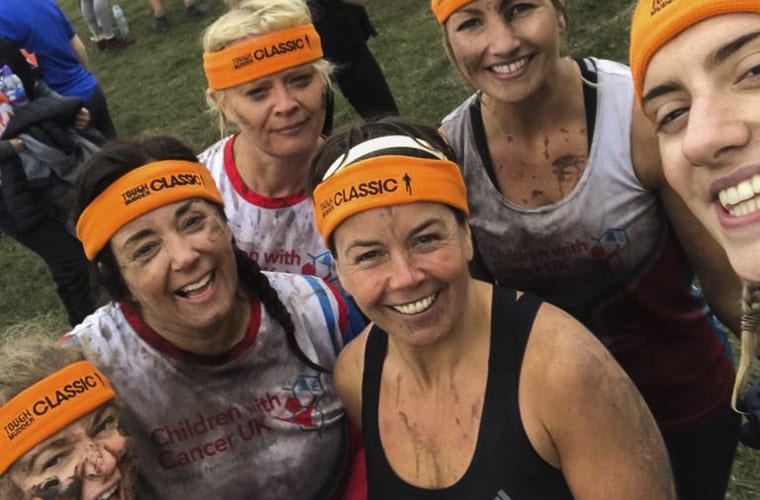 It was an opportunity for us to learn more about the power of teamwork and support, and a great chance to get together with Dawnvale staff from across all our offices and really motivate and inspire each other to achieve great things. Despite the seemingly impossible challenges that lay ahead, we laughed all the way around the course and enjoyed every moment… even the moments we had to get into the incredibly unflattering 'spread eagle' position to make it across the slacklines!
We have to admit that we're all still feeling a bit achy, but we are so happy that we were able to take part in such an amazing event. We would like to thank every single one of you who donated to our cause and worked with us to raise money for Children with Cancer UK, including our fabulous suppliers who have been unbelievably generous in helping us to raise such a fantastic total. Thank you!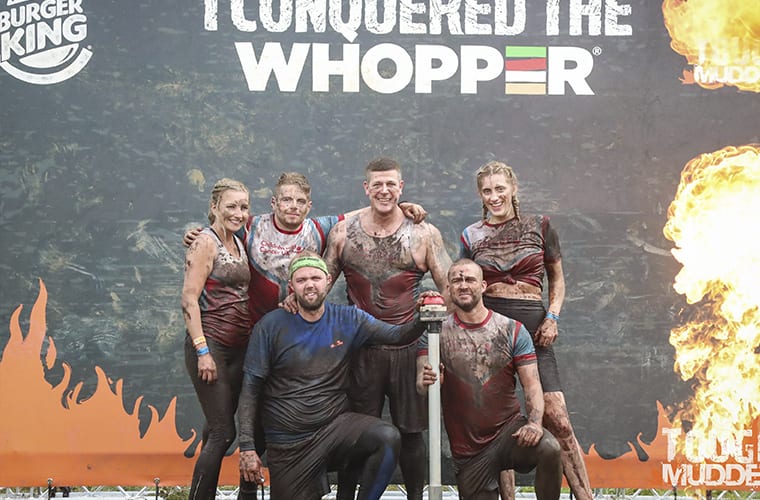 And if you didn't get to see us in all our muddy glory this year, don't worry! A few of our brave team members have already signed up to take part in next year's event which promises to be muddier, messier, and more challenging than ever. Gulp!