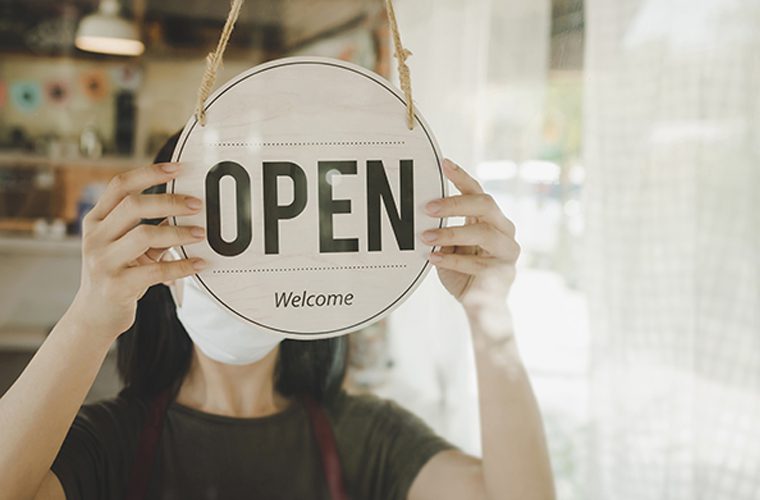 Welcome back! Your guide to reopening after a refurb
1 YEAR AGO
If you're currently closed due to a refurb or have a major venue transformation in the pipeline, you might be tempted to throw your doors back open to the public as the soonest possible opportunity just to get those tills ringing once more.
A refurbishment is an excellent opportunity to increase business visibility and give your bottom line a significant boost after weeks of inactivity, so don't go getting ahead of yourself just yet as you could be missing out on a vital opportunity to relaunch your business and make big returns on your investment.
Follow our guide to reopening after a refurb to maximise every opportunity to make a statement at this important juncture.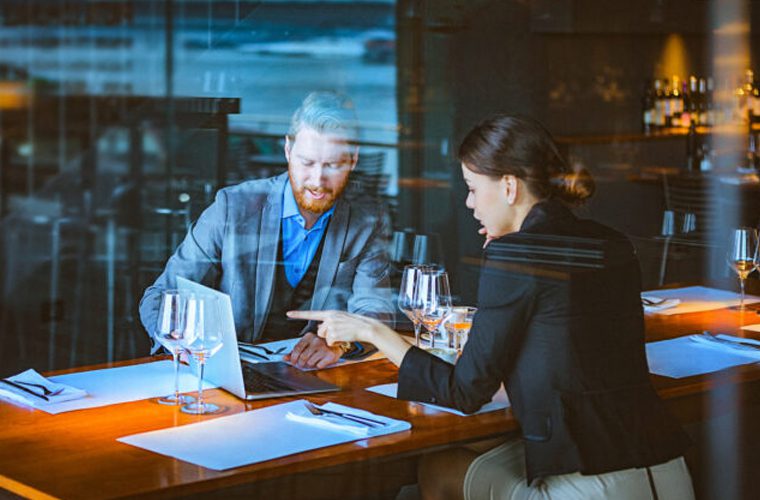 Have a battle plan
Before you reopen for business, it's worth remembering why you decided to undergo a major refurb in the first place.
Did you want to achieve a complete rebrand? Maximise space? Offer a new service or menu? Remembering why you've gone through with a refurb can help you formulate a battle plan ready for a relaunch. Keep these reasons at the forefront of your plans moving forward.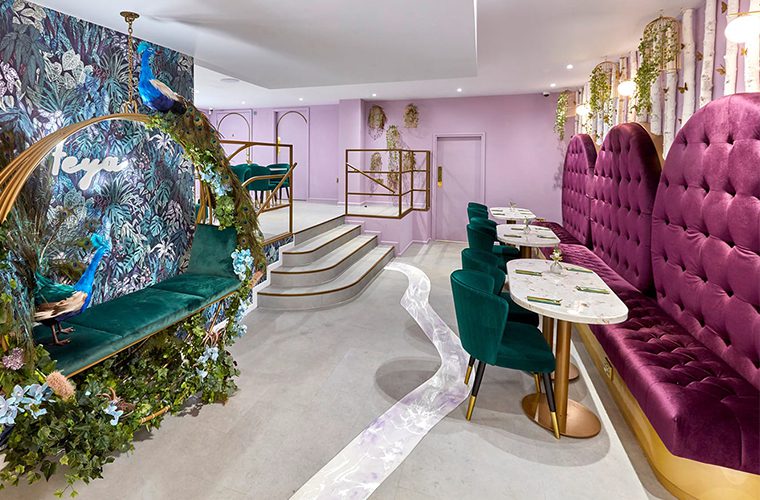 Capitalise on 'new'
Everyone loves something new, and the hospitality industry is probably the sector where you can most play on newness to your advantage.
To excite your existing customers and attract potential new ones, capitalise on the new by having professional-looking images taken of your finished venue before you reopen. They can be used across all promotions to generate a buzz before the big relaunch.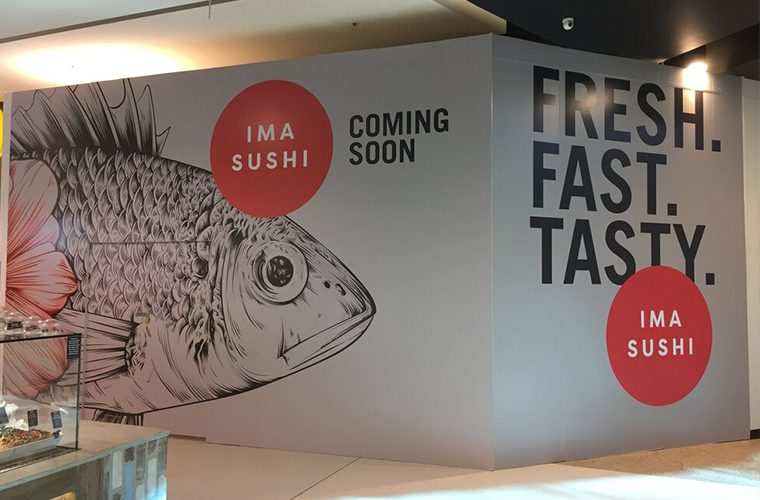 Promotion is key
There's no point spending money on a refurb if you're not going to shout about it, so have a clear promotion strategy in place on the run-up to your relaunch.
From inviting local press and trade magazines along for pre-launch nibbles and drinks to running print and digital adverts locally, you'll need to take a multichannel approach. Don't forget the power of mobile app advertising, promoted social media posts and influencer partnerships. Offline mediums such as radio advertising are also effective and shouldn't be overlooked in favour of an entirely digital strategy.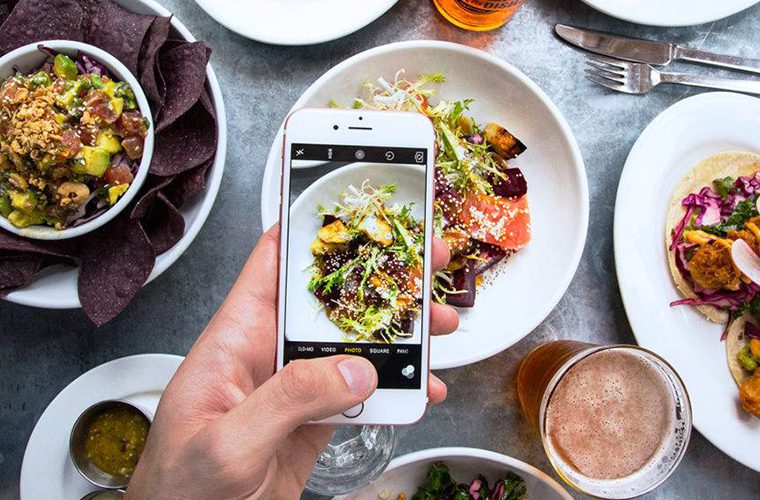 Make your socials work for you
Social media is a must-use tool when it comes to building buzz and creating a 'must visit' venue.
Something as simple as a competition which calls on users to share, tag and like your post in return for a free meal on opening night can significantly extend the reach of your refurbishment news and relaunch without hefty advertising costs. Just be sure to include those venue photos we talked about earlier as social users will want to see what's on offer before they take part in your social promotions.
In addition to posting on your main feed, make full use of the Stories features available on Facebook and Instagram. You could also livestream during opening night to encourage a steady stream of reservations for the weeks that follow.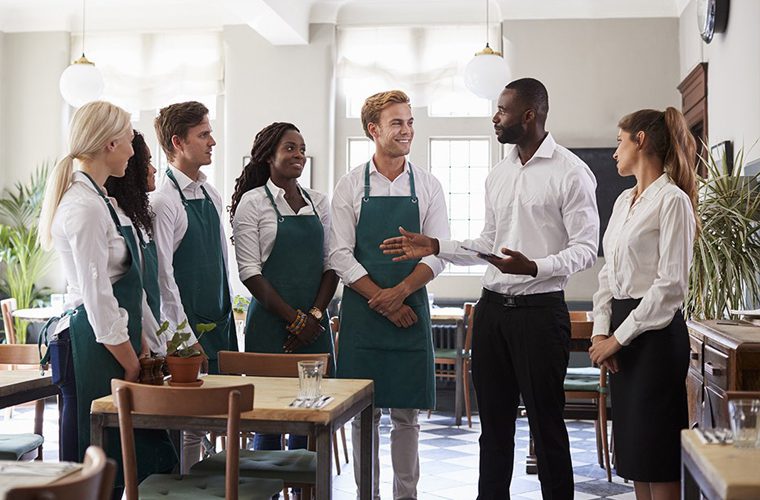 Staff training for a flawless first night
From a practical perspective, your opening night not only needs to show off your recently restyled venue, it should also highlight your impeccable service.
Failure to do a trial run for a perfect first night back could end up in disaster and put people off coming back for a second visit. When your new bar and commercial kitchen is installed, run training sessions and soft launches to give your team the opportunity to get to grips with a new floorplan and new equipment.