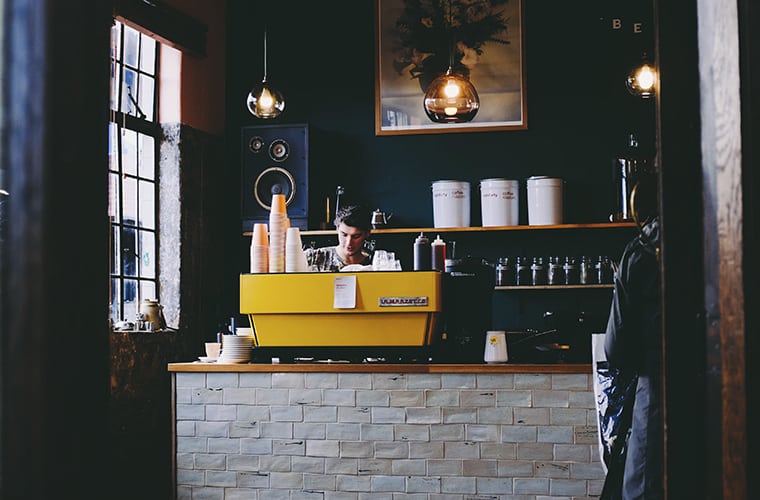 What are the biggest restaurant colour trends of 2019 set to be?
4 YEARS AGO
Knowing what the biggest trends are going to be in any industry is usually down to a little guesswork and a lot of research, but as restaurant and bar refurbishment specialists, the team here at Dawnvale like to keep an eye on the latest predictions so we can help our clients stay on-trend and ahead of their competitors.
2018 has seen a massive increase in the use of soft pinks, rose gold accents, industrial metals and dark coloured wood combinations, but what does 2019 hold for colour?
Read on to discover our predictions on what are sure to be the biggest restaurant colour trends.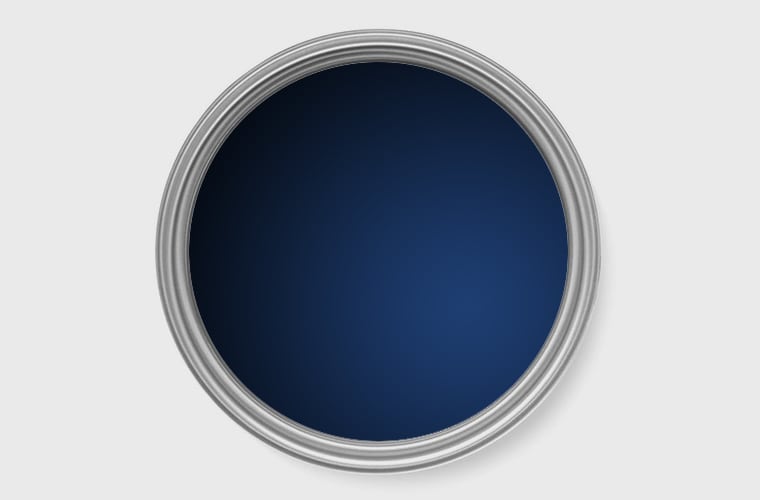 Midnight blue
Midnight blue is starting to creep into homes up and down the UK, and it's bound to start making an appearance in restaurants and bars soon too.
This colour isn't for the fainthearted as its dark and brooding hue can make spaces appear a lot smaller than they actually are, but if you have plenty of room at your premises or are looking for a feature wall colour, then this is a good choice.
This shade works very well with vintage-inspired restaurants as it compliments dark wood tones, brass and gold tones particularly well, just make sure that you use it sparingly or you could end up with a dark and unwelcoming space.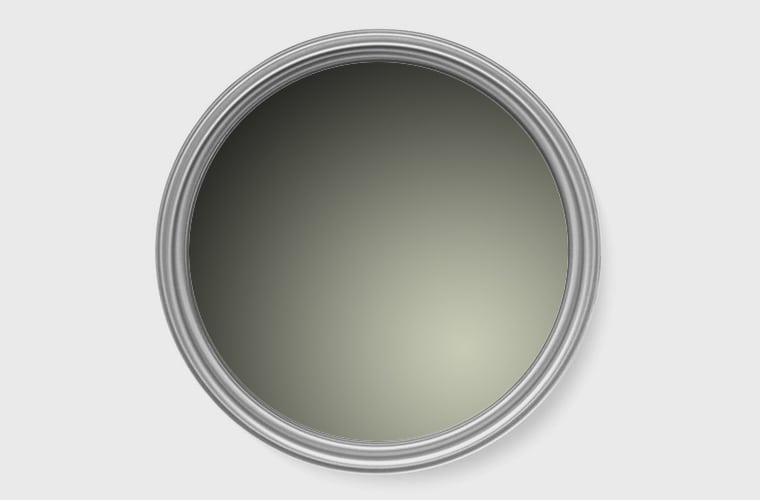 Soft Sage
Once the shade of choice for country cottages, soft sage is back on the must-have colour list for 2019.
Sage works particularly well in restaurants with a rustic or vintage feel and is a much softer tone that reflects natural light, making the space feel much larger. It works particularly well with light coloured woods such as beech and light oak and can be further complemented with brushed steel or chrome fixtures and fittings.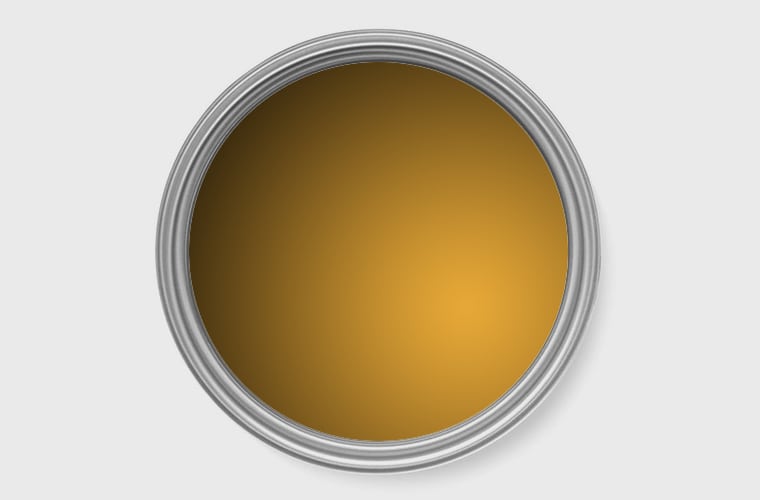 Ochre
Ochre has been an incredibly popular shade for the last few years and will remain so in 2019. However, many restaurants played it safe when using ochre as part of their colour scheme and paired it with a soft grey.
Next year, the use of ochre is going to be much braver, and we will begin to see this vibrant shade paired with the dramatic midnight blue for real impact. Geometric shapes featuring this bold colour combination are set to be a big trend, so keep a lookout for covered furniture, throw cushions, wall hangings and even feature walls showcasing these new colours for 2019.