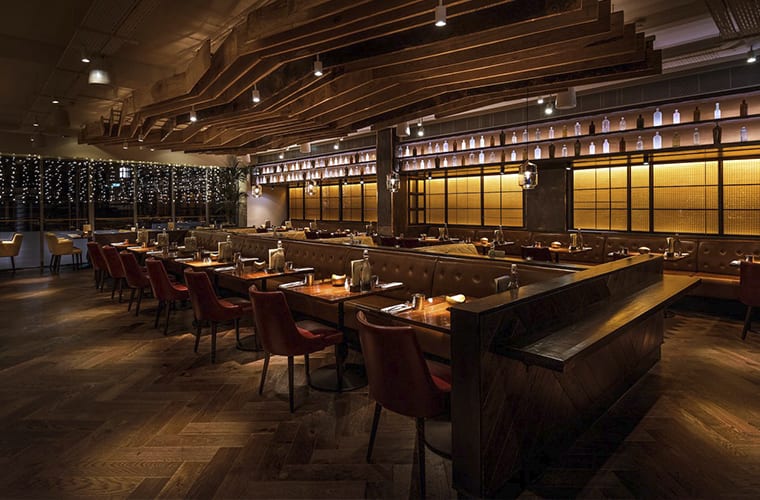 What can I expect when refurbing my restaurant with Dawnvale?
2 YEARS AGO
The idea of refurbishing a restaurant can fill many owners with dread, but it's usually not the dust and disruption that's the sole source of their anxiety – its more to do with not knowing what to expect from the refurb process.
Dawnvale has been successfully transforming restaurants for decades and we have an impressive portfolio of work which showcases our exceptional design and construction talents. But, it is the streamlined processes that make our services so popular with our clients. Here's an overview of what to expect when working in partnership with us to overhaul your restaurant.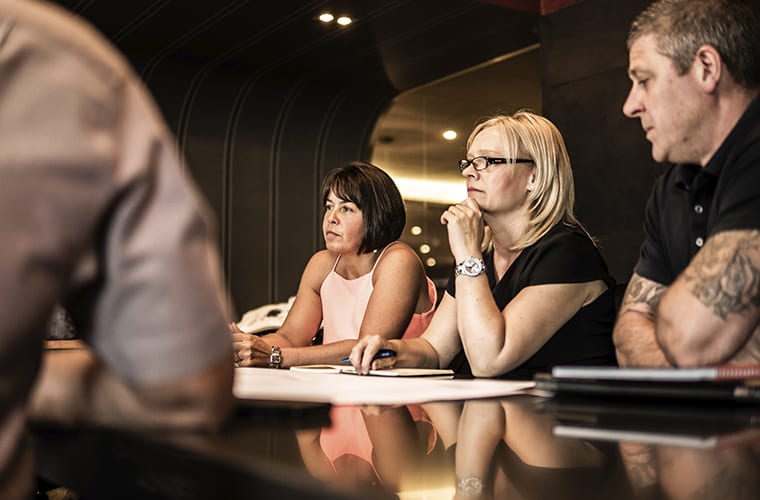 The initial meeting
Before any designs make it to the drawing board, we'll meet with you face-to-face to get a better understanding of your business and vision for the future. This way, we gain a far better appreciation of where your restaurant is at now and where you want your refurb to take it in the future.
With this information, we're also better placed to create a future-proofed design that will serve you well for years to come, whether that's front of house, a dedicated bar design and build using our BarMade bar system or total revamp of a commercial kitchen.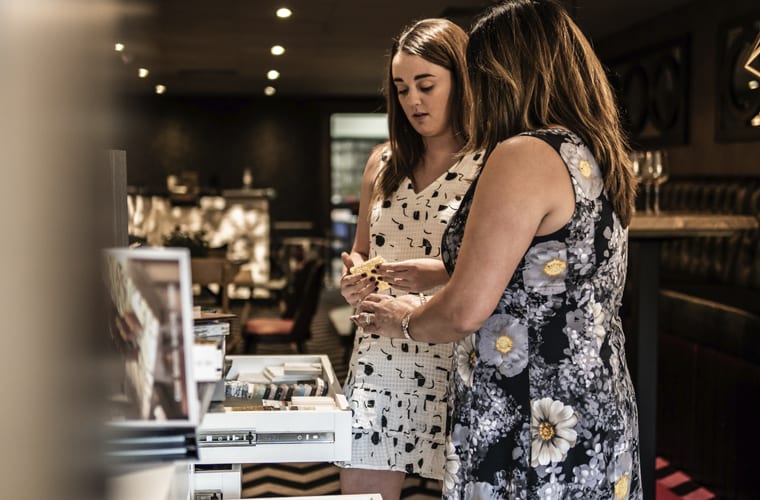 Design ideas
We believe that a restaurant refurb should communicate the personality of the brand and the people that help make it what it is, so we listen to your design ideas and incorporate those into the creative process. We'll present a series of design visuals for you to consider, amplifying your brand's unique personality and reflecting your vision for the space.
Working with a team of experienced designers, we can offer suggestions on bar design, restaurant layout and commercial kitchen design. We'll also offer suggestions on materials and features to help bring your vision to life.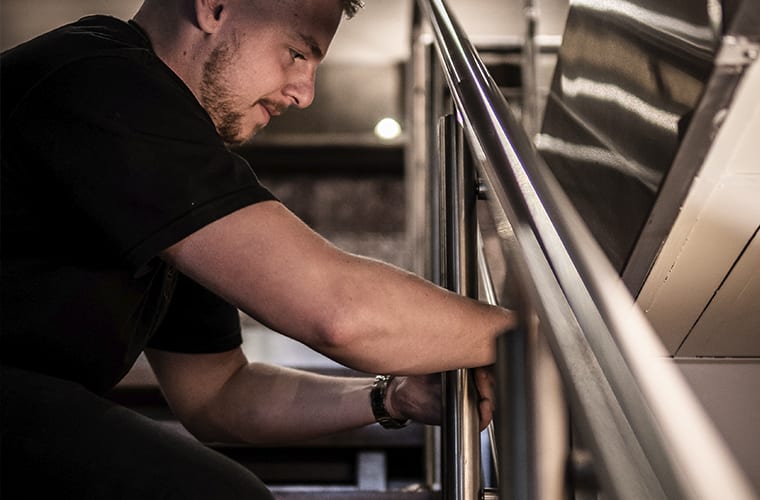 The refurb stage
As a busy restaurant, we understand that it's just not possible to shut up shop straight away and start working on your restaurant refurb with no clear idea of when you'll be back open for business. We also understand that you'll want to avoid closing during busy trading periods such as Christmas and want the work completed as quickly as possible without compromising on quality.
We'll collaborate with you to decide on a suitable timescale to start work and will happily work around your requirements to ensure that you're not inconvenienced or other plans placed on hold.
Want to find out more? Get in touch to set up an appointment.