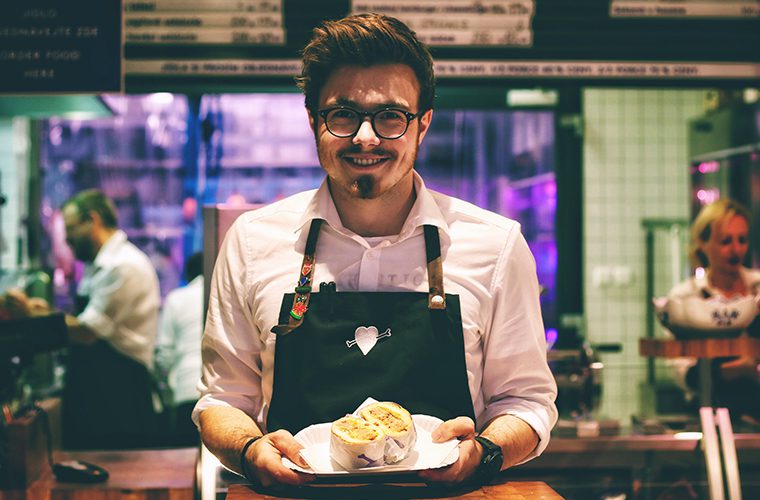 What makes a great restaurant experience?
6 MONTHS AGO
Providing a great restaurant experience for your customers can often be the difference between running a successful business, and one that guests never return to after their first meal.
But providing a great experience to your diners goes far beyond serving up delicious food and making sure your space is clean and tidy.
If you want to perfect your customer satisfaction this year and ensure that everyone visiting your restaurant has a great experience, here are some things you need to consider that will make a great restaurant experience.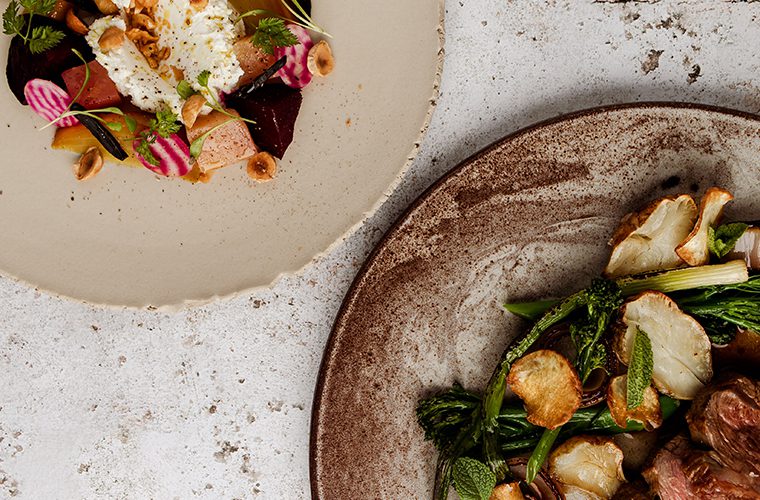 1. Food that has the 'WOW' factor
Although the quality of your food can't make up for lacklustre customer service, it's still one of the most important elements of any restaurant business.
Your food will be a big influence on how your guests view your restaurant and their decision on whether to visit your establishment again, so quality must be consistent.
Keep your menu small so you can focus on quality over quantity, invest in aesthetic plates, cutlery etc. to improve your food's presentation and use good quality ingredients that will help showcase the skills of your talented chefs.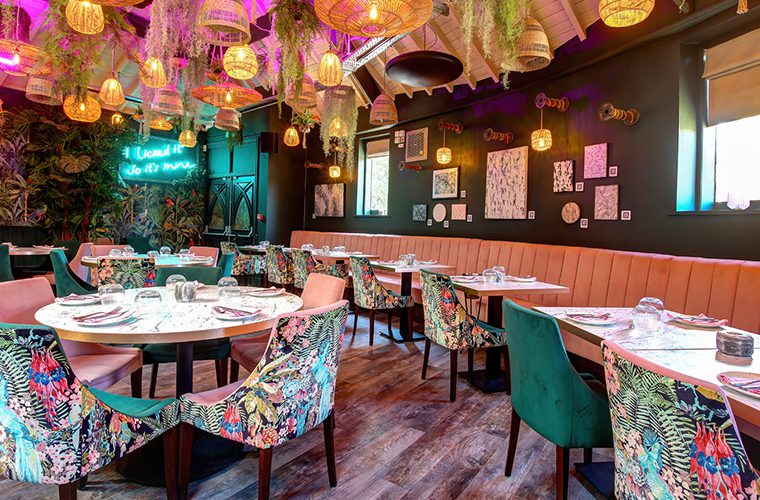 2. An inspiring dining space
The design of your dining space is another key factor that will influence the opinion guests have of your restaurant. For this reason, you should aim to make it an inspiring and comfortable space for them to enjoy your food.
From picking out the right wallpaper or paint colours and perfecting the layout of your tables and chairs to creating a functional bar and kitchen space for your staff, there's a lot of thought that needs to go into your dining space.
Although it's possible to sort everything out for yourself if you have a knack for interior design, you can also call in professionals to help you create the space of your dreams.
Interior fit-out companies who are specialised in designing restaurants will help you to consider all aspects of your dining space and create something that you, your staff, and your guests will get the most out of.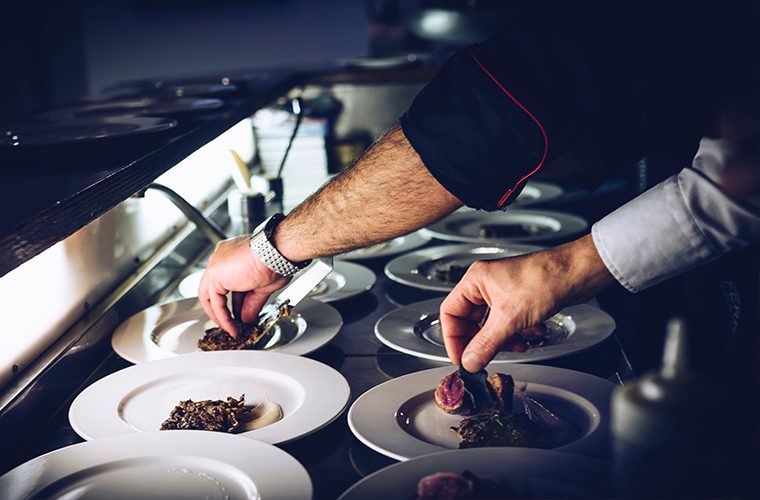 3. Faultless customer service
They say that people always remember bad customer service just as much as they remember receiving an outstanding experience from the restaurant they're visiting, so it's important to ensure that every single customer comes away feeling positive about your restaurant.
From the moment they walk into your restaurant, to the point where they're paying for the bill and leaving, you never want your customer to feel like you could have done more for them.
Specific points when you want to ensure efficient customer service include when you're seating guests, taking their orders, and letting them pay for their bills.
A lot of this will come down to hiring the right staff. These are the people who will be interacting with your customers and acting as the face of your restaurant so you want to make sure that they will be good ambassadors.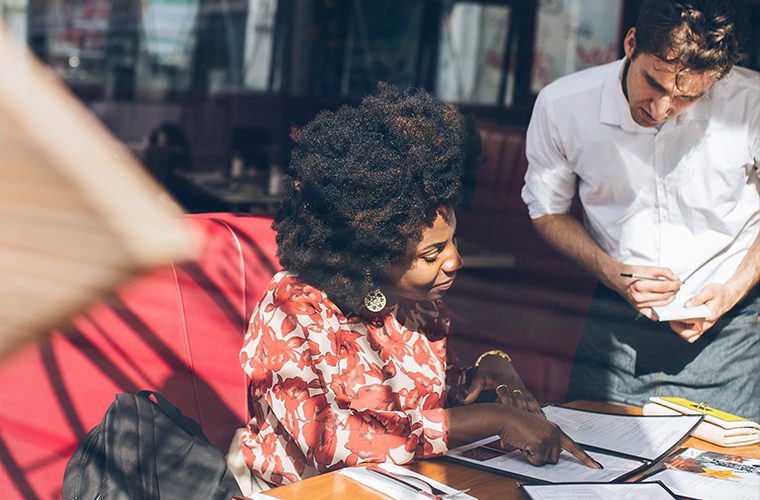 4. Personalised service for every customer
For many people, going out to a restaurant for a meal is an occasional treat rather than an everyday occurrence so they want to feel special every time they enter your doors.
This means that it's important to go the extra mile for each individual customer to make them feel special and believe that the amount they're paying you is money well spent.
As soon as someone enters your restaurant, make sure they're greeted by someone who is excited to serve them and takes time to ask them about their individual requirements and needs, address guests by their names and offer suggestions that are unique to them.