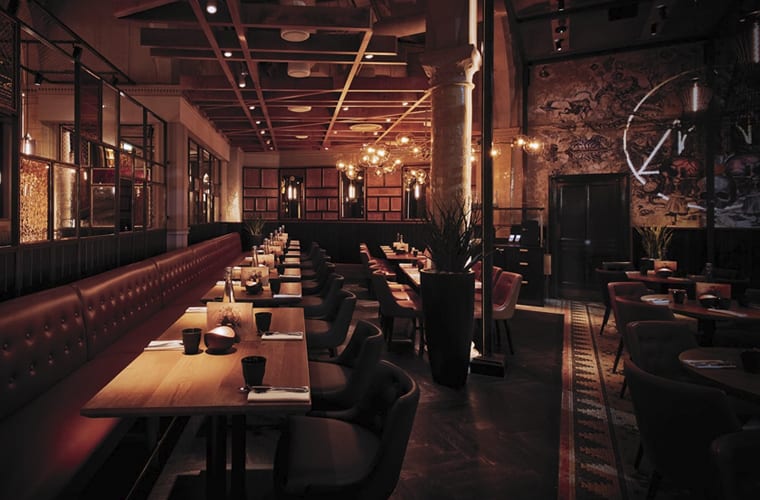 What new restaurant décor themes are on-trend for 2019?
5 YEARS AGO
Just like home décor, restaurant interior design trends change rather quickly. Although you probably won't be in a position to completely overhaul your premises each year, keeping up with the latest looks is essential for attracting the right kind of customer and having a theme that you'll be happy with for the next few years.
Therefore, it's always a good idea to keep your eyes out for the latest restaurant décor trends, especially if you think that your premises are going to be due for an upgrade soon.
With this in mind, the Dawnvale team is on a continuous mission to keep firmly up to date with the very latest restaurant design trends – here are a few new looks that are sure to be big in 2019.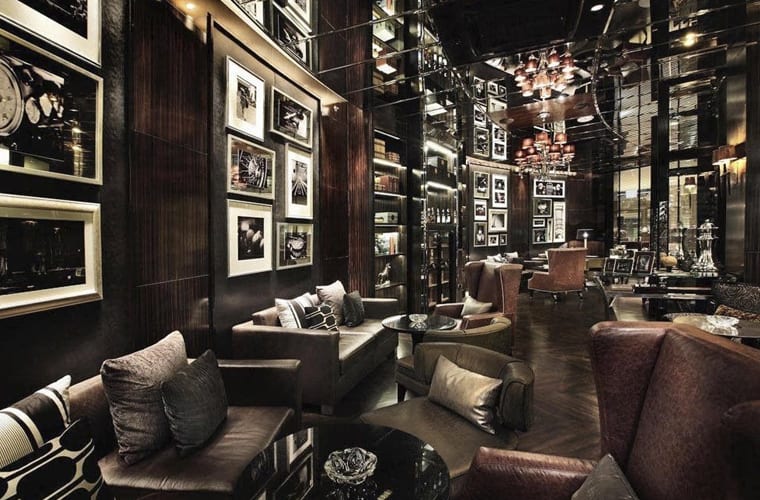 Maximalism
If you haven't already heard of the maximalism trend, then you'd be right in thinking that it's pretty much the exact opposite of the minimalist look that was so popular a few years ago.
Big chandeliers, chunky furniture and plenty of wall hangings are the main features of this new trend where more is most definitely more! Statement accessories including plenty of mismatched lamps and walls heavily adorned with a variety of ornate picture frames are the norm too, so make sure you have plenty of space available to avoid clutter.
Textiles are also a big part of maximalism as heavy flocked fabrics, velvets and heavy brocade are making a comeback. All this texture means there's plenty to see and feel in a maximalist restaurant.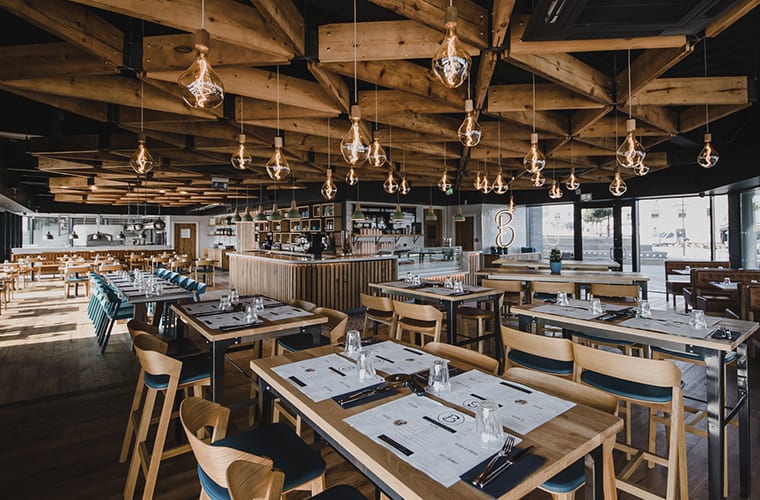 The rustic look
The rustic look is very much a visual representation of wholesome, hearty and home cooked food like your granny used to make, so it comes as no surprise that this trend is set to be big in 2019 as the focus on health and nutrition gains further momentum.
Light coloured wood including beech and oak, plain walls in cream tones and polished stainless-steel accents are the key features for the rustic look, with chunky wooden furniture and long tables the perfect arrangements to bring everything together.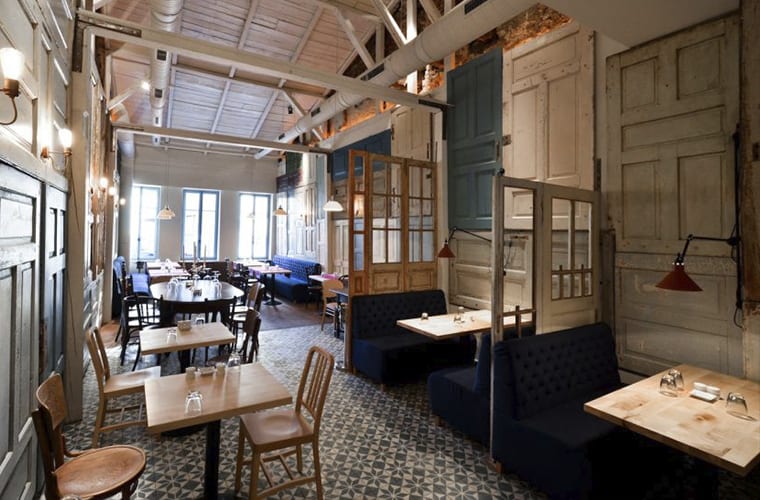 The upcycling trend
Upcycling is huge and it's started to play a big part in the restaurant industry as we've started to focus more on environmentally friendly ways to serve customers.
Quirky, mismatched furniture painted in bright colours and a selection of pre-loved charity shop chic accessories including lamps and candle holders reinforce a premise's commitment to the environment, so this look will steadily gain in popularity and offer visitors a break from the standard chain restaurant décor.