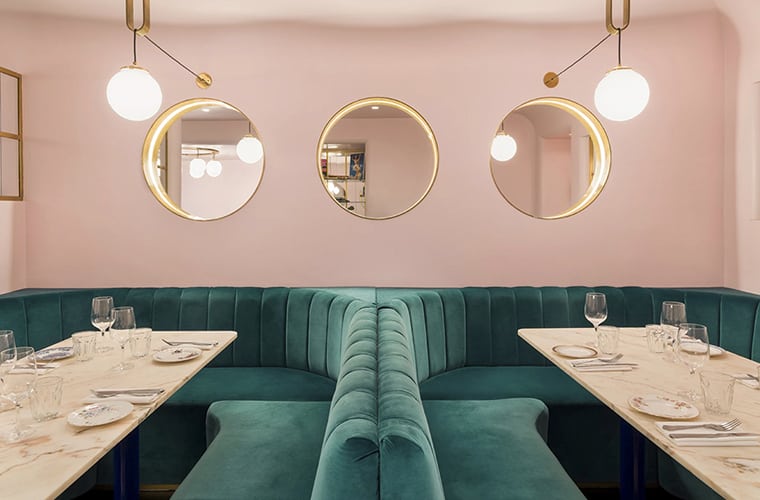 What should you consider when choosing your restaurant's fabric?
4 YEARS AGO
When choosing a fabric for your restaurant's interior, there's so much more to consider than just attractive designs and patterns that compliment your colour scheme.
The fabric you choose to adorn your premises helps bring the overall look and feel of your freshly made-over restaurant together, but it's essential that you strike the right balance between style and longevity to avoid costly fabric replacement further down the line.
So, what exactly should you consider when choosing your restaurant's fabric?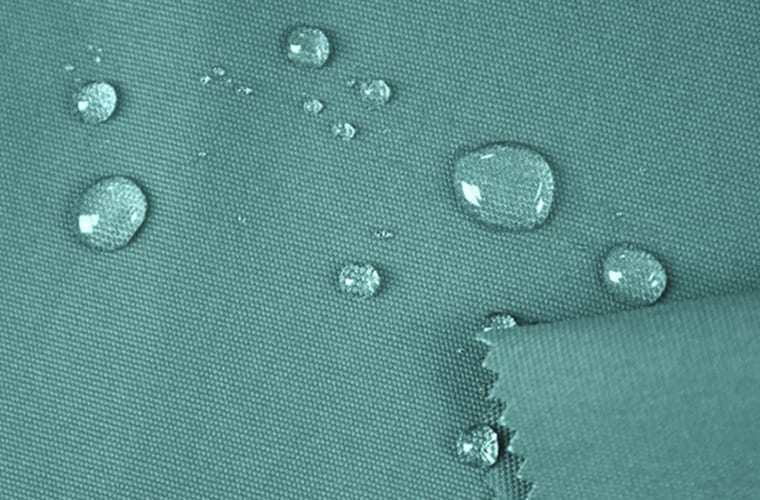 Durability
Durability should be one of your top considerations when choosing the right fabric for sofas, chairs and soft furnishings. If your premises are family friendly, you're far more likely to have to deal with the occasional spillage or aftermath of sticky little fingers than you would with a restaurant that targets fine dining, so make sure that the fabric you choose takes into account the types of customers you're looking to attract.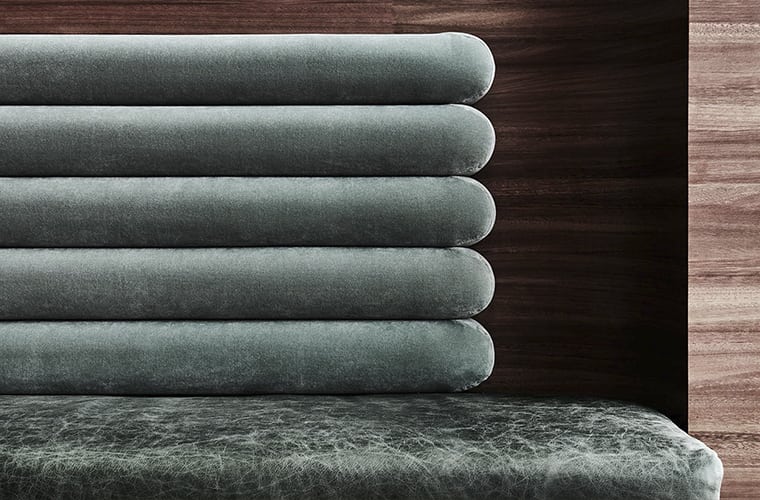 Comfort
As good as some fabrics may look, they might not be quite as comfortable or appealing to sit on as your customers might have expected. There's nothing worse than trying to enjoy a celebration meal or family get-together in beautiful surroundings only to discover that the seating fabric is itchy, coarse or just generally uncomfortable to sit on. Take your chosen fabric for a test run to make sure that you've taken the comfort factor into account before committing to purchase.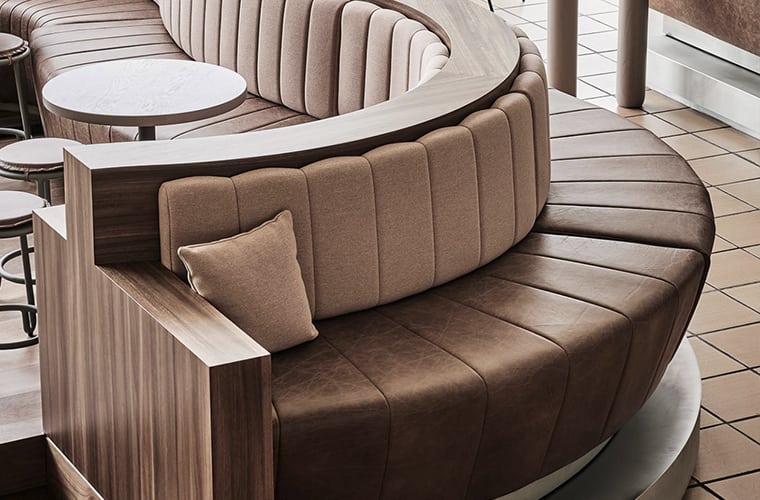 Style
As well as selecting fabrics that can stand up to daily wear and tear, you'll also need to ensure that whatever you choose compliments your colour scheme and enhances the overall look of your venue. Select a fabric which can be used in multiple areas, such as seating areas, bar stools, scatter cushions and even wall hangings to really bring everything together and add texture to your finished product.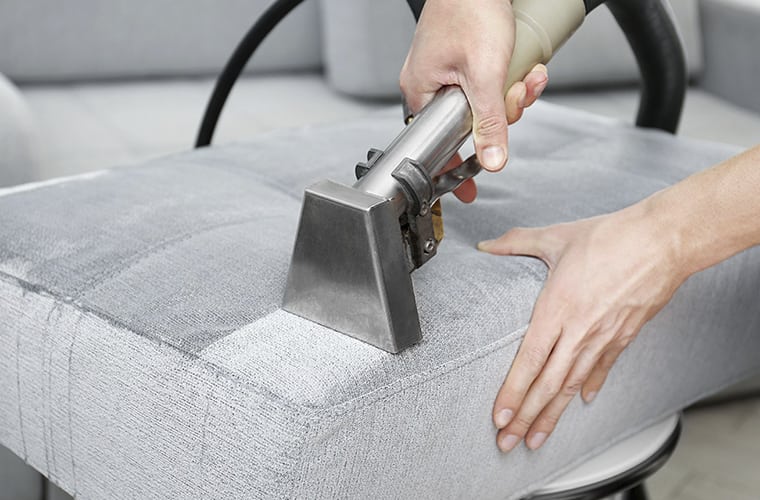 Cleanliness
Cleanliness is often an afterthought when it comes to selecting the best fabric for your restaurant, but it really is an essential element that needs a little thought. The ability to wipe clean or steam a piece of fabric is a must. After all, your customers are likely to be seriously put off by stained or soiled fabrics and leave them questioning the hygiene of your business. No matter how stylish the original, pristine textile, it must be able to withstand thorough and regular cleaning.
Opting for fabrics that can be cleaned easily or offer a protective coating safeguards not only protects against accidental spillages and stains, it also gives longevity and ensures value for money.