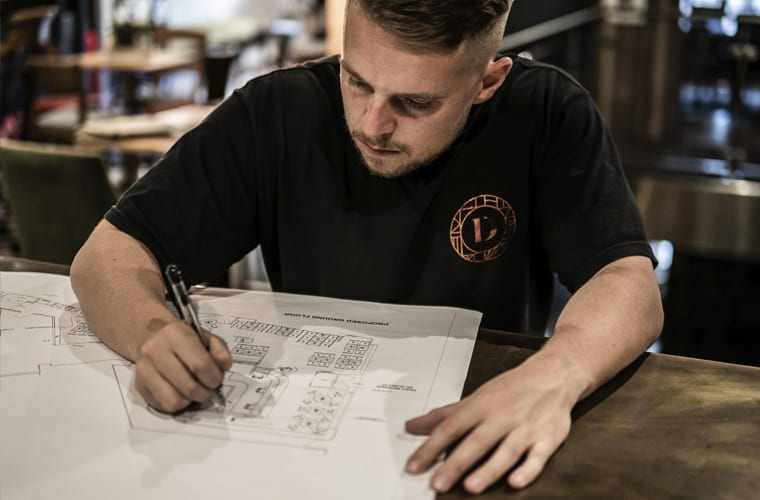 What to consider when budgeting for your fit out: Part 1
2 YEARS AGO
Planning a bar or restaurant fit out is an exciting time, with the promise of a refreshed, revitalised space which brings your vision to life on the horizon. It is also a substantial commitment as your venue may have to close for a period of weeks or months.
Working out the budget you'll need can be intimidating given the sheer number of elements to consider, but it's an essential step to ensure your new venture is financially sound and your business plan executable.
To help you get started running the numbers, we've created this guide highlighting what you'll need to consider. In part one, we'll look at the bigger picture elements, before moving onto items specific to your venue in part two.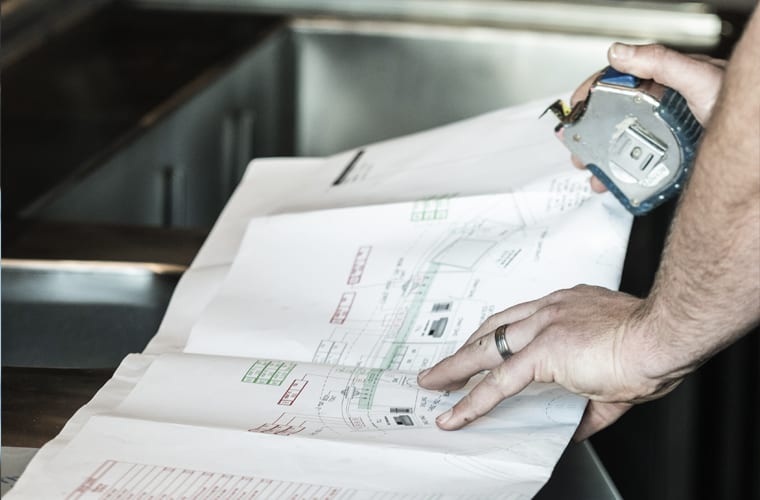 1. The size of your space
The size of your venue will play a key role in how much budget you'll need to allocate for fit out. A small space will obviously cost less than one with a larger foot print or multiple floors. Depending on your concept and the characteristics of the space itself, you may also need to consider outdoor space at this point. If you have a rooftop terrace and would like an outdoor bar for example or pizza oven to serve guests, it can be helpful to also add the outdoor dimensions into your overall calculations.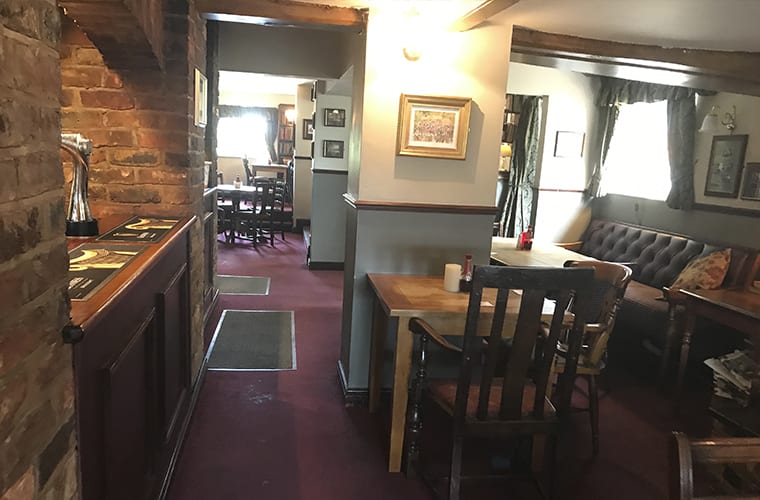 2. Its current state
The current state of your venue will also have an impact on how much you budget for your fit out. If you're taking over an old bank building for example or a retail unit, you can expect to spend more than if you were fitting out a venue already in use as a bar or restaurant, where items such as a commercial kitchen may not need to be installed from scratch. That said, a finished unit, even if it's in use as something else entirely, will likely still be cheaper than an empty shell, given that you won't have the expense of infrastructure such as electrics and plumbing to contend with.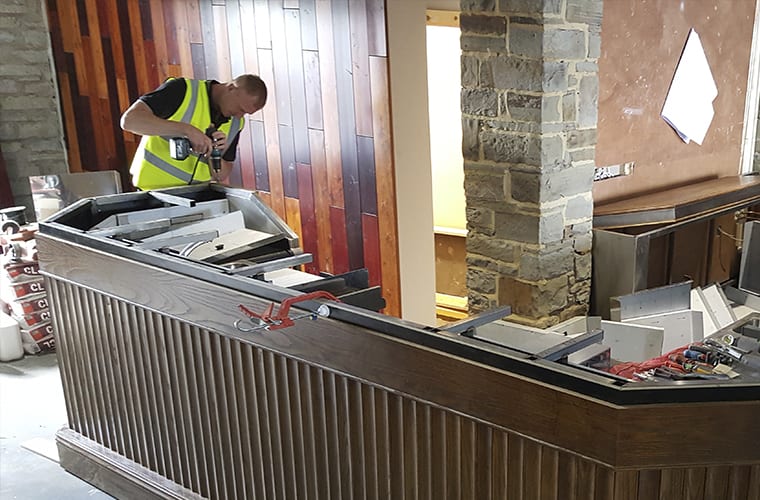 3. Construction
Carrying out construction works can see costs increasing substantially. If your venue needs a new roof for example, a mezzanine level adding or walls building, you'll not only need to factor in the cost of materials and builders, but the time required for any required planning permission to be obtained. That could have a knock-on effect on your overall business plan if permission is delayed or denied, resulting in your fit out taking longer than foreseen and delaying the opening.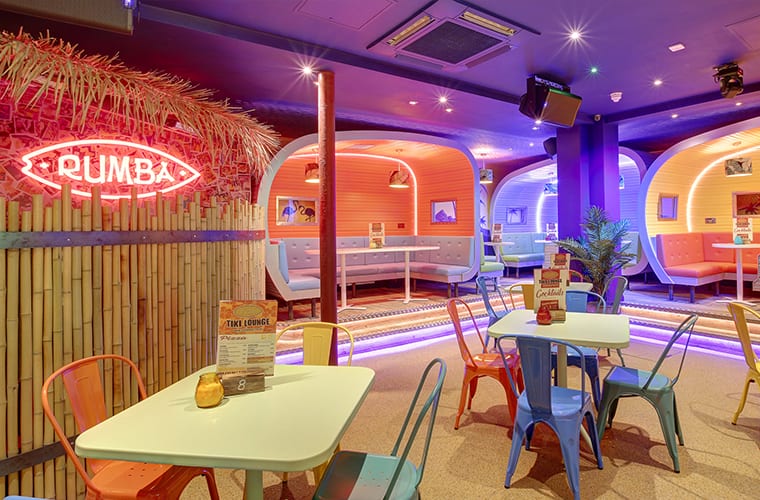 4. Your concept
Another factor which will have a large impact on your budget is your vision. Your concept determines how the restaurant or bar will look and the equipment, furniture and décor required. The more complex, unusual or premium the concept, the more you'll need to budget to bring it to life.
Don't miss part two of our guide for an overview of venue-specific costs to budget for. If you'd like to find out more about Dawnvale and our fit out service, view some of our previous projects here or contact us to discuss your project.