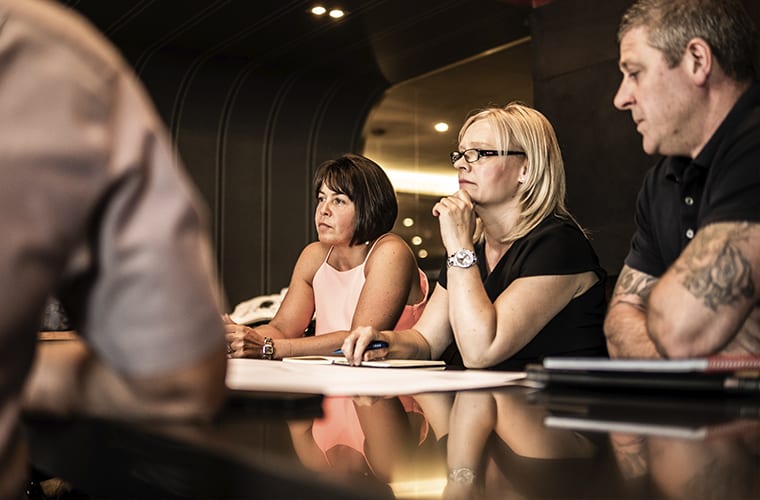 What to consider when budgeting for your fit out: Part 2
1 YEAR AGO
Creating a business plan and defining a budget for your bar or restaurant is no small undertaking but, we're here to help. In part one of our guide, we shared some of the bigger picture items you'd need to consider when developing your budget, including the size of your venue, it's current state and your overall concept.
In this second part, we'll delve deeper into the myriad other considerations you'll need to factor in to your budget.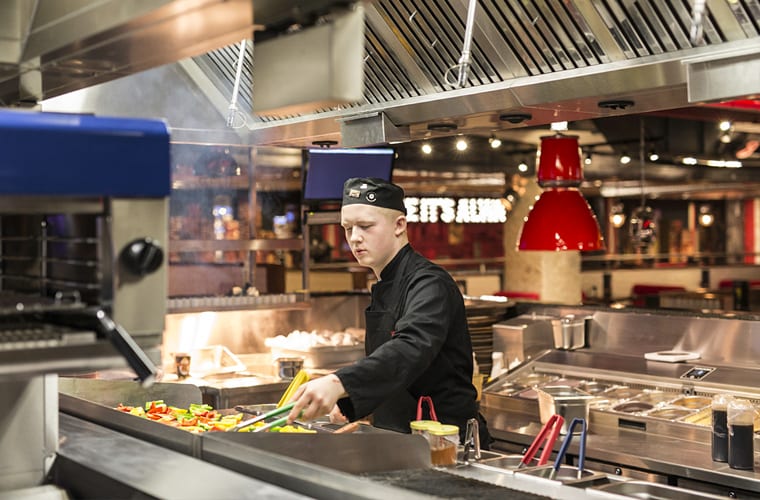 Commercial kitchen
If your fit out is for a restaurant, one of the most important parts of the budget will be the commercial kitchen, including catering equipment such as food preparation and storage, refrigeration, cooling, heating and extraction.
Depending on your concept, you may also need to factor in theatre kitchens, separate to the main commercial kitchen for your venue. Building costs, planning permission and infrastructure requirements will also need to be considered within this part of your plan.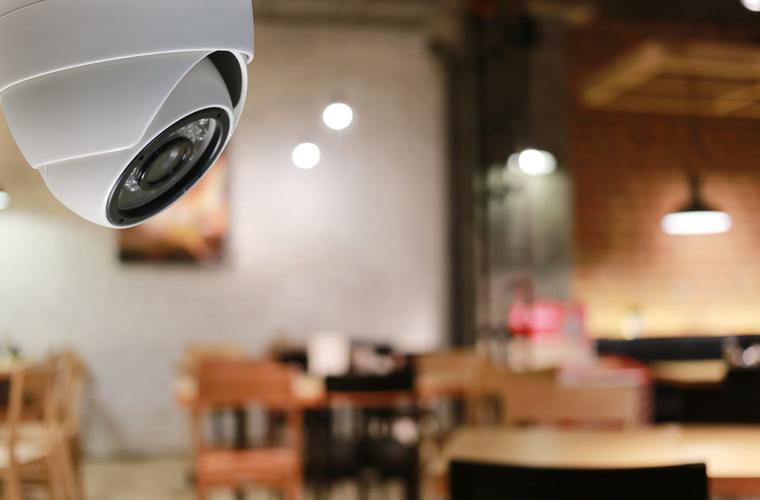 Security systems
Security systems including CCTV, fire alarms and smoke alarms are essential for any commercial venue but there may be other costs such as the installation of new fire doors, fire extinguishers and sprinkler systems to factor in too. Don't forget, your CCTV and fire alarm will also need routine maintenance.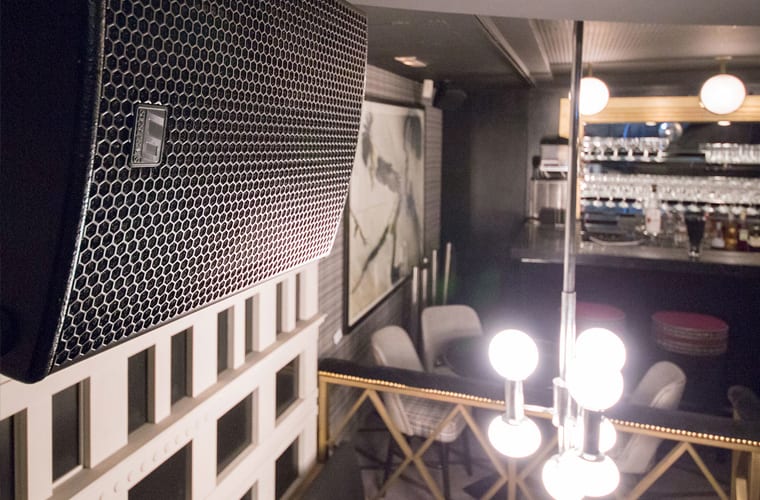 Sound system
Whether you plan to have live music performances or simply want to broadcast music over speakers, you'll require a suitable sound system. The cost can vary widely here, depending on the nature of the equipment you require. This will be dictated by your bar or restaurant concept. A bar that will double as a live music venue will need more sophisticated equipment and speakers than a restaurant for example.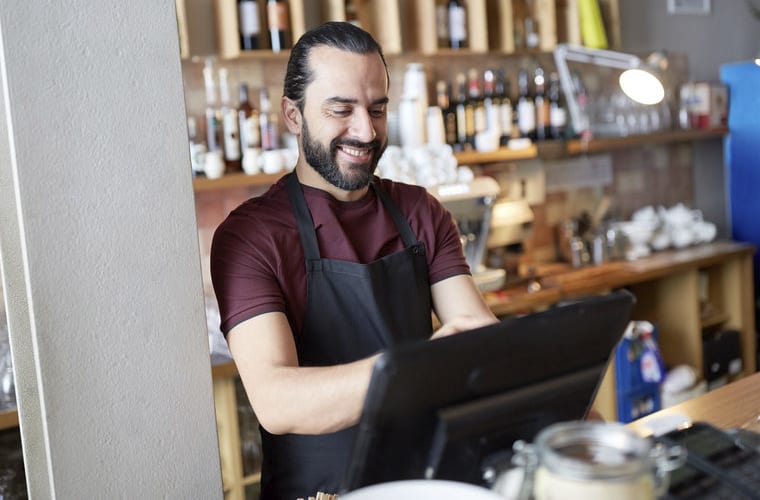 EPOS
Ordering and payment technology is a vast field, with new innovations emerging regularly. Things like tills, tablets and printers will be required. The size of your venue and how you plan to take orders will determine the exact equipment needed for front and back of house. You'll also need to factor in additional charges such as Wi-Fi installation.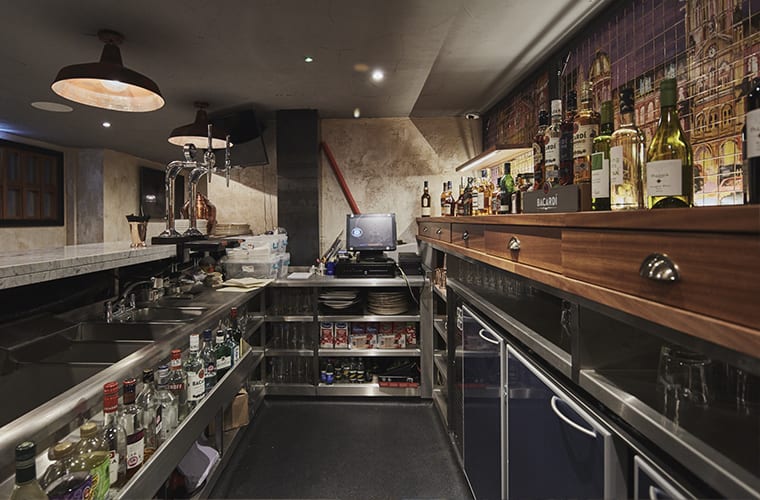 Bar
What will your bar area look like? Your bespoke commercial bar and its fixtures and fittings such as the underbar system and back of bar display is another important element within your fit out budget. Again, the overall cost will be determined by the size of your space and your specific vision for this part of your venue.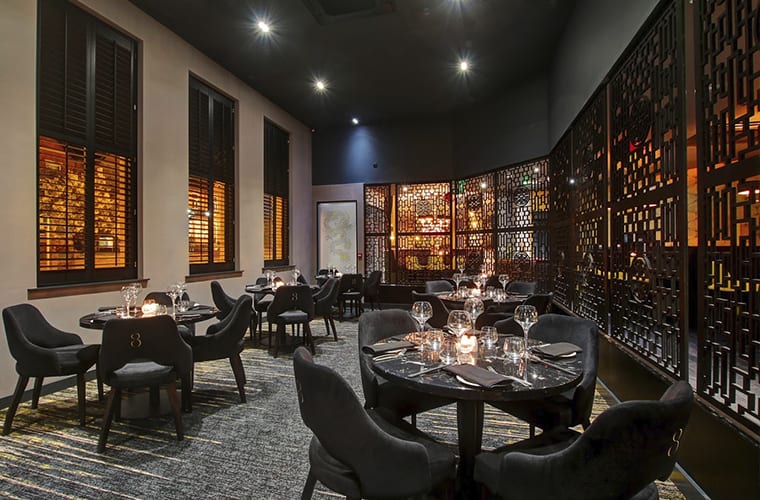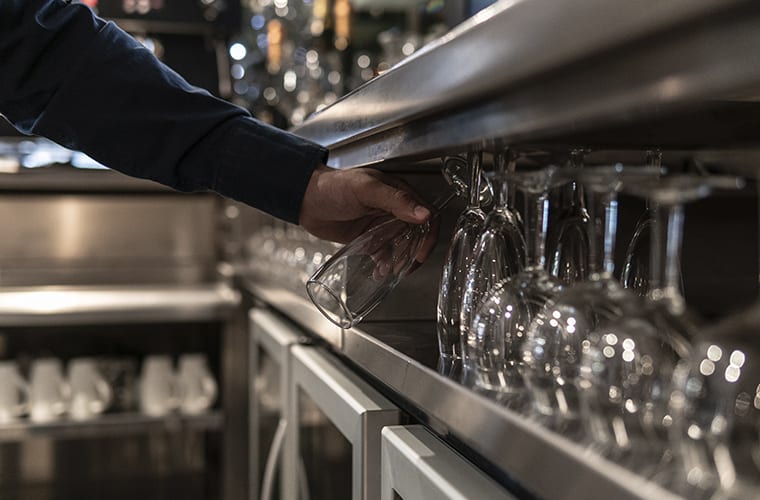 Crockery and glassware
A smaller but none the less important part of the budget, crockery, cutlery and glassware also need to be factored in to your budget.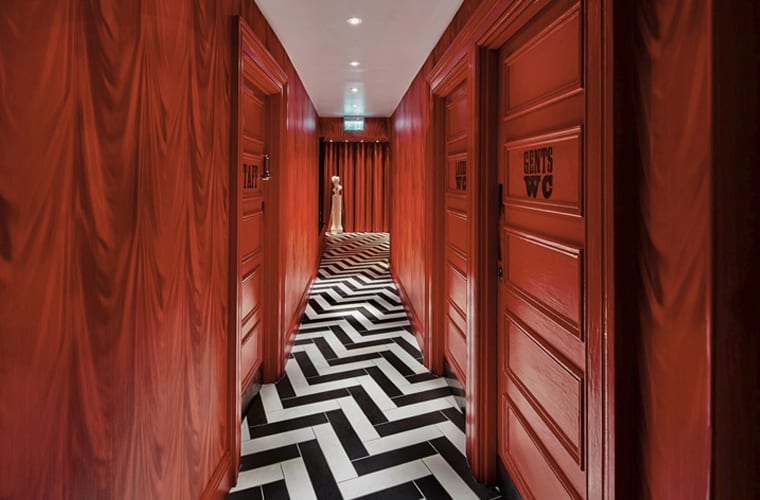 Miscellaneous
There are myriad miscellaneous items which you'll also need to allow for in your budget, from things like signs for corridors and toilet doors to staff lockers, serving trays and similar.
Your concept may also dictate specific additional costs, such as an artist to paint a mural or a specialist piece of equipment required to deliver on your food or drinks menu.
Dawnvale offer a wide range of bar and restaurant fit out solutions. Contact us to get your project started.