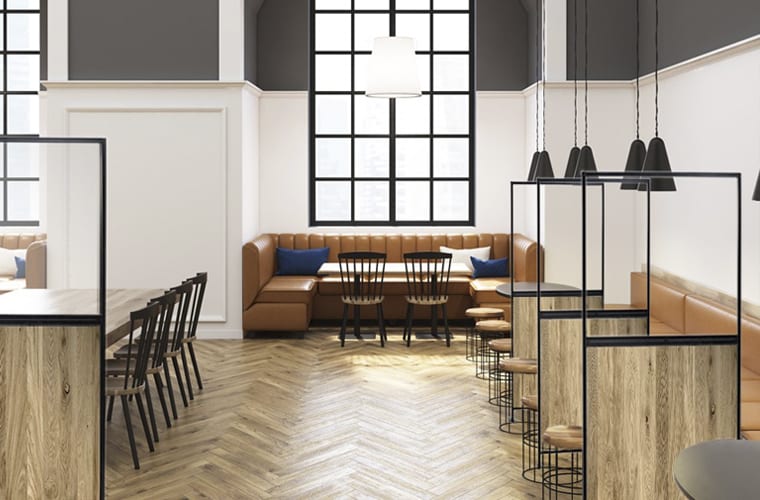 What trends should we expect to see emerging in the post-pandemic hospitality sector?
2 YEARS AGO
The hospitality industry is renowned for refusing to stand still. New trends emerge every season, and the sector is constantly moving forward. 2020 is no different. While the pandemic has introduced a number of challenges for bars, restaurants, and hotels, it's also helping to shape the future of the industry through new, emerging trends, such as: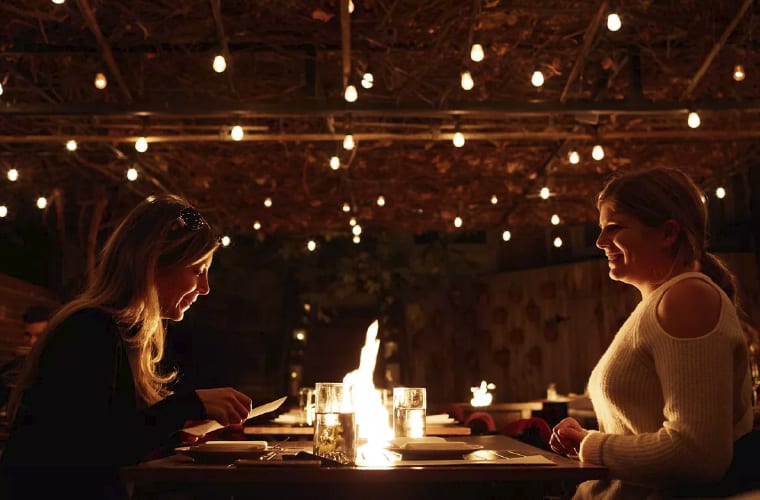 Increased intimacy
There's a popular saying - bigger is better - and it's one that has been increasingly applied to the hospitality industry over recent years. Whether it's sprawling dining spaces, large and high profile events, or sizeable hotel venues, it has, for the most part, been very much a case of the bigger the better. But COVID-19 is undoubtedly changing the perceptions that guests have about busy, bustling spaces. Many people have been spending more time at home during lockdown, socialising in 'bubbles', and shopping in number-limited stores. The public are becoming increasingly accustomed to small scale activities, driving a new hospitality trend for intimacy over congregating.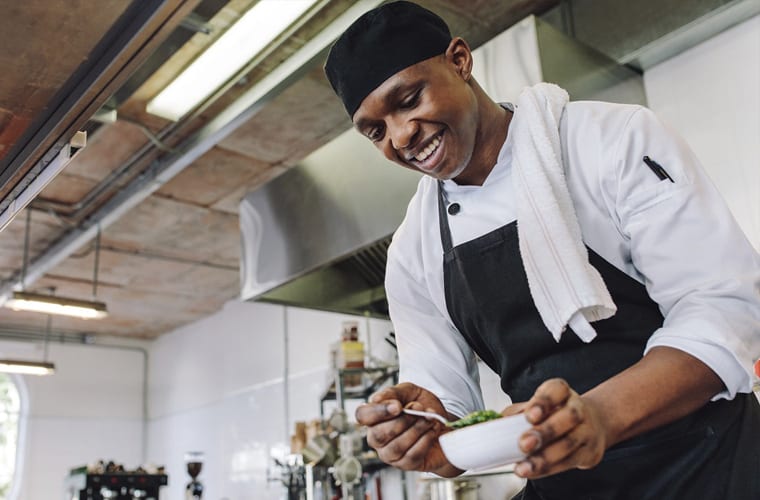 Expansion of the wellbeing trend
Even prior to the pandemic, the trend for improved wellbeing within the hospitality sector was well on its way to becoming mainstream. It is expected that this trend would gradually have become the norm over recent years, but a renewed focus and interest on personal health and safety, and a greater awareness of potential risk as a result of the COVID-19 outbreak has fast-tracked wellbeing to the here and now. What guests look for in hotels, bars, restaurants, and other hospitality venues is changing. Post-pandemic guests are actively seeking out safe, secure, and considerate leisure experiences. Guest wellbeing is anticipated to be high on the agenda this year.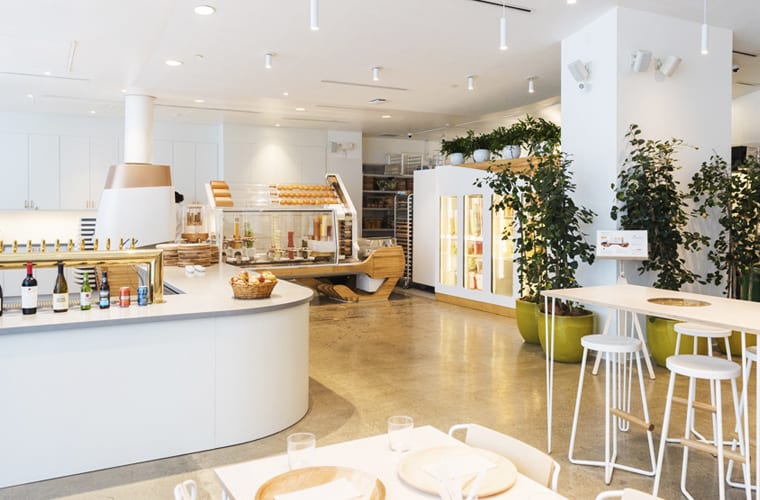 Greater Innovation in sustainability
Sustainability is now at a challenging point. To date, hospitality sectors have been demonstrating an unrivalled ability to adapt and make environmentally-friendly changes to protect the planet. For many, this has involved a shift from single use items - such as individual salt packets, for example - to shared items that can be refilled or reused. However, the pandemic has raised the question of just how safe items shared between guests really are. The good news is that the growth in sustainability awareness over the past few years means businesses are unlikely to fall back on old habits. It does, however, mean we can expect a new trend for greater innovation in sustainability.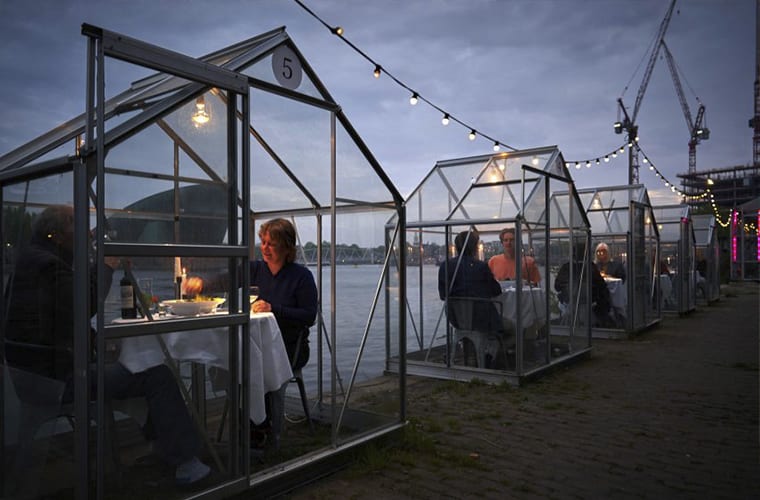 More risk taking
The truth is that today's hospitality businesses have never before experienced such a landscape. And this means that nobody knows for sure exactly what trends will thrive in a post-pandemic world, or what trends will help drive the industry forward. And so an emerging trend we can expect to see as the sector slowly but surely begins to reopen is a renewed willingness to take risks. Creativity will reign in the post-COVID landscape, with bars, restaurants, and hotels trialling new ways of working, testing out new approaches, and really taking the time to figure out what works. While the pandemic has undoubtedly been devastating, it's ability to spark new innovation is a silver lining.