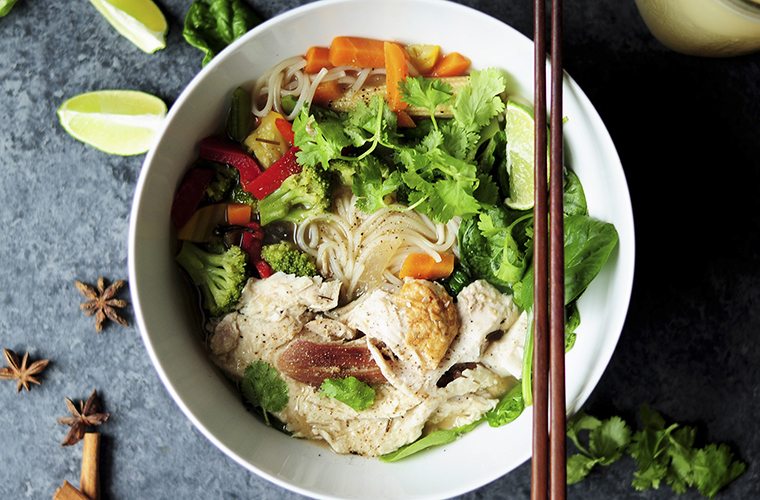 What will 2018's biggest eatery trends be?
2 YEARS AGO
Now that we've waved goodbye to another passing year and welcomed in the new, it's time to look ahead to the culinary treats in store for diners in 2018. This looks set to be a year sure to delight foodies and give restauranteurs incredible creative opportunities, with plenty of new dining styles about to break out. Here's our guide to some of the key trends to look out for this year.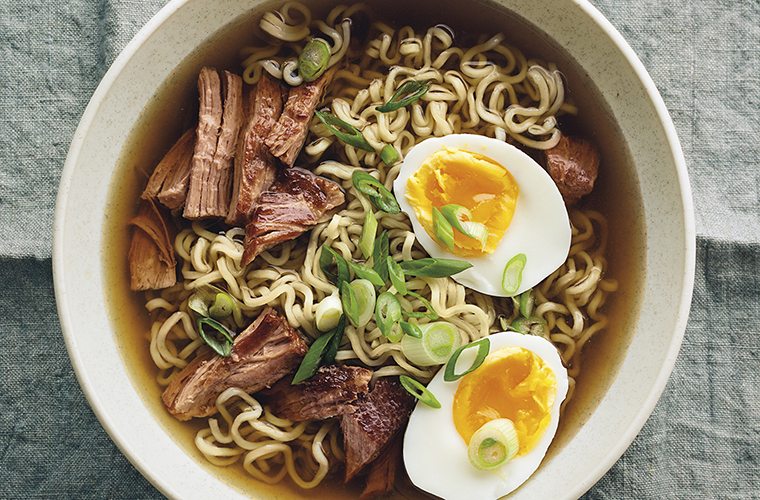 Noodles galore
Fans of ramen have reason to rejoice in 2018 as the noodle bar is soon to become a staple of quick, convenient and tasty dining. The image of noodles has undergone something of a transformation in recent years, with a range of increasingly imaginative noodle dishes springing up and providing a new spin on a fond fast-food favourite. Whether presented in soup, broth, sauce or simply sitting atop a wide range of different meats and vegetables, expect noodles to dominate in a big way.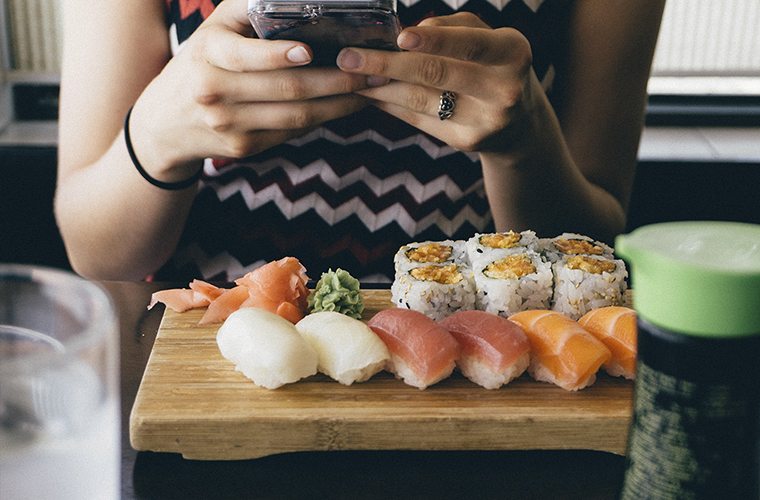 Faster high-tech payments
Who would have thought we might one day pay for a restaurant meal by facial recognition? The rapid rollout of technology in every area of life is extending to the dining experience, with (sometimes controversial) tech likely to grow in dominance during the coming year. Some UK supermarkets have already tried the technology and restaurants at the cutting edge are likely to follow right behind. Whilst this won't be to everyone's taste, it is thought that changes in the way we pay will make dealing with the bill faster – and more convenient – in the years to come.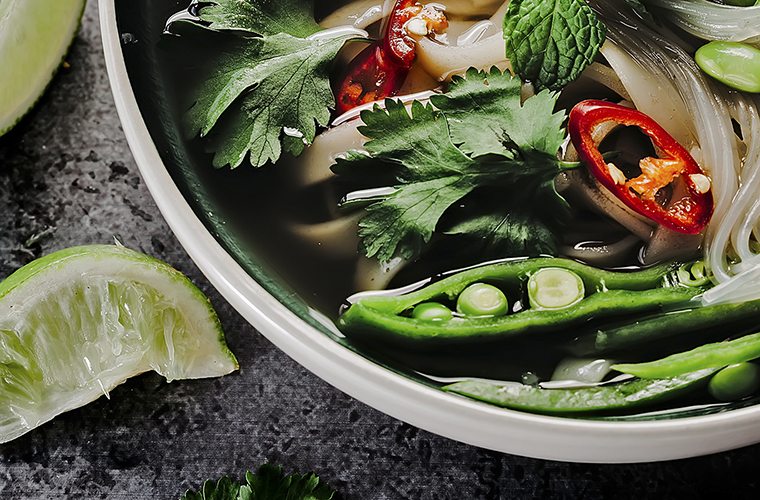 Plant-based dining
2017 saw veganism go from alternative to mainstream, with 90% more Google searches for vegan dining conducted throughout the year. All this new knowledge is set to be served up on a plate near you in 2018, with many established restaurants and dining outlets opening to the foodie potential of cooking without meat. Even fast food joints are starting to recognise the possibilities, with McDonald's adding a vegan burger to it's menu in selected countries. This growing love of vegan cuisine is reflected in an array of new restaurants based solely around the vegan dining experience. Whether an established convert or a diner simply seeking to try something new, there'll be lots of chances to give veganism a spin this year.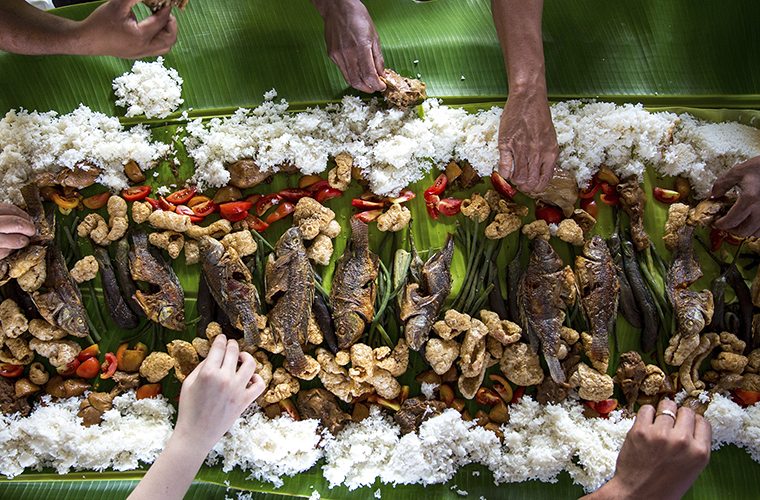 Dining with a cause
Philanthropy has gone mainstream over the past few years, with different ways of incorporating a little charity into the most straightforward of everyday purchases. Community-run dining experiences have cropped up across the country, offering a not-for-profit, regionally-sourced space which combines fine food with the warm glow of doing something good for humanity.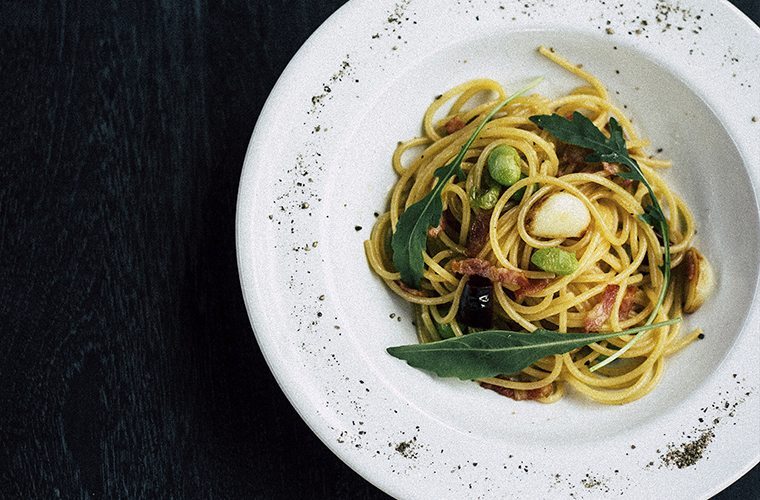 The pasta renaissance
Pasta has gradually fled from fine dining, but this year it'll be back in a big way. Chefs are developing new ways of incorporating this tasty staple without flooding our plates with unneeded calories - and it's all about portion control. A little goes a long way in pasta terms, but pasta restaurants are cropping up all over big cities like London.