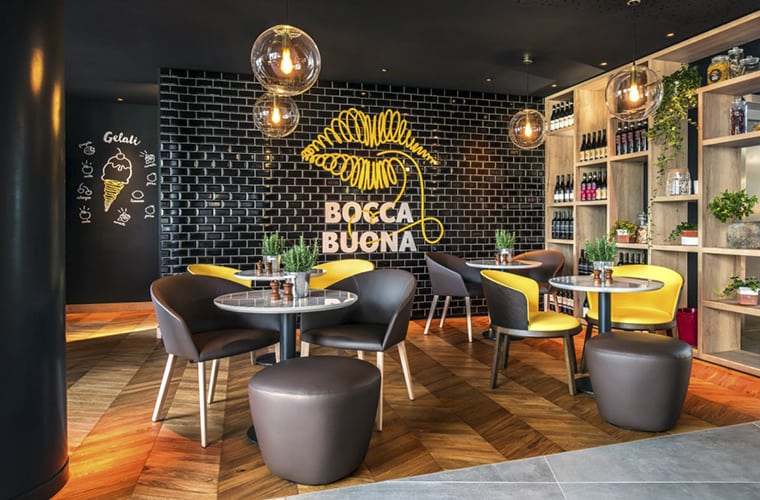 What's trending in commercial interiors this summer?
4 YEARS AGO
Keeping one step ahead of the competition is essential for bar and restaurant owners - especially given the range of options most towns and cities serve up to hungry and thirsty diners. The décor of your premises is central to your appeal as a venue and can either have customers flooding through your doors and returning time and time again or hurrying past on their way to a more enticing bar or dining experience elsewhere.
We're here to give you that winning edge by making it easy to keep up with the latest commercial interior trends. Here, we've rounded up some of the top décor trends for summer for your consideration.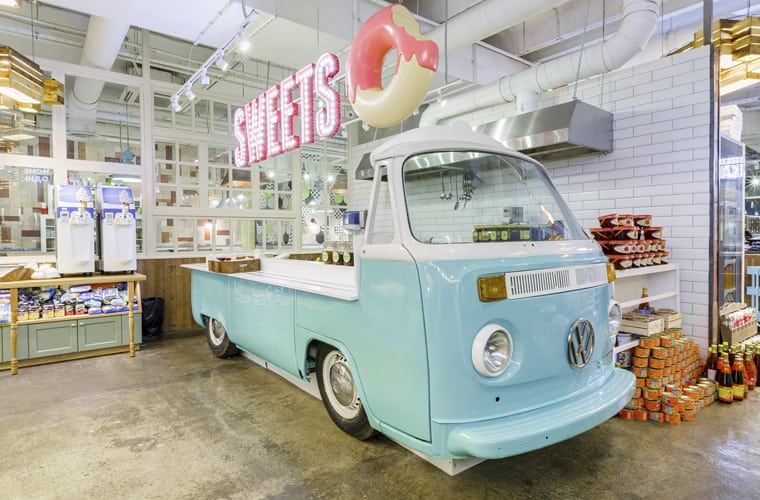 Going bespoke
Many customers expect to see some of your unique brand identity reflected in your décor when they come to eat and drink at your bar or restaurant so it's a great idea to ditch the standard wall prints and go for something a little more bespoke.
Concentrate on what your bar or restaurant offers and tailor any wall hangings and accessories accordingly. Not only will it be hard for customers to miss the main focus of your business as soon as they walk through your doors, but the unique art may well become a talking point that helps generate some valuable buzz. Art is also a great way to tie your other design elements together and is easily switched out when it's time for a change.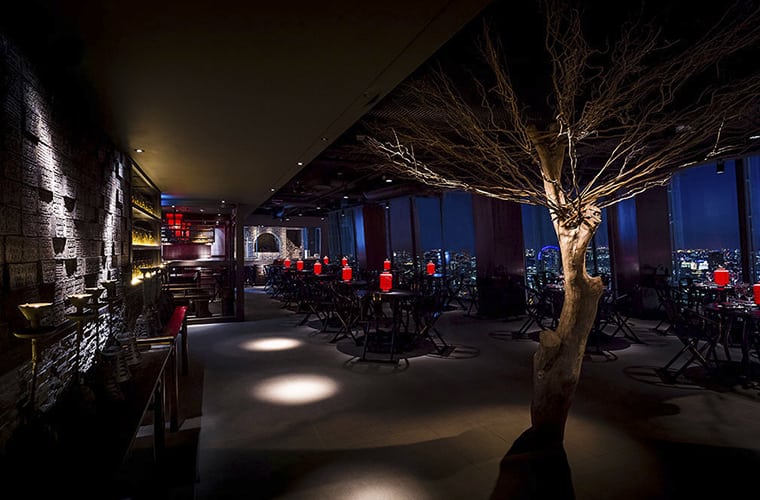 Hybrid spaces
If you need your premises to undergo a slight transformation as day turns to night to attract more customers, then you'll need to think about ways of changing the mood without having to shift huge pieces of furniture around. Transitional, hybrid spaces are increasingly in vogue but they're not just a trend for trend's sake – they're also a way to add more flexibility and agility to your interior.
Opting for lighting with dimmers or colour changes is an excellent way to switch things up in the evening or brighten up your premises on a dull day. Likewise, multi-functional furniture such as bar stools that can be bought nearer to the floor to create additional seating and clear a busy bar area are a great way of making the most of your space.
And if you've got the outdoor space and really want to make the most of the British summer, bi-folding doors can help maximise space and bring the outdoors in. They also give you more room during busy periods and can be called into play for special events such as wedding receptions during the summer months.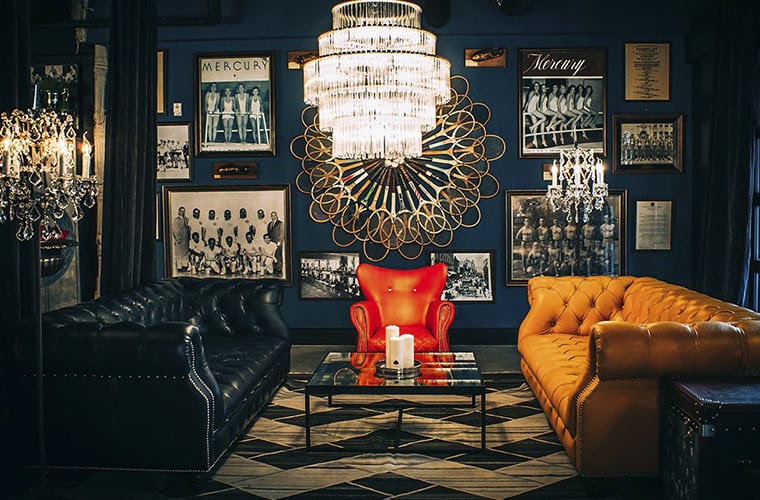 Very vintage
The vintage trend is still very much in at the moment, but it's swerved away from the feminine, chintzy look to something that more closely replicates a gentleman's study or drawing room appealing to both sexes.
Floral highbacked chairs are giving way to durable leather or leather look seating solutions with dark wood tables. Couple this with vintage lighting to give a soft, luxurious feel without solely appealing to female customers.
A few well-placed vintage styled accessories such as quirky faux stag's heads, printed library wallcoverings and hipster inspired animals in top hats prints complete the look and really add interest to every corner.