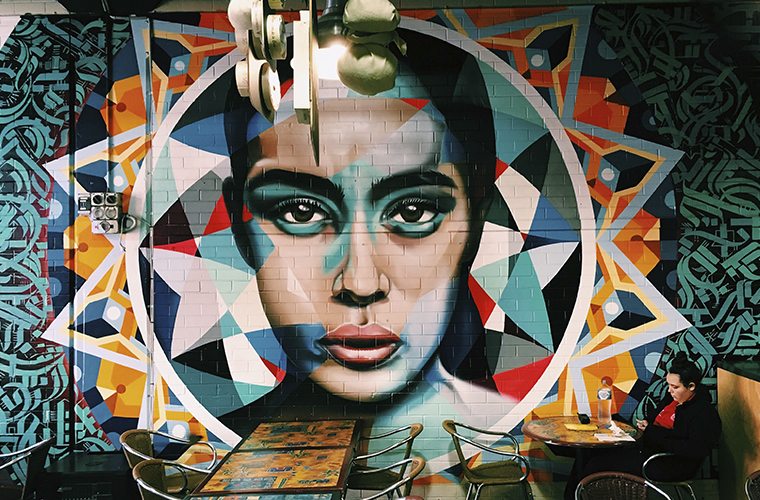 Which commercial interiors trends should we expect to see in the coming months?
5 YEARS AGO
Each year brings with it a new range of trends in the world of commercial interiors with 2018 looking set to be a particularly exciting year for design fans. Interest in commercial interior design is on the rise and as a distinctly different sector to domestic design projects, the scope and variety of options available can be staggering.
To help you navigate the influx, we've pulled together the trends restaurateurs and bar owners should look out for in the year ahead.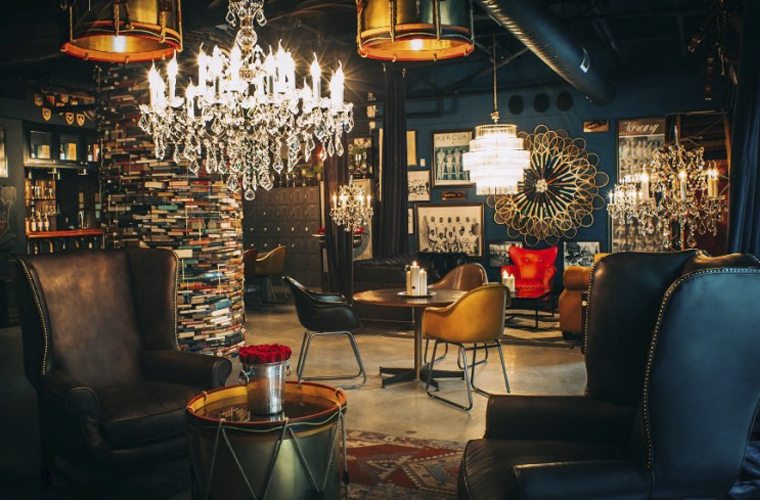 Traditional design takes on new life
After years of being swamped with contemporary design choices, 2018 sees a significant trend backwards, towards traditional design choices which evoke past eras. Often these are accompanied by flashes of contemporary flair to create an intriguingly modernist look which is sure to impress. Think heritage pieces such as bone china tea cups mixed with more modern fabrics and materials for a distinctly up-to-the-minute design palette.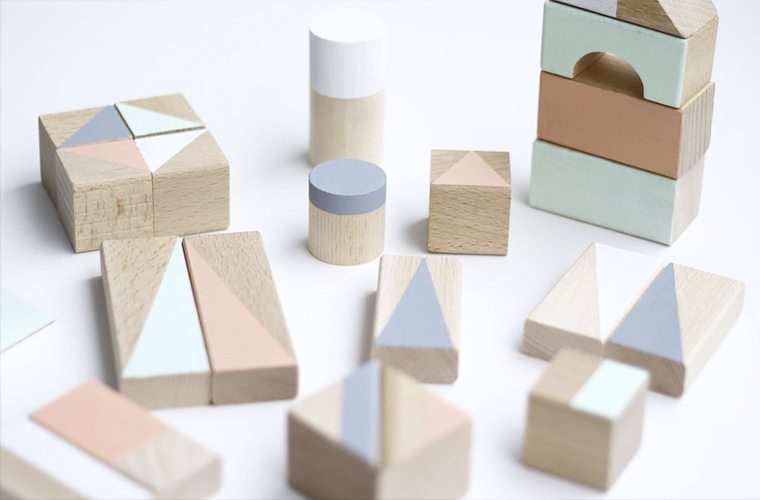 Pastels make a comeback
Pastel colours have been slowly taking on new life in the last 12 months, with colours like 'millennial pink' becoming evermore important to commercial design projects as well as domestic spaces.
Pastels will continue to dominate, providing a fresh, vibrant feel which is somehow both contemporary and familiar. For venues which don't want to go 'all out' with the pastels, pops of these surprisingly versatile colours can be added to accents in the form of furniture, artwork or even plates, bowls and glasses; and for those with a bolder streak, they can be daubed on the walls or mixed and matched for a dazzling array of colour.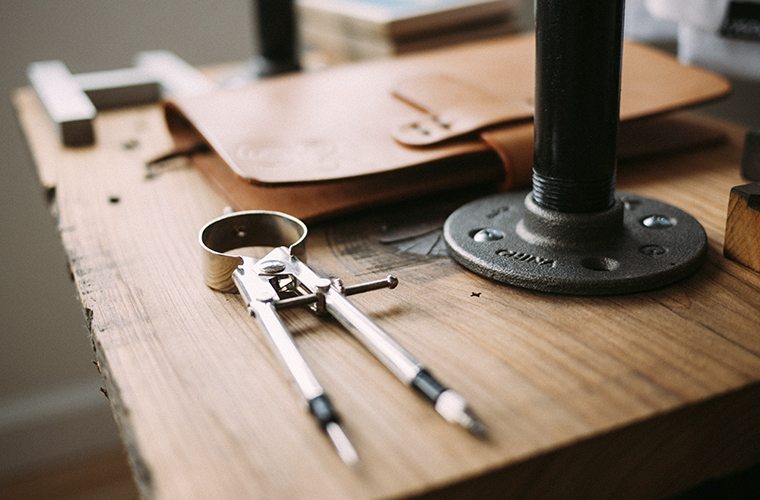 Craftsmanship takes centre stage
After years of mass-produced fare dominating commercial interiors, 2018 is welcoming a return to traditional craftsmanship and the role of the artist and designer in commercial spaces. This ethos is applied across everything from furniture right through to ceramics, and depending on the area which is being designed for, can even extend out to encompass the unconventionality of the setting itself. These artisanal elements are also becoming larger and more distinctive than in previous years.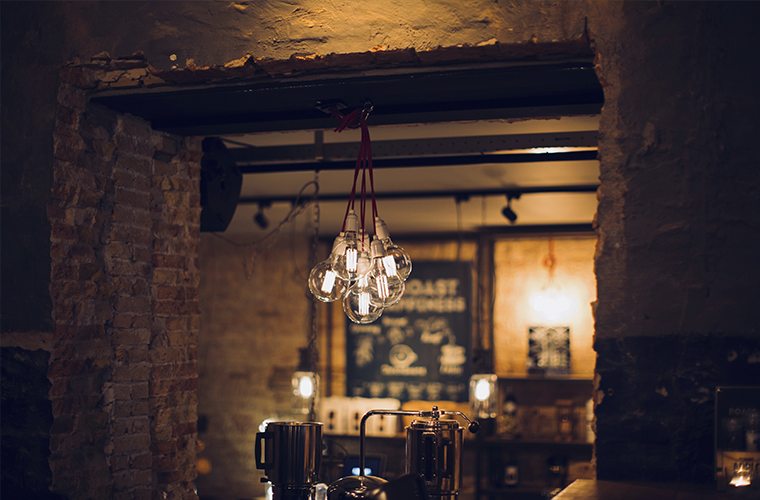 Attention to the little details
There's no room for error in today's design, and attention to detail is increasingly vital to getting just the right aesthetic in commercial interiors. Whilst a little artisanal flair is welcome, every element of interior spaces is regarded as vital to achieving the desired overall look and feel. In part, this is fuelled by increased competition to win over customers. Adopt a mind set that by offering them something a little different, you're more likely to win over new diners and drinkers by turning your attention to the little details.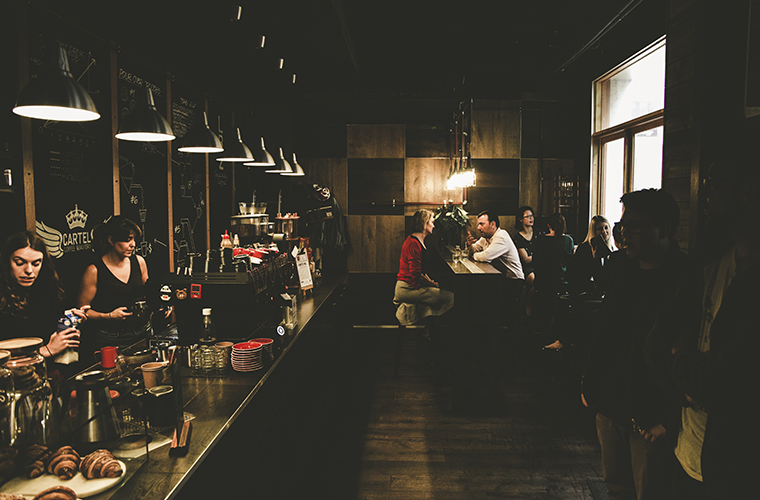 Darker, moodier design projects
In contrast to the pastel flourishes found in some interiors through 2018, later in the year design is likely to take on a moodier, darker aesthetic. The commercial design world has long been dominated by beige and magnolia, but experts suggest that this era is now at an end. After the light comes the dark – and alongside the pastel mania, other designers will seek a dramatic shift towards darker colour palettes.