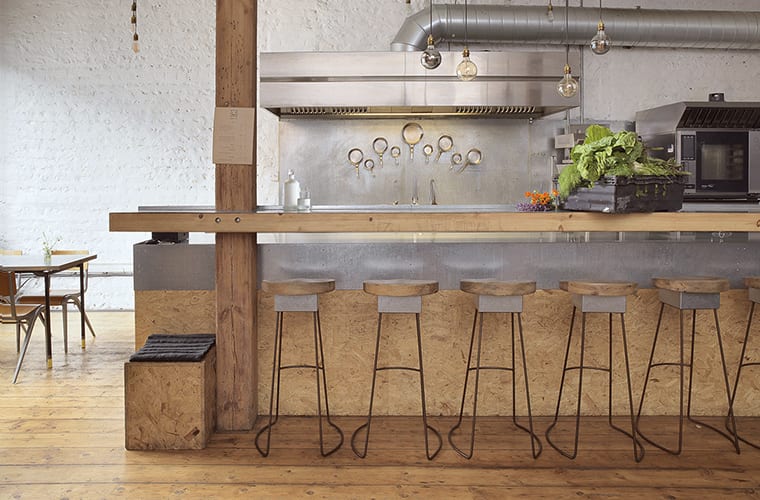 Which sustainable materials and topics are most searched by consumers?
3 YEARS AGO
There's no doubt about it; sustainability is big news in all areas of modern life at home, at work and at play. From the newest innovations in recycled materials for our homes and commercial premises to revolutionary methods of reducing waste, sustainability is definitely here to stay.
For businesses that like to stay one step ahead of the competition, it really does pay to keep your finger on the pulse of ways to make your bar, hotel or restaurant more sustainable. We've delved deep to keep you up-to-date so read on to discover some of the most on-trend sustainable materials and topics that potential customers are searching for right now.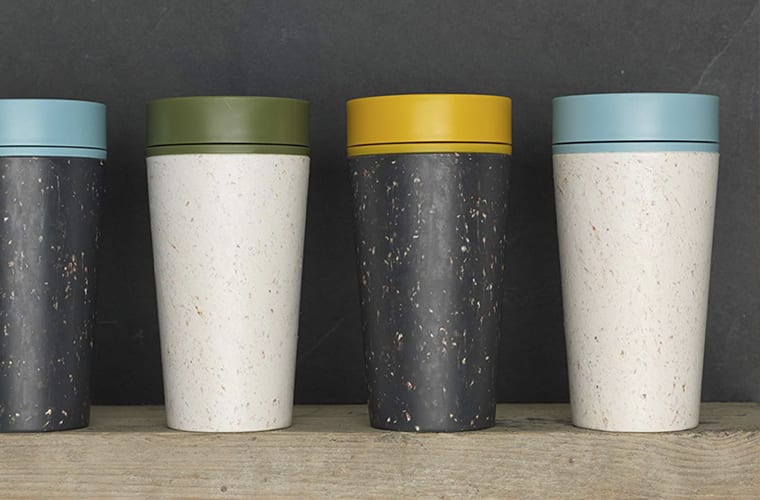 Reusable coffee cups
The knowledge that just a tiny percentage of grab and go coffee cups purchased from the sector's market leaders are actually recyclable has made a big impact on the UK's millions of warm drink consumers. Grabbing a drink to go during their morning commute or for a lunch on the run is a staple for many people but, the way that we go about that ritual is changing.
Increasingly, eco-conscious consumers are purposefully seeking retailers that will happily refill reusable coffee cups and sell them at their point of sale to help protect the environment. This trend is certainly something to keep in mind if your bar offers hot drinks as non-recyclable materials are definitely on the way out.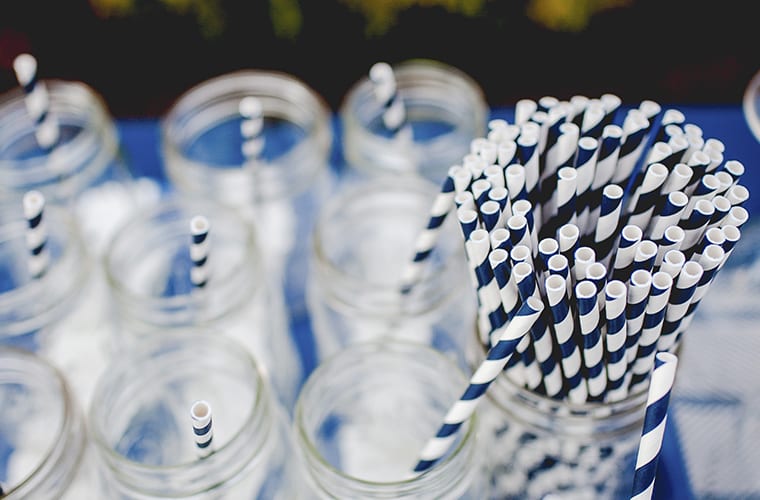 Paper drinking straws
Following a huge celebrity-backed campaign to help rid our oceans of plastics, paper straws have become a mainstay of any bar or restaurant in a relatively short period of time. This just goes to show the power of influencers seeking to protect the planet. It's a small change to swap from plastic to paper but make no mistake; paper straws are one of the key modern markers of a business that's committed to sustainability and open to doing its bit.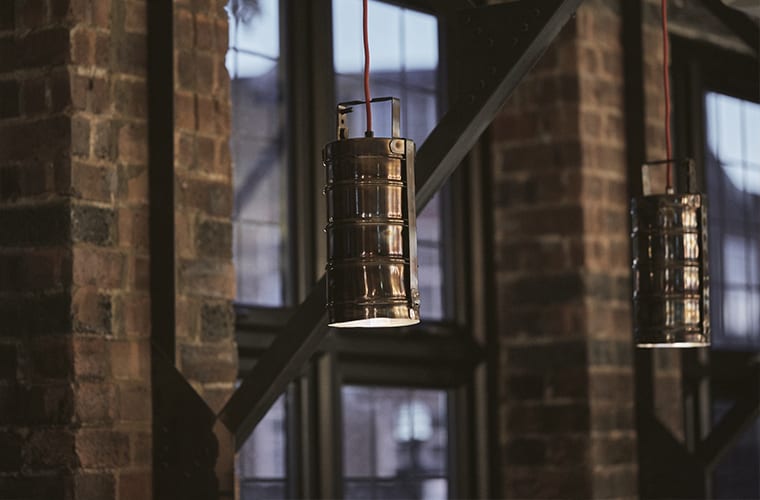 Upcycled bar materials and furniture
The home décor trend for upcycling pieces of furniture and old lamps has seeped into the bar and restaurant décor market at long last. Increasingly, common materials and dining essentials such as chairs, tables and bar areas are being given a new lease of life.
Not only does this lend a funky and quirky look to your premises, but the fact that you are reusing discarded materials to create an individual brand style shows that you're willing to go the extra mile to help protect natural resources and safeguard the wellbeing of the natural environment.
Think along the lines of recycled beer bottles constructed as chandeliers, rustic bar stools recovered with vibrant yet hard-wearing fabrics and bar tops made from recycled glass, upcycled pieces of granite or aged wood, and you get the idea.