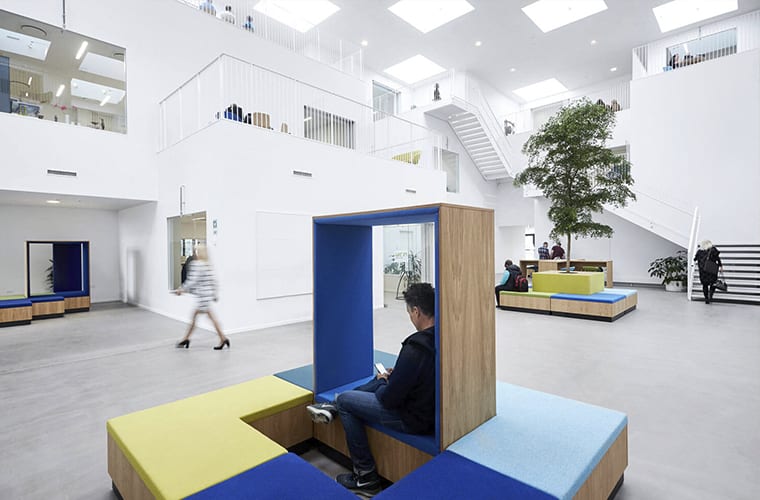 Why design and décor matter for colleges and universities
5 YEARS AGO
With so many options for school and college leavers, many educational institutions are finding it increasingly hard to attract the best students towards their establishment.
Open days are a great way of inviting potential attendees and their families to discover more about the courses on offer and student life, but the quality of teaching and results can often fade into the background if the learning environment isn't attractive, modern and engaging.
Here are a few areas that all colleges and universities should consider upgrading in order to give the best possible impression to potential students.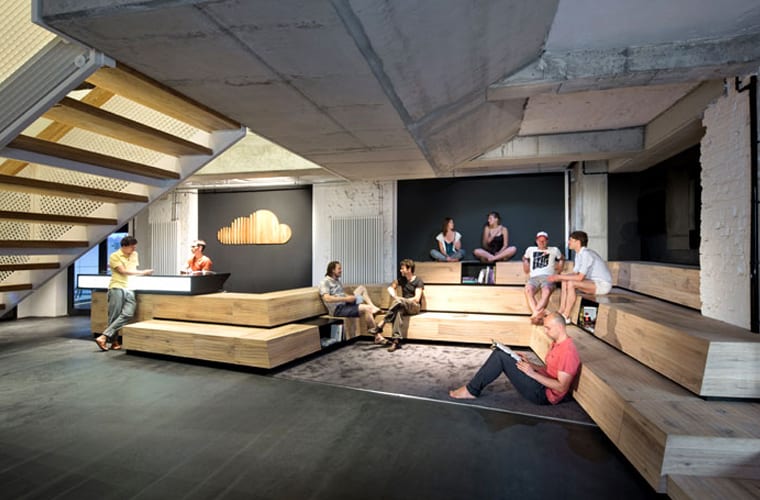 Reception areas
The first thing that any visitor to your establishment will see is the reception, so consider this your first opportunity to create the right impression. Use clean, crisp walls with a pop of colour from your branding to give a fresh look and if possible, utilise technology to engage your visitors.
This could mean interactive screen maps, videos welcoming visitors to the campus and colourful navigation tools to help visitors find their way around during their stay. Modern reception desks should be the main focal point of this area, so use lights and colours to draw the eye and brighten the space.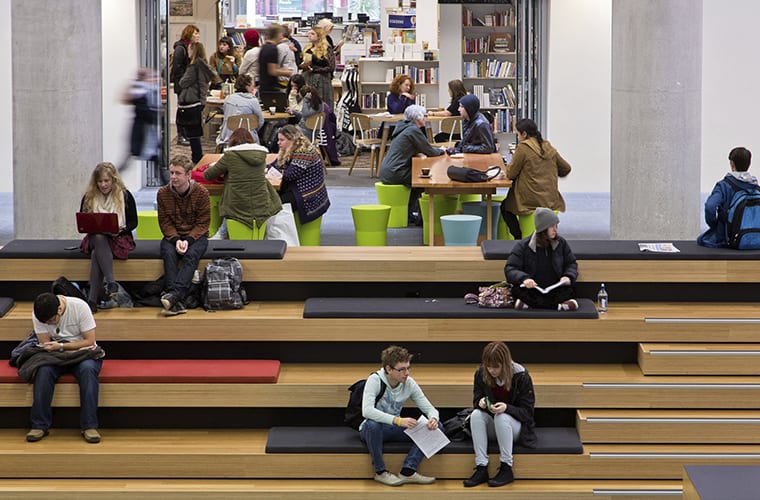 Classrooms and lecture theatres
In order to be conducive to learning, avoid using too many colours on the walls in classrooms or lecture theatres. Crisp whites give these areas a bright and airy feel, and if you do want to include colour then do so in seating and tables as overly busy walls can be a distraction for students.
Also, make sure that any floor coverings are hard-wearing and you have plenty of floor power points as many modern students prefer to type up their notes rather than handwrite them.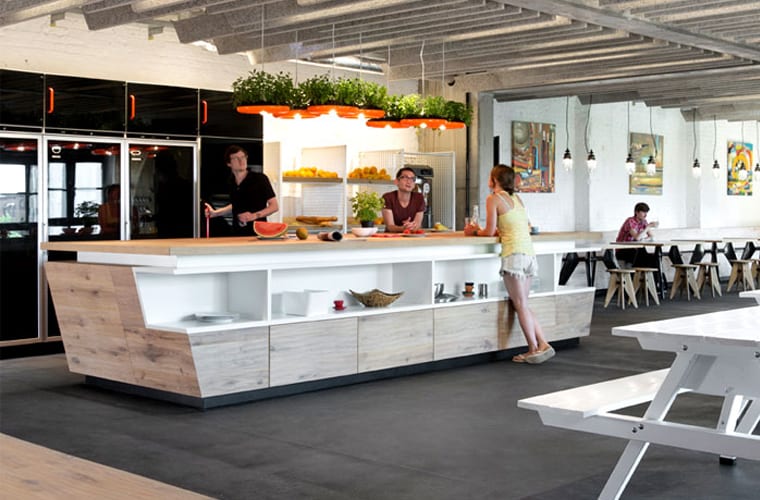 Social zones
For students, the social element of college or university plays a crucial role in helping them decide where they'll be spending the rest of their academic journey, so social zones are your opportunity to express the personality of your college or university in décor.
Many educational institutes have a strong bond with their physical location and community, so use mural panels with iconic local people or landmarks, funky furnishings such as quirky booth style seating in the student bar or college canteen and ultra-modern light up food or drinks service areas to make the space a popular place to kick back for a few hours or enjoy a quick coffee in between lectures.