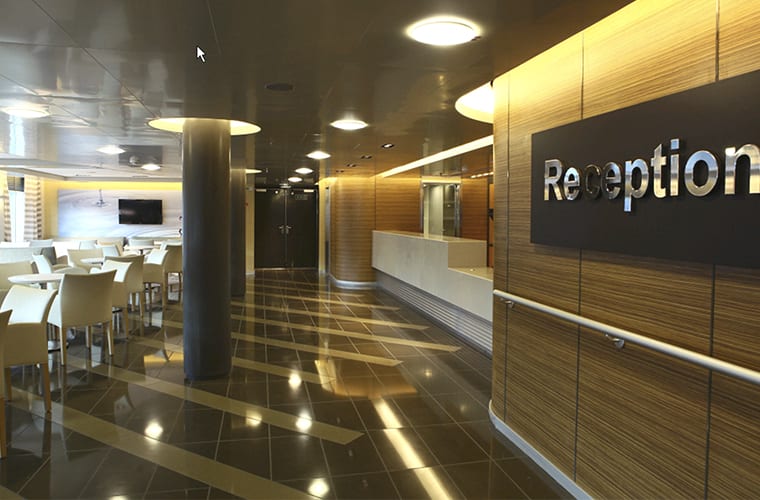 Why refurbish when you can reimagine with transformational film
4 YEARS AGO
When you hear the phrase 'transformational film', you might be forgiven for thinking of a blockbuster movie that's changing the world view of cinema lovers. However, the reality is that this latest piece of interior innovation doesn't come with a Hollywood price tag and is, in fact, a new way of transforming the spaces of bars, hotels and restaurants without the expense or disruption of a refurbishment.
Transform Film - to give the product its correct title, is a self-adhesive surface option for those in the retail, hospitality and leisure sector that either don't want to go to the expense of a full refurbishment or are conscious of the amount of waste generated by a complete overhaul.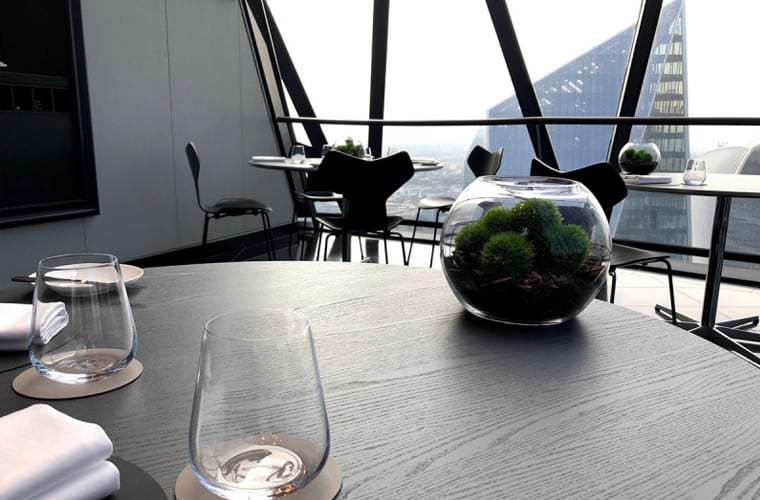 Available in a wide range of replica finishes such as wood, marble and other natural materials that we see in bars and restaurants up and down the country, Transform Film can be fitted to existing surfaces to provide a fresh new look without the disruption, cost or waste caused by traditional refurbishments.
There is no need for flat surfaces for application, this finish can be applied on curved or none standard edges and areas that require a design upgrade. While it is still new to the market, Dawnvale has recently used this product on countertops, tables, bars and doors to give a much-needed lift or complete design overhaul with finishes that are hard to discern from the real thing.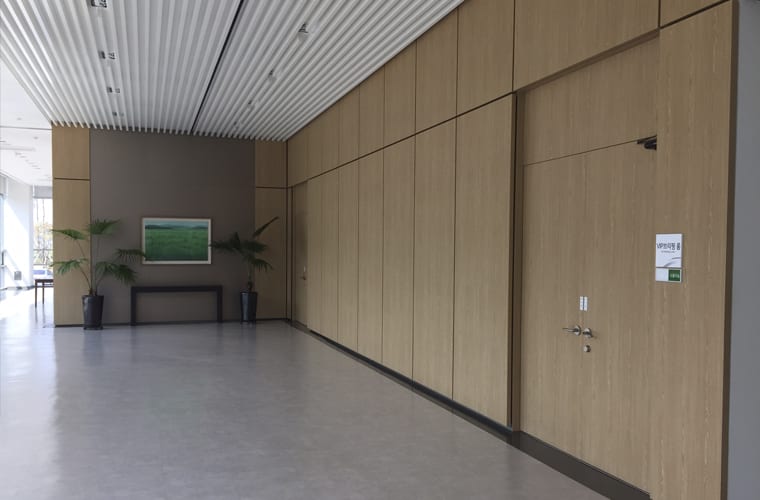 From natural fabrics, metals, wood grains and even stone, Transform Film doesn't just look the part; the texture present also adds another dimension to the material for a touchable yet incredibly hard-wearing finish.
Heat and water resistant, this new innovation is also suitable for outdoor spaces, so it's totally possible to continue the new look and feel into your outdoor space and beyond.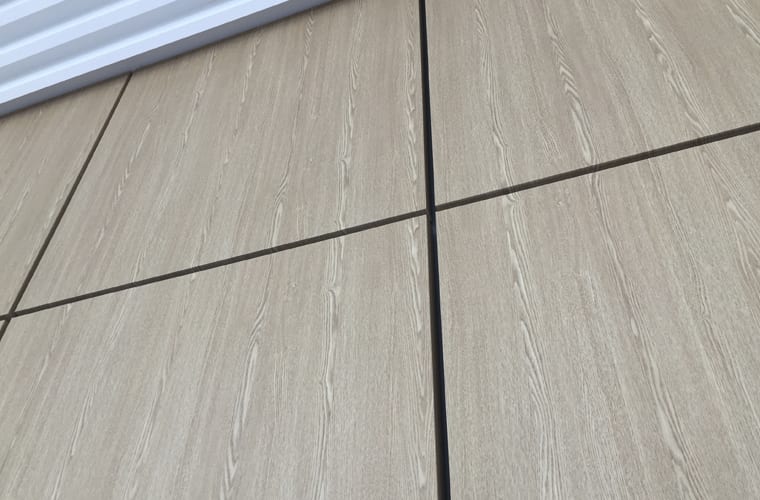 However, what's really causing a stir in the restaurant, hotel and bar refurb sector is the ability to completely reimagine a space using Transform Film without sending a single piece of your current premises to landfill. Mindful this often contributes to global warming and something that the industry is under more and more pressure to reduce, wastage is kept to a minimum with Transform Film. Many surfaces can be updated with a brand-new look without the need for additional or replacement materials.
A great way of bolstering your eco credentials, your furnishings can gain a new lease of life while keeping the budget in check too. Better still, this material can be easily removed and replaced when you decide its time for a change, so it's entirely possible to update your surroundings on a regular basis while still championing sustainability and keeping your customers happy without any business closures.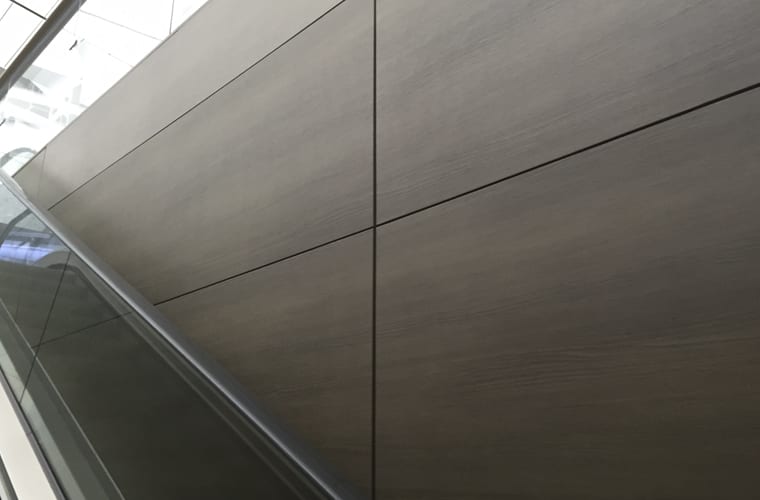 If you'd like to find out more about Transform Film and how the team at Dawnvale have been using this game-changing new material to breathe new life into bars, restrooms, walls and even floors, get in touch today.