We met the Chattaway family at the Northern Restaurant and Bar Show, where they told us about The Farmers: their award-winning pub and restaurant, located in the beautiful market town of Ulverston.

It was time for their popular venue to get a completely refreshed look. Impressed with our previous projects, the Chattaways gave us a brief: to create two distinct areas in the restaurant - a lively area upstairs, and a cosy snug downstairs.
Name: The Farmers
Location: Ulverston
Website: the-farmers-ulverston.co.uk
Designer: The Route ID
Scope: Bar + Restaurant Fit Out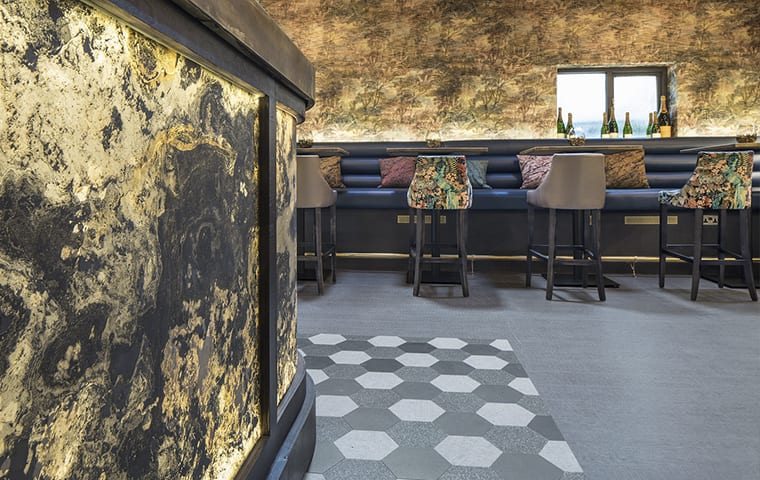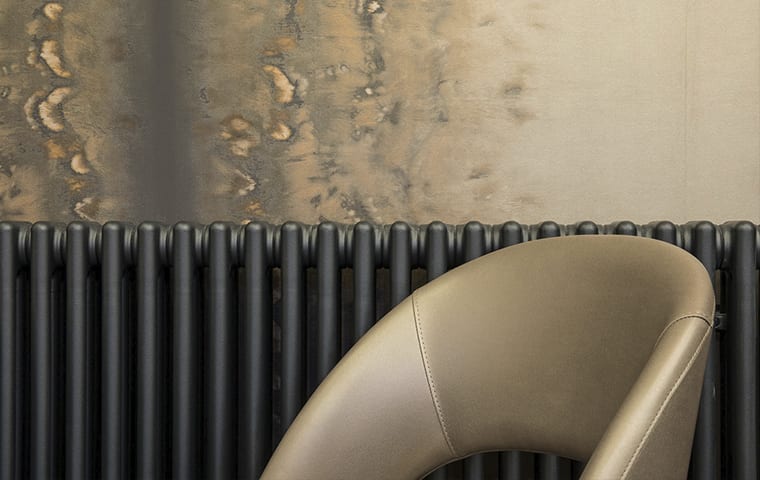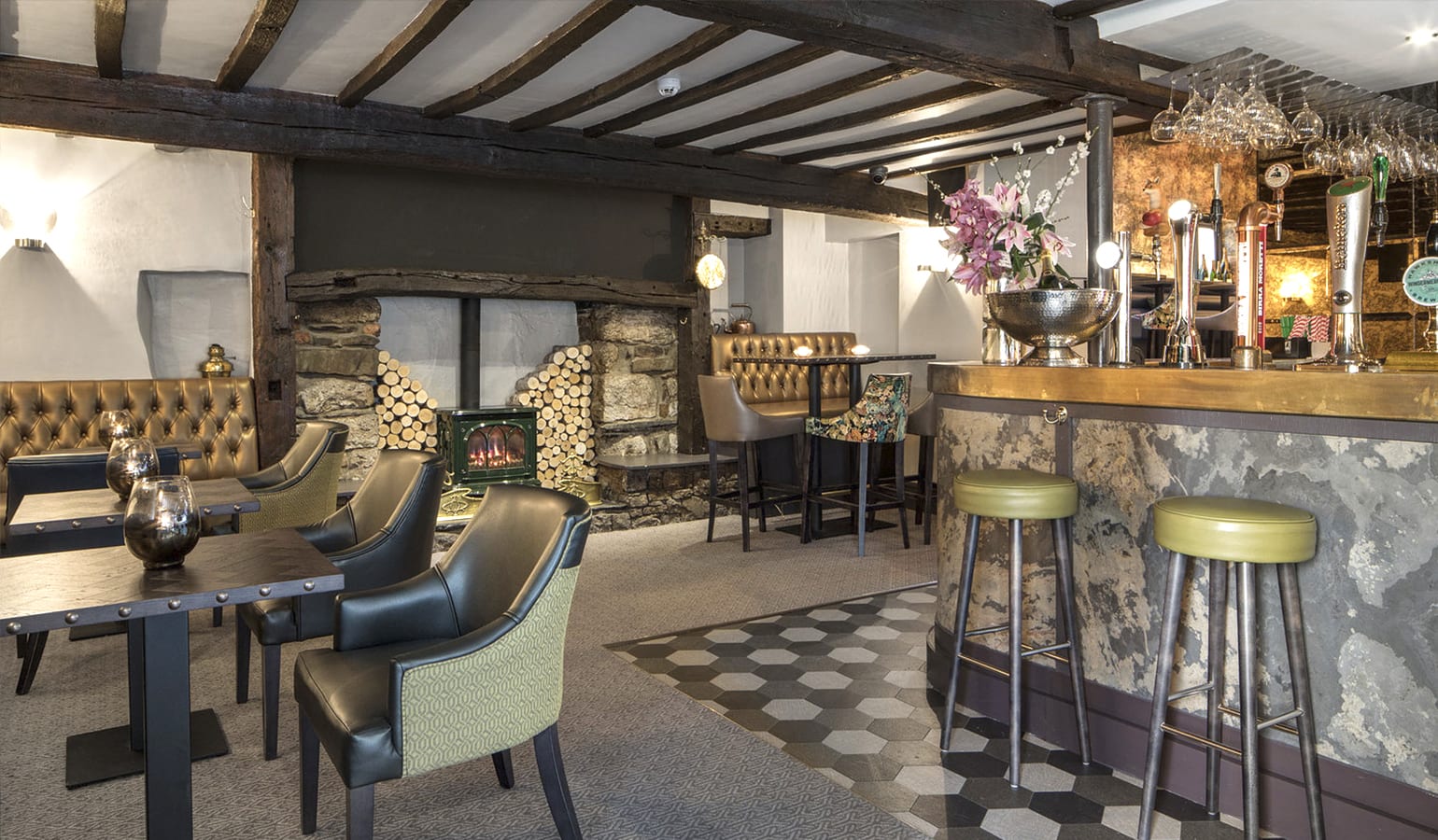 COMMERCIAL BAR
We custom-designed and built a stainless steel bar carcass, incorporating four cocktail stations, several beer stations and a coffee station. The bar was designed according to our one-metre rule: everything a server needs is within a metre.
RESTAURANT FIT OUT
We fitted out The Farmers' main restaurant area, installing a wealth of custom fixed furniture to help comfortably increase the restaurant's capacity. Bespoke lighting and eye-catching fretwork add a level of sophistication to the space.
RESTAURANT FURNITURE
We sourced the chairs from the UK and Italy, featuring bold floral fabrics contrast against tweed and wool for a modern twist on Ulverston's heritage. The table tops were timber with aged brass, complementing the finish on the bar.
COMMERCIAL KITCHEN
The Farmers now has a value-engineered, energy-saving kitchen that's fitted with the latest in commercial kitchen technology and custom designed to accommodate and optimise The Farmers' patterns of service.