From late 2012 to early 2013, Dawnvale was enlisted to refurbish The Fleece Countryside Inn in Halifax, designing, creating and installing a new kitchen, bar and restaurant, and a brand new outdoor eating area with views over the Ryburn Valley.

The Fleece Countryside Inn was one of three Boothwood venues that Dawnvale was invited to refurbish; we also worked on the Milestone bar and restaurant, and Catch seafood eaterie.
Name: The Fleece Countryside Inn
Location: Halifax
Website: fleece-inn.com
Scope: Bar + Restaurant Fit Out
Branches: 3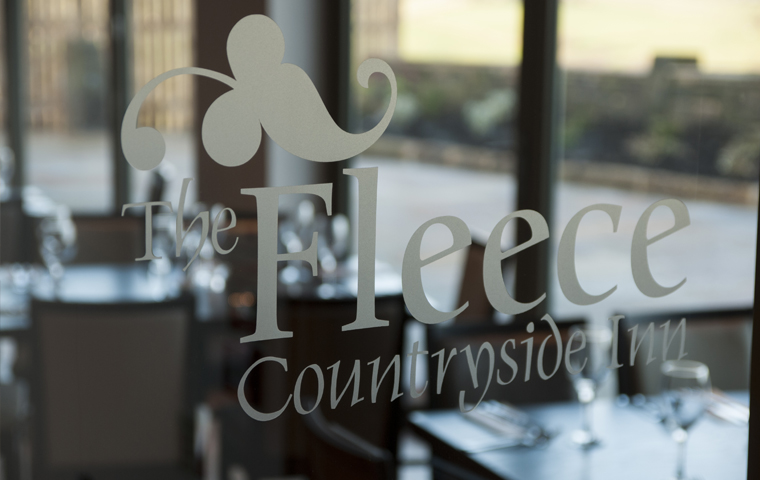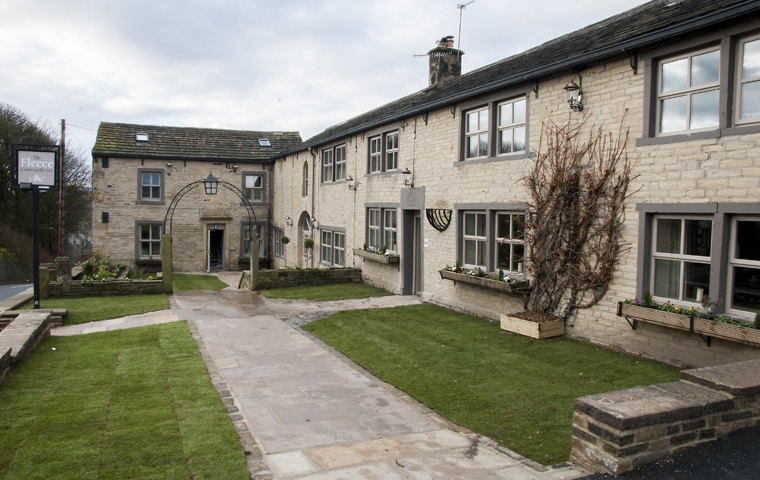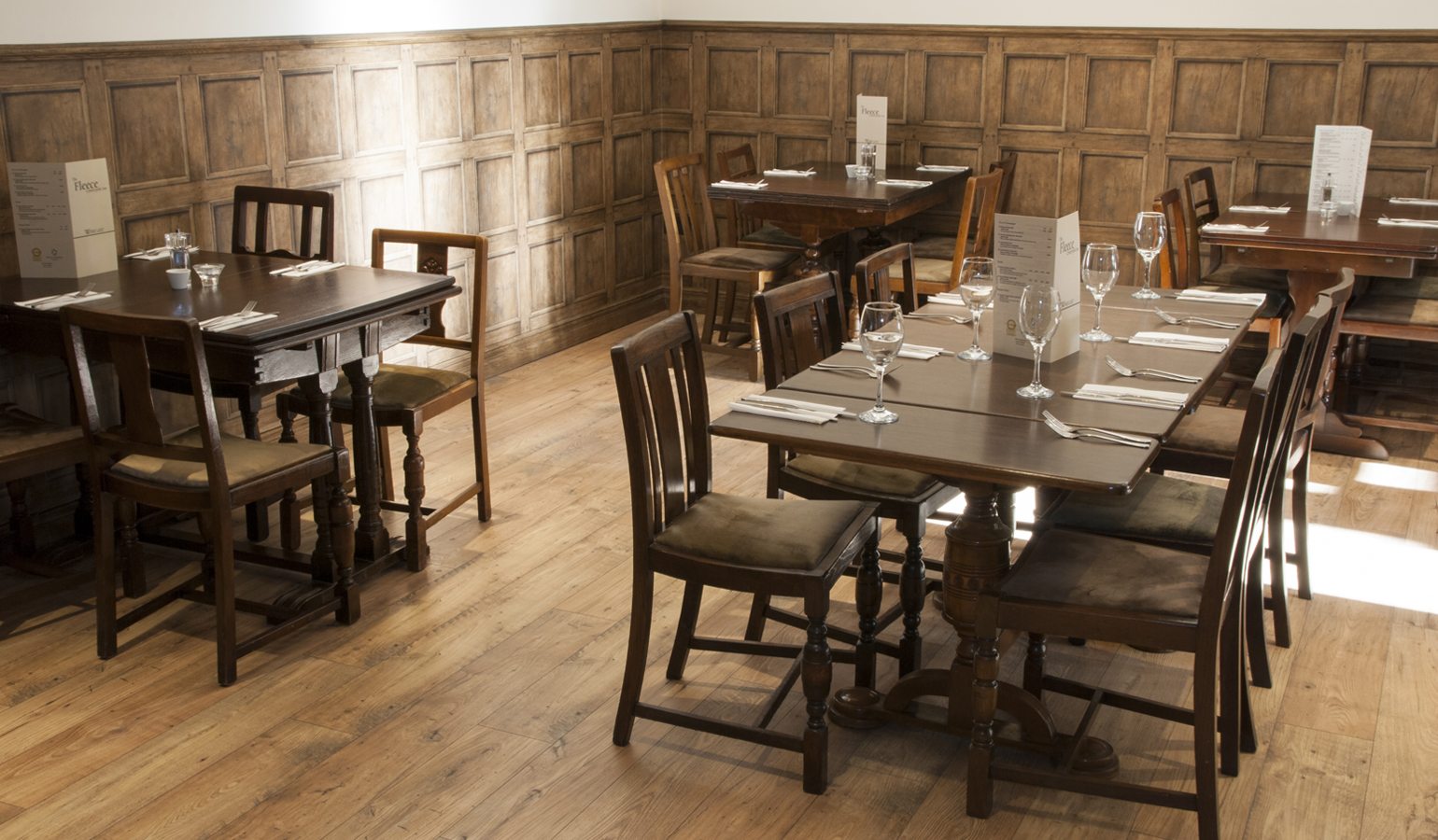 RENOVATION AND FIT OUT
Dawnvale was brought on to transform The Fleece Inn from a run-down old pub to a modern venue, creating a modern rustic look, in-keeping with the venue's rural location.
WALLS AND FLOORS
Once we had completely gutted the building, we installed a beautiful York stone floor. The ceiling beams and original stone walls were exposed and carefully restored for an authentic feel.
ISLAND BAR + COCKTAIL STATIONS
We installed a new island bar with cocktail stations, upper glass racks, refrigerated wine displays and a distressed steel bar top, finished with a classic deep-buttoned, upholstered bar frontage.
DISTINCT SEATING AREAS
We created a new function suite, and crafted bespoke furniture for the restaurant - contemporary tables with oak stained frames with turned legs and marble tops with inset ice wells. We transformed the outside terrace with seating and a mobile BBQ station.