The latest addition to Chester city centre's vibrant, varied dining scene comes straight from the Mediterranean.

In order to bring sun-drenched dining to even the darkest of winter days, Artezzan called in Dawnvale with a brief to design and build a modern, light infused space that transports diners to the shores of Spain, France, Italy and Greece.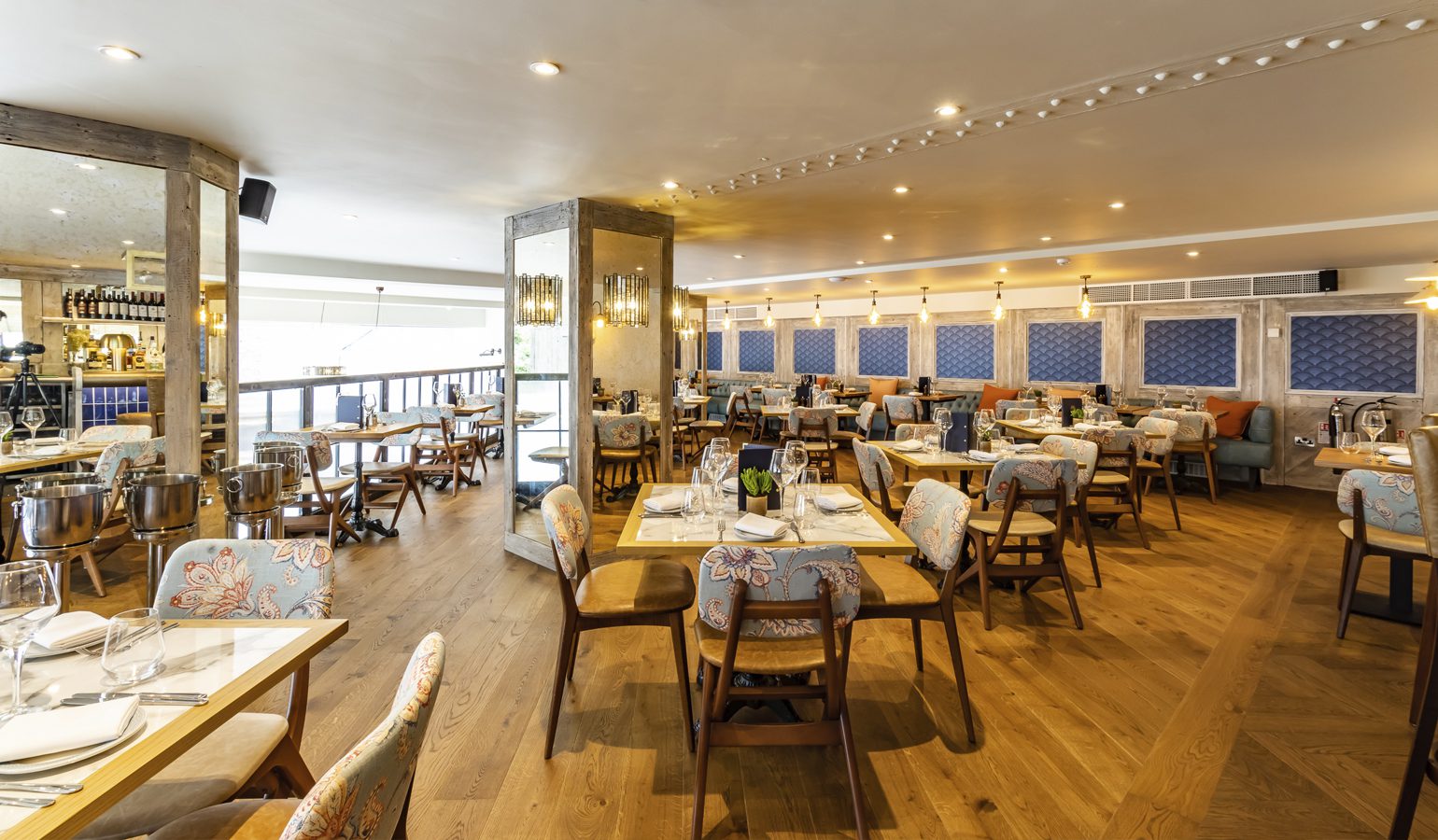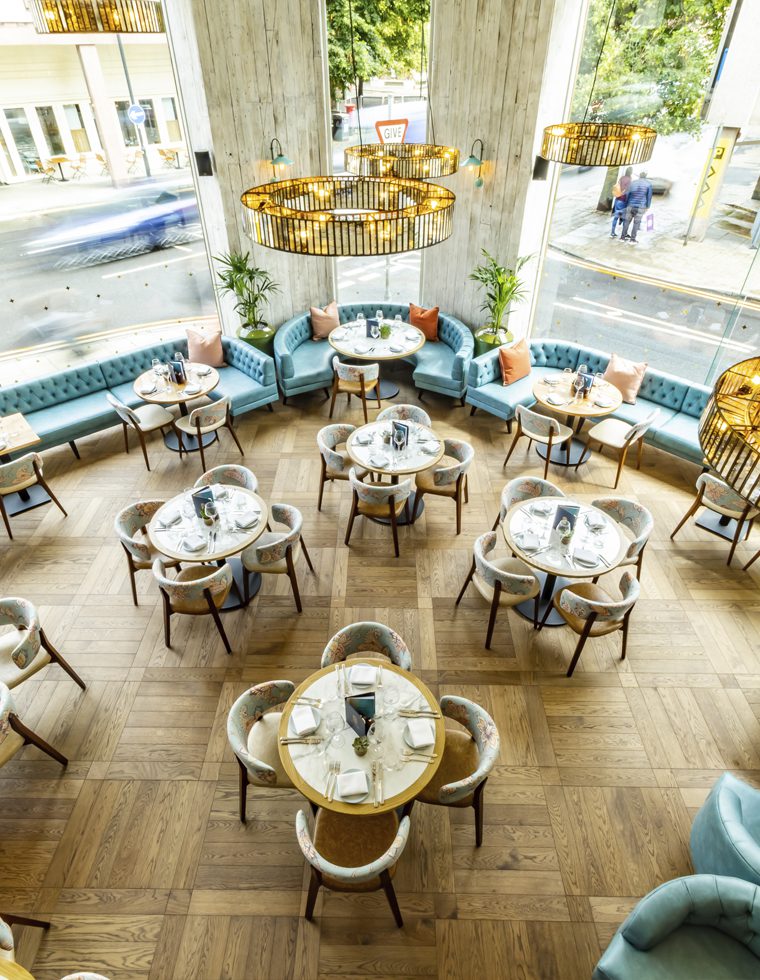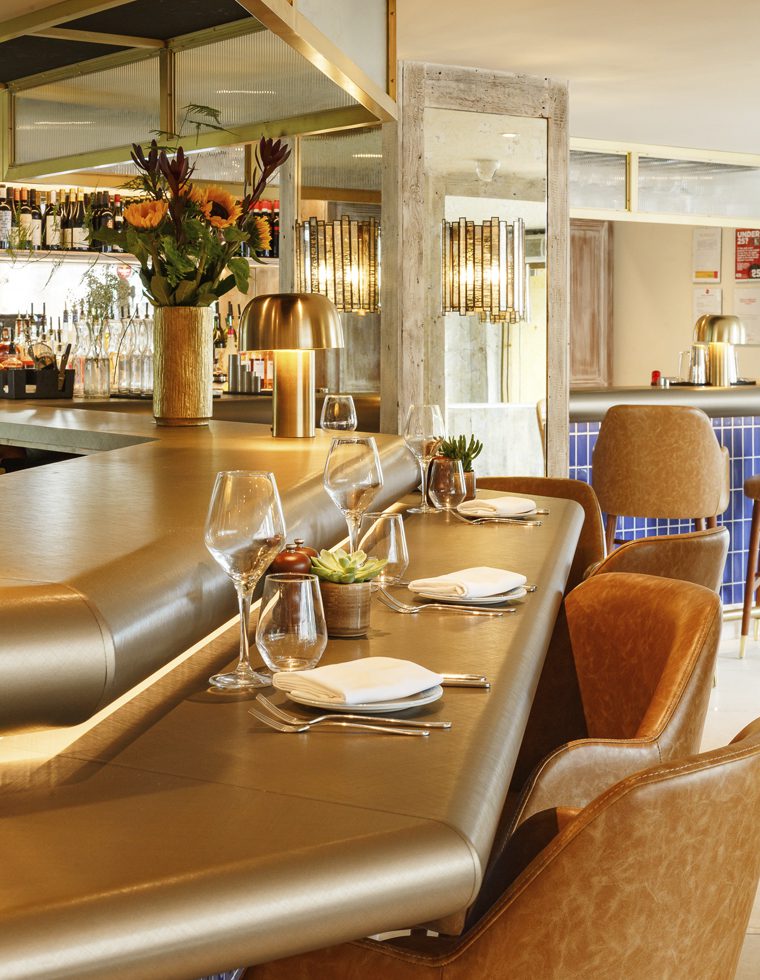 MEDITERRANEAN DESIGN
We worked in collaboration with the restaurant's team to transform the venue's prime location on Pepper Street into a little slice of summer, evoking minds back to memories of perfect golden beaches and sun-soaked terraces.
RESTAURANT + BAR
Spread over two floors, Artezzan has a dedicated restaurant and bar area, with space for 140 covers. The interior uses copper throughout alongside timber and mirrors. We also designed and installed the bar and back bar.
ENERGY SAVING KITCHEN
Our experienced team of designers, installers, engineers and client managers collaborated closely over a period of five months to design and install an energy-efficient commercial kitchen. This included a Blackwood stone baked pizza oven.
COMMERCIAL FURNITURE
We sourced and fitted all furniture, including the waiting area, bar seating, restaurant tables and chairs. Finally, we re-designed and installed a new shop front, completing a total transformation for this chic venue.