Morrisons Market Kitchen was developed with the aim to engage customers by serving fresh and tasty food prepared by qualified chefs directly in store.

Dawnvale worked closely with Morrisons to develop 14 distinct food counters that would appeal both aesthetically and nutritionally thus helping to enhance the perception of Morrisons with it's in-store fresh food takeaways.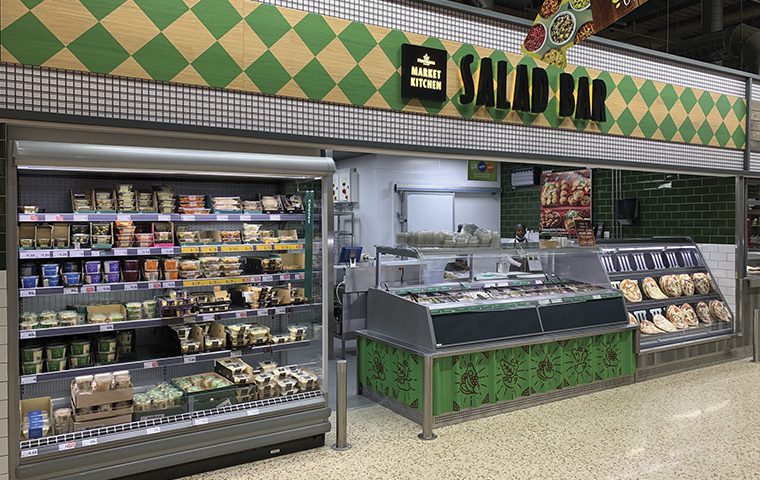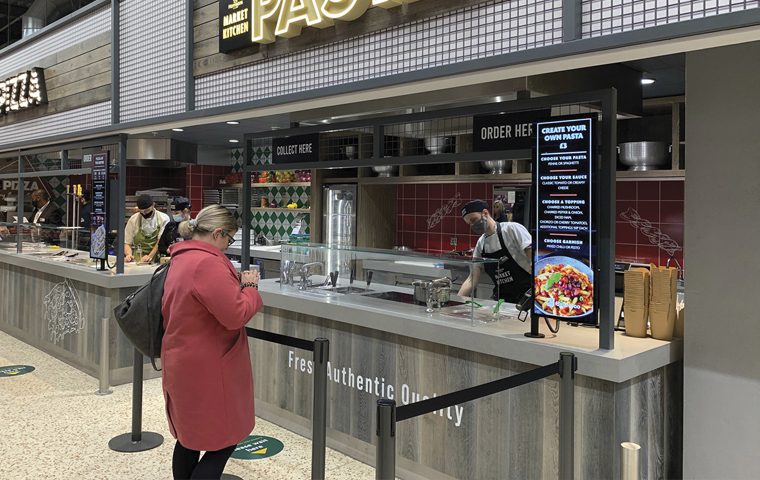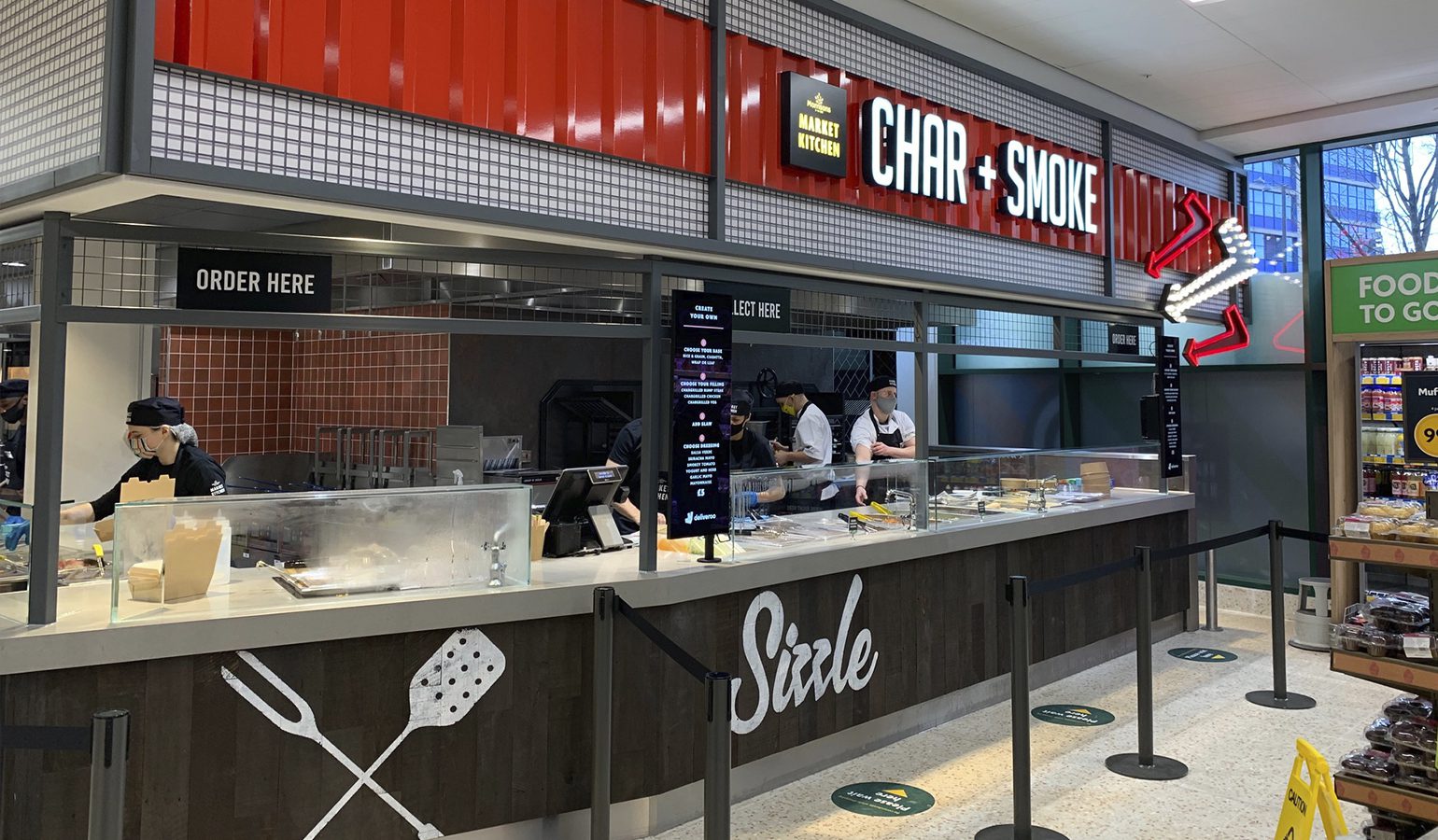 BRAND IDENTITY
When it comes to restaurant branding we certainly know our onions. From 'Pie & Mighty" to 'Loaded & Toasted', we helped Morrisons launch a vast selection of distinctive and appetising freshly prepared food outlets.
SIGNS + DESIGNS
Launching lots of branded food outlets requires lots of custom designs, visuals and bespoke signage. We jumped at the challenge as we so often do, helping to create a series of visually different fresh food offerings.
LAYOUTS + FIT OUTS
From working out how things operate behind the counters to physically installing the equipment and counters, Dawnvale's experience means whatever the job, big or small, tall or wide, we have it covered.
RETAIL PARTNERS
Working in partnership with retail partners is what we do. From design, specification, manufacture and fit out, we do as much or as little as is required to complete the job on budget and on time, every time.