When the Palm Sugar Lounge cocktail bar at Liverpool One needed a full interior refresh, Dawnvale were brought in to take the project from concept to completion, right from the initial design stages to the final installation - and beyond.

Following their fit-out, Palm Sugar at Liverpool One suffered extensive smoke and water damage in a fire. Dawnvale was there within hours, working 24-hours a day to get the bar back up and running in just five days.
Name: Palm Sugar Lounge
Location: Liverpool
Website: www.palmsugarbar.co.uk
Scope: Bar + Restaurant Fit Out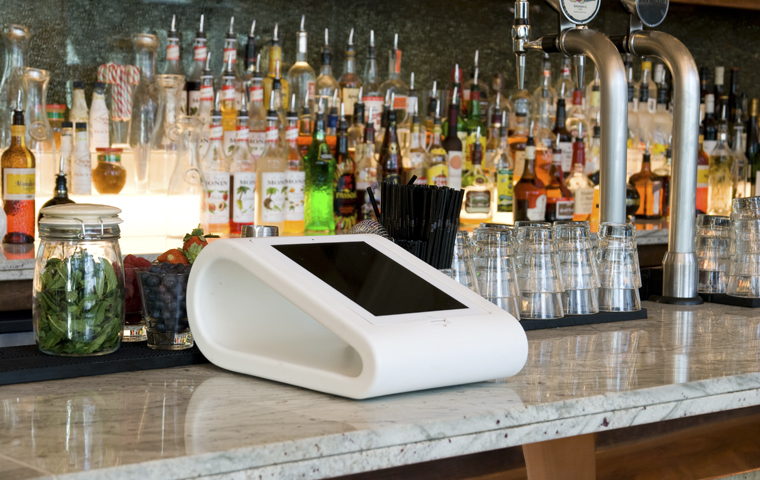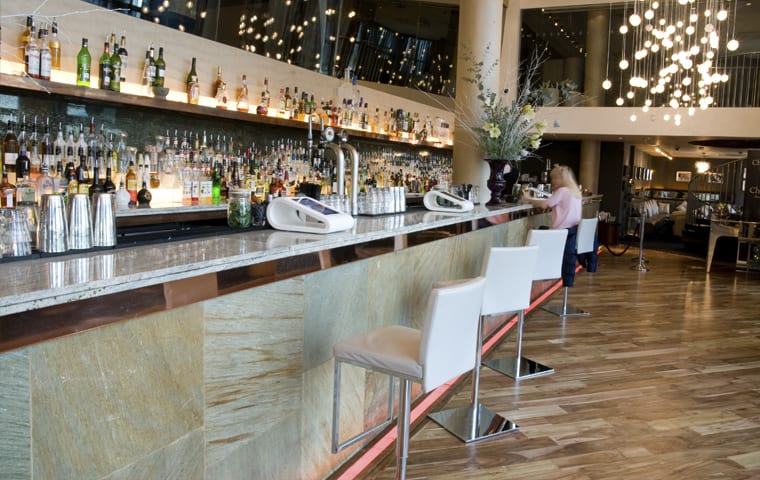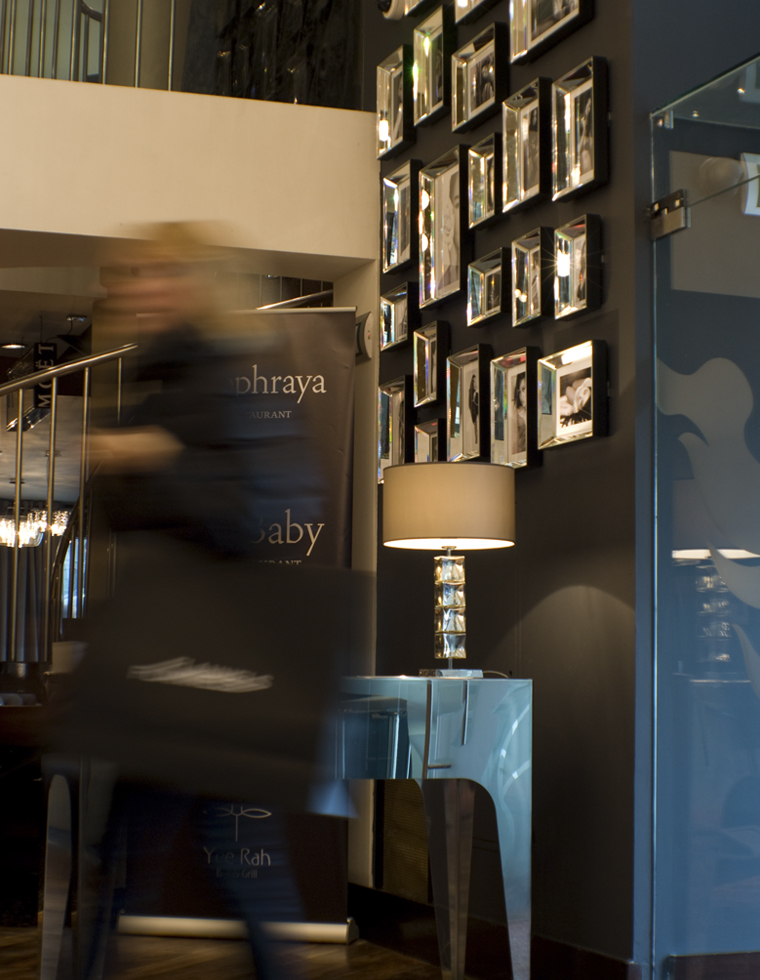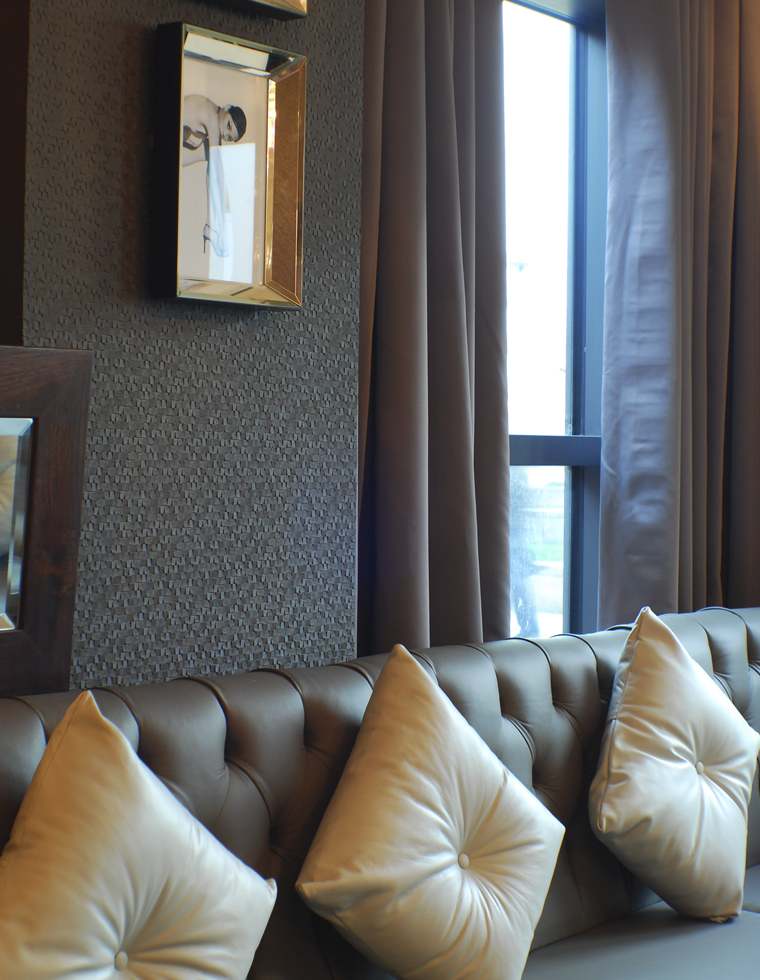 50 METRE COCKTAIL BAR
Dawnvale designed and created a bespoke, 50-metre cocktail bar with integrated cocktail stations and speed rails to improve the speed and ease of mixing, plus integrated Unifrigor bottle coolers.
VARIED MATERIALS
The bar features a marble counter top with copper trim and back bar step ledges, and a stone tile frontage. Custom-made chandeliers run the length of the bar for that extra wow factor.
THEATRE KITCHEN
The commercial kitchen at Palm Sugar Lounge, serving the new private dining lounge, was designed to be open, with a full length glass wall so diners can watch the chefs preparing their authentic Thai cuisine.
RESTAURANT FURNITURE
We created bespoke fixed seating, and installed illuminated champagne tables with inset ice-wells, as well as two large polished stainless steel poseur tables with toughened glass tops and mirror panels below.