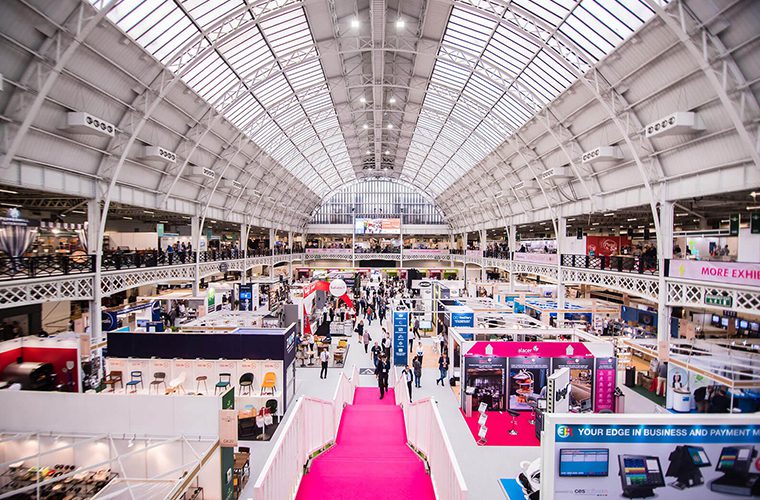 The importance of industry shows
2 WEEKS AGO
In an increasingly digital world, industry shows can be seen as an archaic way of doing business. However, as highlighted by Julia Sobainsky, "People with a likeable aura and charisma are generally successful in their lives". And where better to get across your charisma than in person? Industry shows provide the perfect opportunity to do just that.
While the COVID-19 pandemic profoundly impacted the popularity of industry shows, with many events moving to the virtual space, the value of a physical, in-person trade show shouldn't be underestimated. At a trade show, marketers, entrepreneurs, and business owners alike have the opportunity to connect with others in their industry, make connections, and showcase their offerings.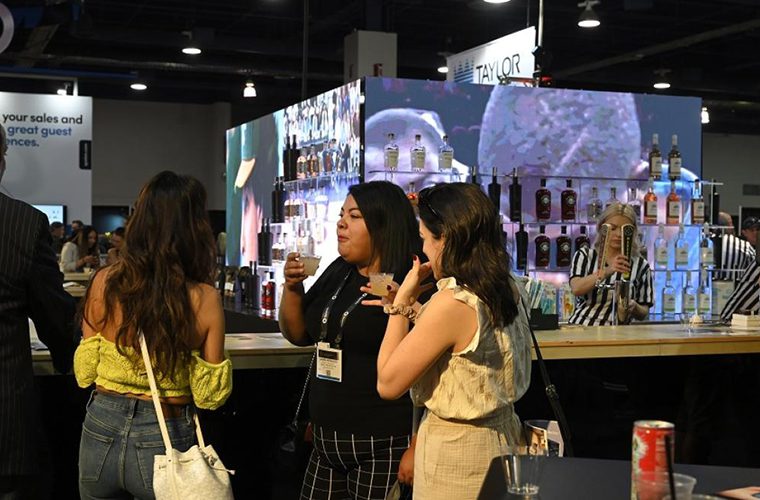 Effortless networking
Aside from offering an opportunity to discover the latest products and services in your industry, trade shows bring you face-to-face with other business owners, clients and potential customers. Those attending the event have an interest in your industry, meaning it's likely that they're looking to interact with you and learn more about your business and service offerings. Through attending an industry show, you can discover valuable leads, find new suppliers, and showcase your business to a new audience with ease.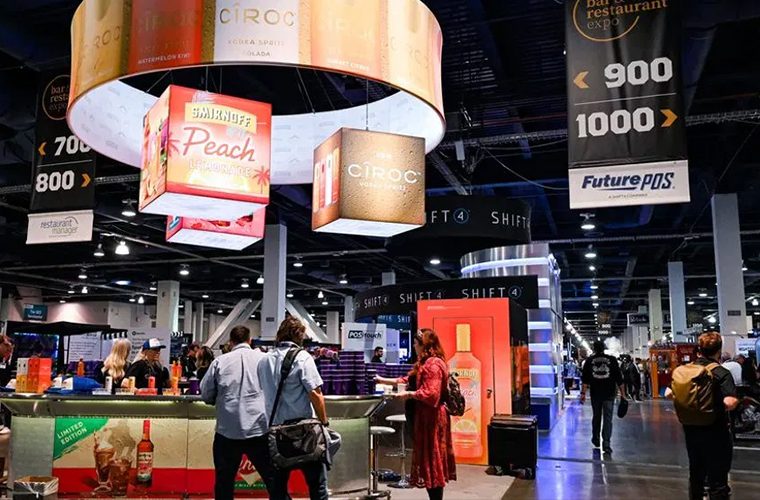 Discover the latest trends
Trade shows provide businesses with the occasion to showcase new innovations and developments. As any savvy business owner will know, keeping up to date with the latest trends is essential for staying relevant in a competitive marketplace. By visiting a trade show yourself or sending a representative, you can witness these innovations first-hand and glean insights that could help you enhance your own offerings. From top-of-the-range POS systems to all-in-one to advanced surveillance cameras, you never know what you'll discover when attending a trade show.
Additionally, these types of events are goldmines for industry advice and expertise. Through attending the various seminars and talks that are running throughout the show, you can learn from and interact with a diverse range of professionals.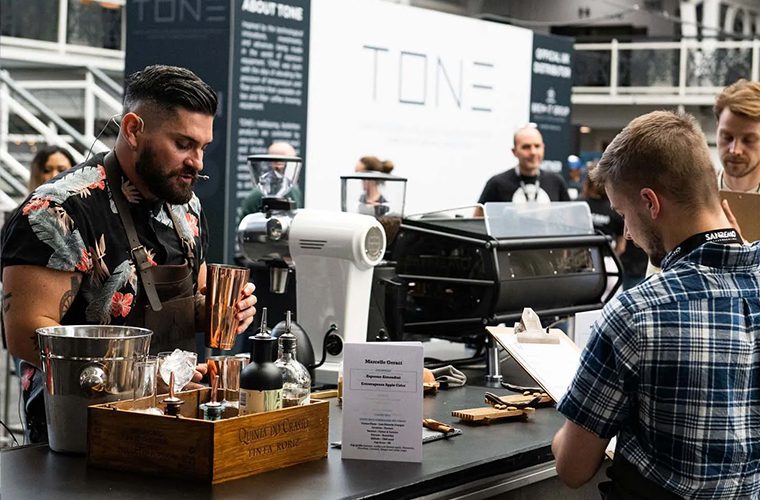 Showcase your expertise
In addition to discovering new trends and interacting with other industry experts, industry shows present the opportunity to showcase your own expertise. If you're a cocktail bar, why not run a fun and interactive mixologist class? This will give you a chance to demonstrate your knowledge and skills and attract people to your business. Alternatively, if you're thinking of introducing a new product or service, an industry show provides the perfect opportunity to gather feedback from the other attendees.