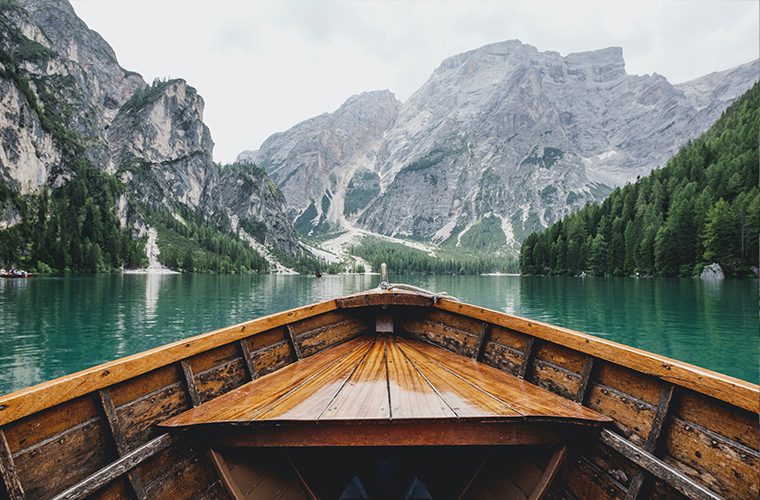 5 examples of experiential hotel experiences
1 MONTH AGO
For those with a touch of wanderlust, travelling provides the opportunity to escape comfort zones and experience the world in an entirely new way. A report released by TripAdvisor revealed that 70% of Britons say that "it's important" to see new places when considering future travel plans. It's clear: there's an appetite amongst travellers for novel experiences. This craving for newness has birthed a particular trend: experiential travel.
Experiential travel is a type of tourism that provides visitors with the opportunity to engage with a destination's culture and environment through memorable experiences. It's a form of travelling that prioritises authenticity and the extraordinary. But how can you provide your guests with exceptional experiential hotel experiences as a hotelier? We've put together a selection of examples to give some inspiration: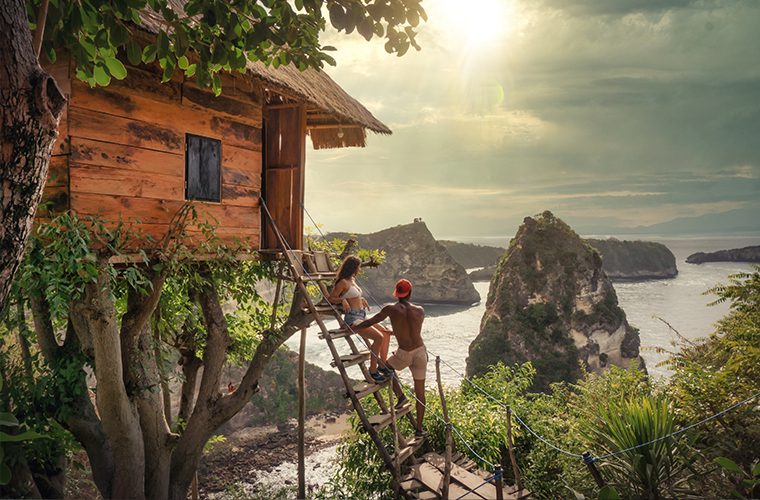 1. Provide immersive accommodation
If you want to appeal to those looking for an experiential hotel experience, consider providing a unique hotel experience. For instance, a stargazing pod in a rural location would allow guests to benefit from the lack of light pollution and enjoy the spectacular night sky, allowing them to immerse themselves in the natural surroundings of an endlessly beautiful destination. Another popular type of accommodation for those seeking something out of the ordinary is a treehouse retreat. Nestled in nature, these elevated huts provide a rustic escape with treetop views.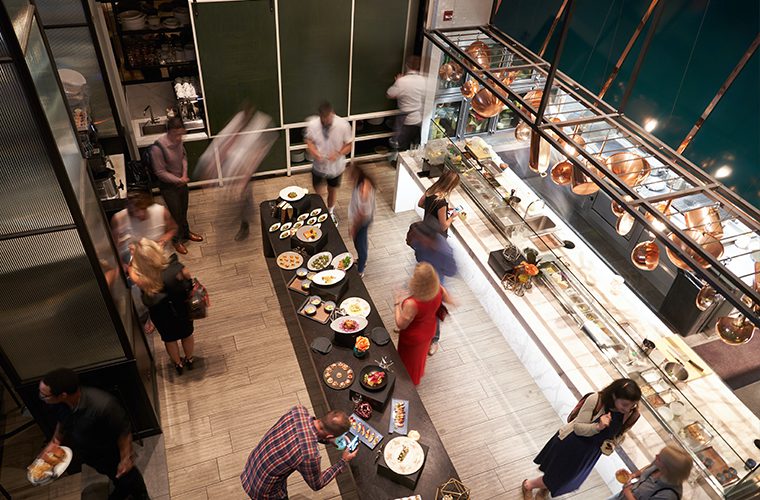 2. Offer culinary tourism experiences
Is your hotel situated in a neighbourhood with some stand-out restaurants? Or alternatively, are you located near a vineyard? If food and drink are part of the appeal of your area, then consider providing guests with the opportunity to book an experience such as a walking restaurant tour or an excursion to a local vineyard.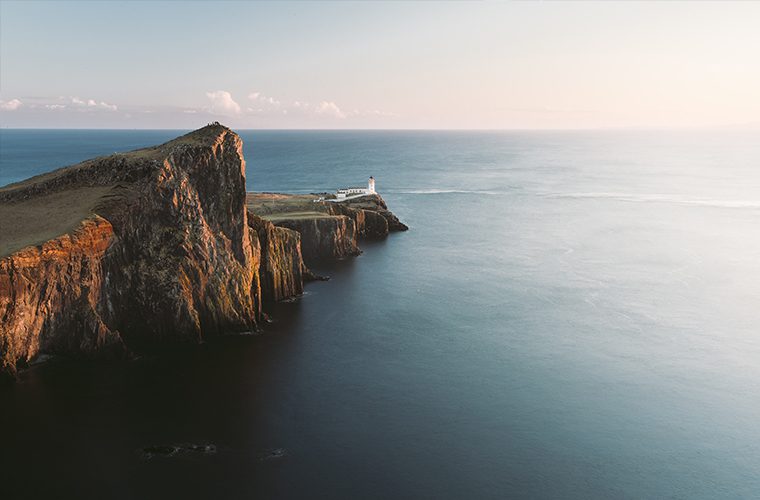 3. Organise excursions to awe-inspiring destinations
The UK is home to some beautiful, wild, and rugged landscapes. From the North Cornish coast to the Isle of Skye, we are lucky to have a variety of stunning destinations right on our doorstep. Hotels operating within the vicinity of such places might want to consider offering day trips to iconic nearby spots. As such, your guests are provided with more than just a place to rest their heads, as they'll have the opportunity to truly enjoy all that the area has to offer.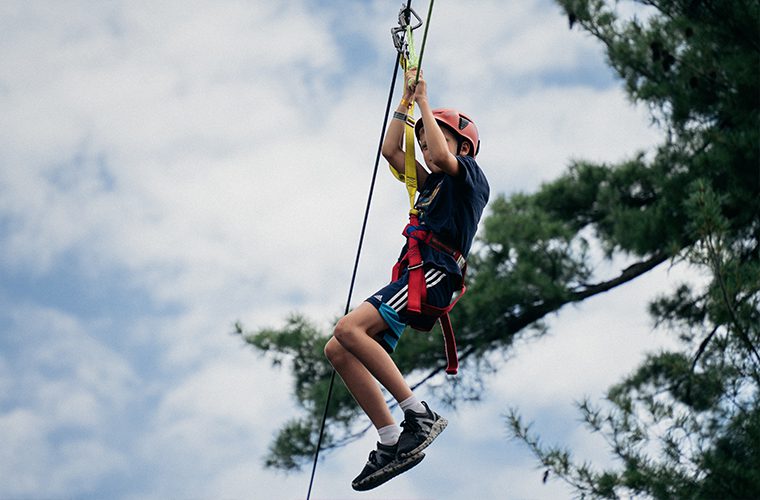 4. Team up with local activity providers
Given that an element of experiential travel involves escaping one's comfort zone, adrenaline-filled activities fit the bill well. Encourage thrill-seekers and adventure lovers alike to book a stay at your hotel by offering deals on local adventures, whether that's white water rafting, zip-lining, or paragliding.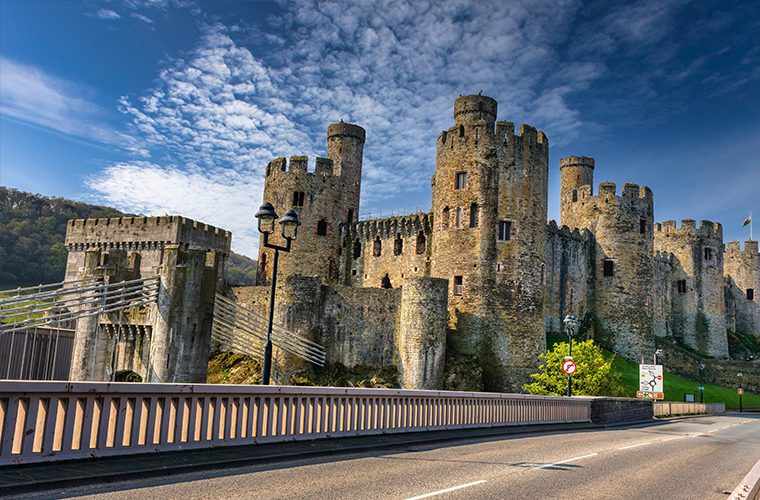 5. Historical castle stays
Let your guests step into a fairy tale with a stay in a restored castle. As they cross the threshold, they'll be transported to an era of luxury and opulence. Staying in a historical building means guests aren't simply experiencing a holiday. They're taking a journey into the past.
Here at Dawnvale, we help hoteliers transform their establishment into a space that provides guests with a truly memorable experience. If this article has inspired you to develop your accommodation offerings to provide a unique experience to visitors, then reach out to discuss your ideas. We're here to help turn your visions into a reality.