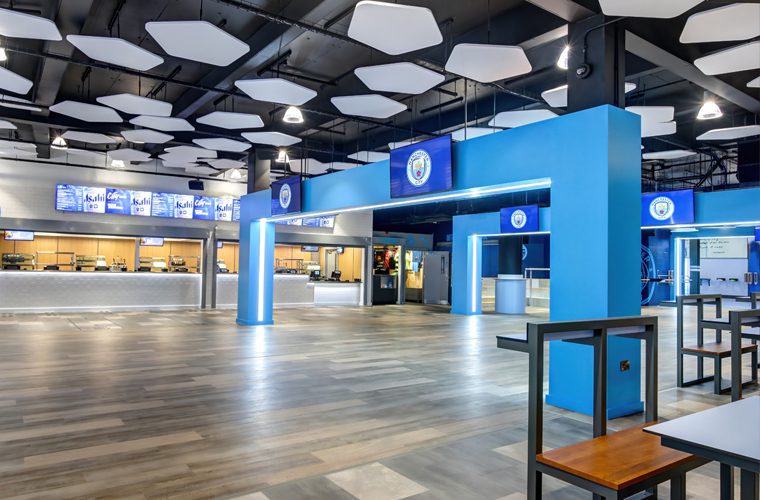 5 match day hospitality trends for 2023
7 MONTHS AGO
As the world moves towards a post-pandemic future, the hospitality industry has experienced a shift in consumer behaviour, and the football industry is no exception. The way fans experience matchday hospitality is changing, and it's important for football clubs to stay ahead of the curve to ensure they continue to attract fans and stakeholders. Throughout 2023, we expect to see the emergence of a number of trends in relation to the hospitality experience at match days: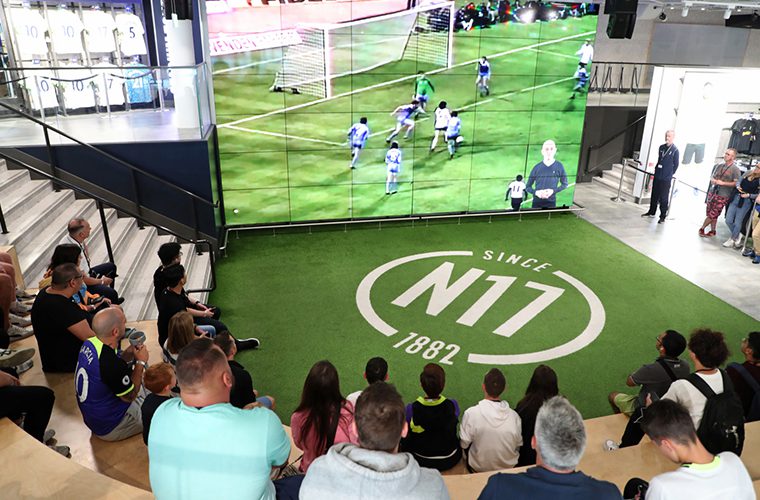 1. Personalised experiences
One of the most significant trends in the hospitality industry, across the board, is personalisation. Fans will be looking for unique and personalised experiences when attending a match.
Football clubs can take advantage of this trend by offering tailored packages that cater to specific groups or interests. A corporate hospitality package for a group of businesspeople might include a pre-match networking event or a behind-the-scenes tour of the stadium. One example of this comes from Tottenham Hotspur, which offers guided tours hosted by footballing legends for hospitality guests.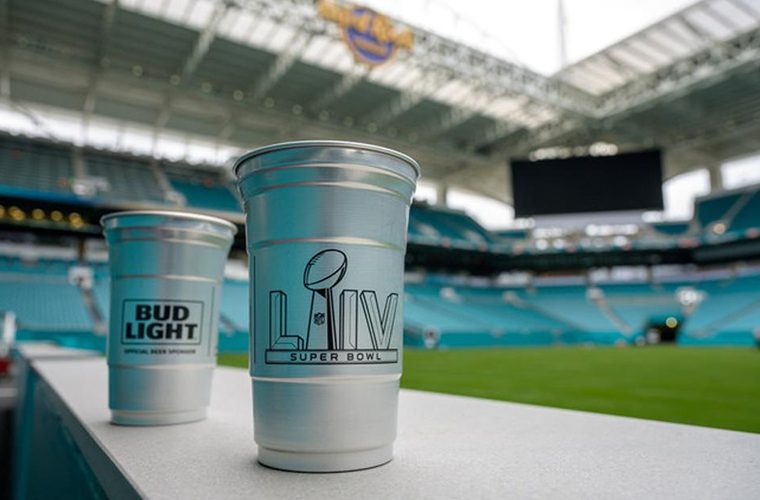 2. Enhanced sustainability
As recent years have proved, sustainability has become increasingly important for consumers, and the football industry is no exception.
Football clubs can take advantage of this trend by offering sustainably sourced food and drink options, using eco-friendly products in their hospitality suites, and implementing recycling programs. Another way for stadiums to reduce their environmental footprint would be to use recycled rainwater for toilets, and solar panels for energy.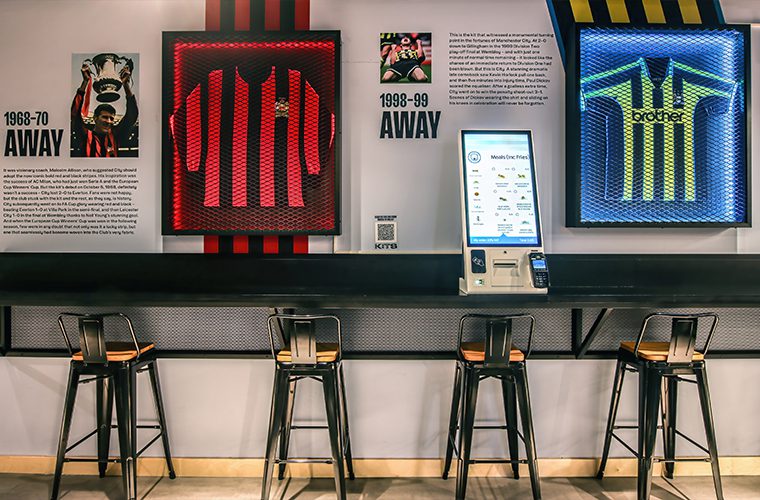 3. Use of technology
In recent years, technology has transformed the way fans experience matchday hospitality. Football clubs can use technology to offer fans a more immersive and interactive experience. For example, augmented reality could be used to provide fans with information about the history of the club, or virtual reality could be used to give fans a 360-degree view of the stadium.
Additionally, technology can be used to streamline the hospitality experience, for example, through mobile ordering systems or digital ticketing.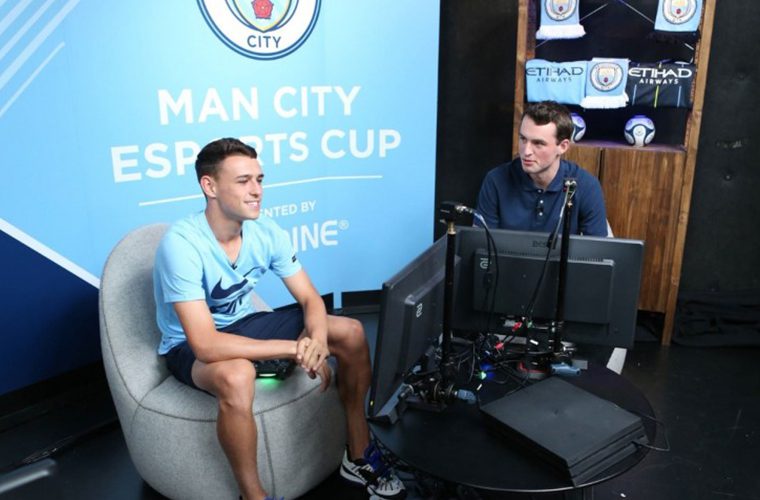 4. Fan engagement initiatives
Finally, fan engagement is becoming increasingly important in the hospitality industry. Football fans are invested in their teams and want to feel like they are valued. Clubs can take advantage of this trend by offering fan forums, meet-and-greets with players or coaches, and other fan engagement activities. Additionally, social media can be used to create a sense of community and keep fans engaged even when they're not at the stadium.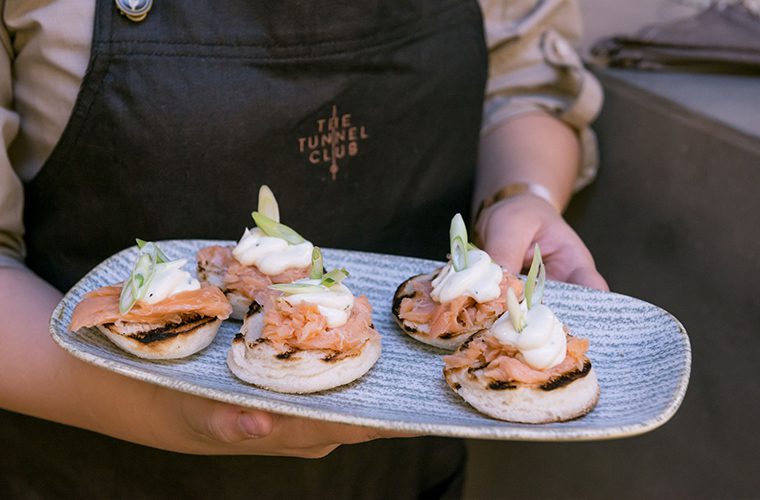 5. An elevated culinary experience
Users of corporate suites and VIP boxes are expecting an elevated experience with restaurant-quality food and tailored menu options. Football clubs are responding by creating new menus with high-end and unique wines and food items. To further enhance the experience, guests can now purchase catering in advance, order from their seats, and have items delivered to them.
As football club facilities managers and hospitality managers, it's important to keep these trends in mind when planning matchday hospitality for 2023. With the hospitality landscape evolving, football clubs need to stay ahead of the curve to provide a memorable and engaging experience for their fans and stakeholders.