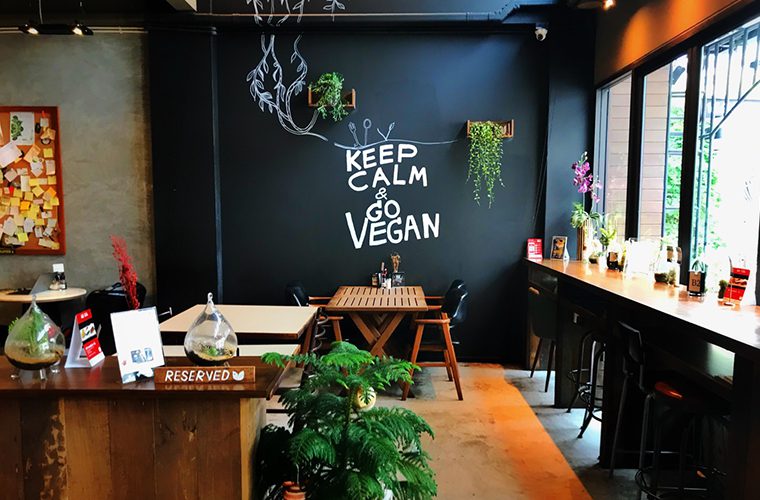 Rise of vegan restaurants
2 MONTHS AGO
Across the country, more and more individuals are embracing a plant-based lifestyle. As a result, a revolution has occurred on the culinary front. With veganism skyrocketing to an all-time high – there are now 600,000 vegans in the UK – the vegan restaurant scene is flourishing. From banana blossom fish and chips to seitan burgers, there are now more plant-based alternatives to animal-based dishes than ever before.
In recent years, vegan restaurants have stepped into the limelight. They are no longer a niche dining option but rather an integral part of the hospitality industry. These establishments are not just limited to London; they're cropping up across the country, from Bath to Manchester, Cambridge to Glasgow.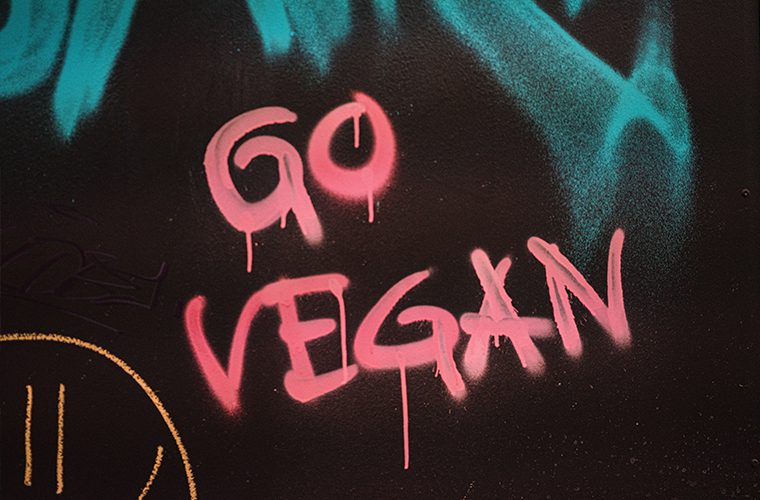 Farewell, high-street norms
The winds of change have swept across British high streets, forcing traditional retail giants and mid-level restaurants to re-evaluate their strategies or face reduced business. However, vegan eateries are thriving like never before amid the shifting landscape. Independent vegan restaurants – armed with their all-green menus – have become beacons of hope for those seeking animal-friendly and environmentally-conscious dining options.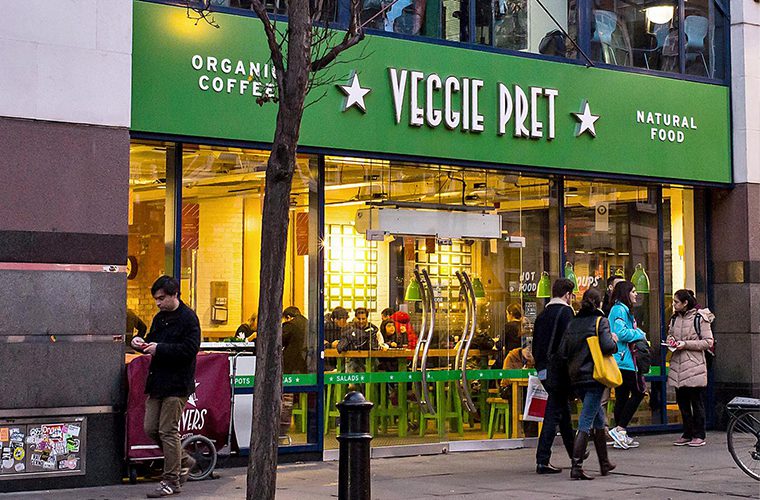 Big players are going green
The green wave has even swept through the big names in the food industry. Pret a Manger, the grab-and-go favourite with over 400 outlets, opened its first Veggie Pret in 2016, and the concept has been growing ever since. Fast-food giant Burger King caused a stir with "The Plant-based WHOOPER", a flame-grilled plant-based burger that also had meat-eaters singing its praises.
Indeed, veganism is making its presence felt in all corners of the dining spectrum, from casual chains to high-end restaurants. Major burger chains like Patty & Bun have embraced the trend, adding the mouth-watering Whoopi Goldburger to their menu. Evidently, it's no longer acceptable for a burger restaurant to lack a vegan option. Even Michelin-starred restaurants are jumping on the bandwagon, with establishments such as Pollen Street Social offering inventive vegan options that challenge the notion of what fine dining can be.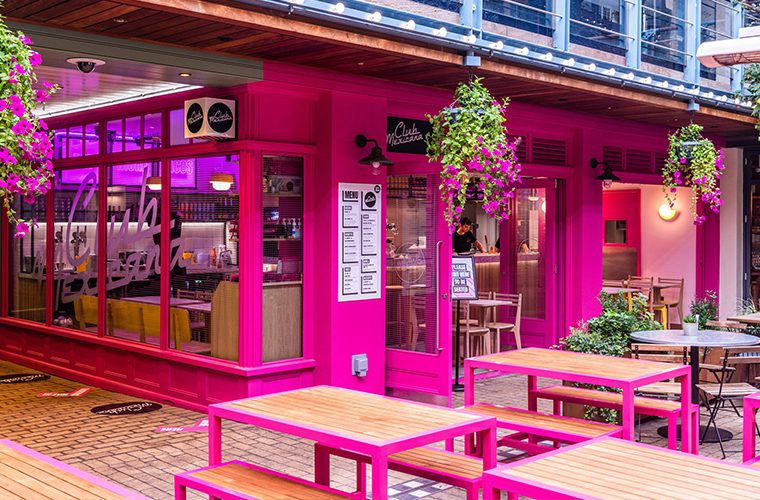 A green gastronomic journey
Gone are the days when the only vegan options on a menu were a mediocre risotto or a green salad. Specialist vegan establishments are breaking culinary barriers and proving that plant-based cuisine can be diverse and exciting. Take Club Mexicana, a vegan Mexican restaurant in Spitalfields, London, a restaurant so popular that it found itself on Timeout's list of best vegan restaurants in London. Here you'll find vegan versions of fresh, flavoursome Mexican fare, without an animal-based product in sight.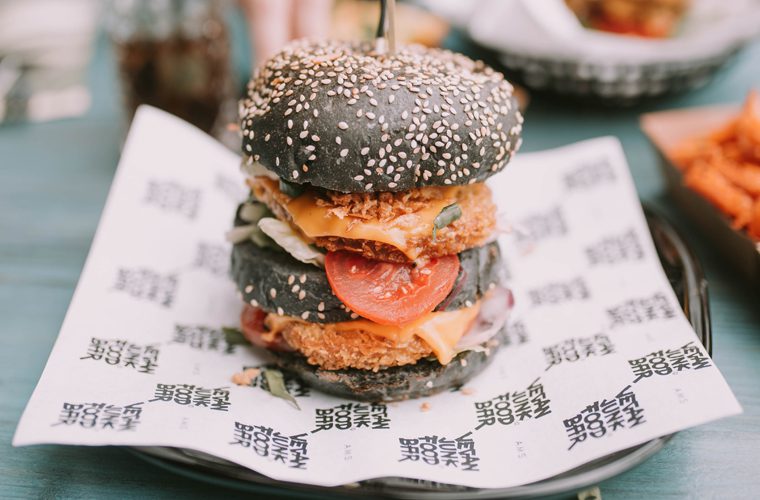 Takeaway, the vegan way
The popularity of vegan meals isn't reserved for physical establishments. Online food delivery platforms like Deliveroo have witnessed a staggering rise in vegan orders, with many plant-based dishes now available at the tap of a button. In London alone, the options are tantalisingly endless, from The Full Nelson vegan burger to vegan pizza galore. Vegan "junk food" has become the new comfort food, making its mark on high street menus, and satisfying cravings with cruelty-free deliciousness.
If you're considering capitalising on the trend and launching your own vegan eatery, then we're here to ensure you offer your customers the best possible dining experience. To find out more about our end-to-end design and fit out solutions, please get in touch.