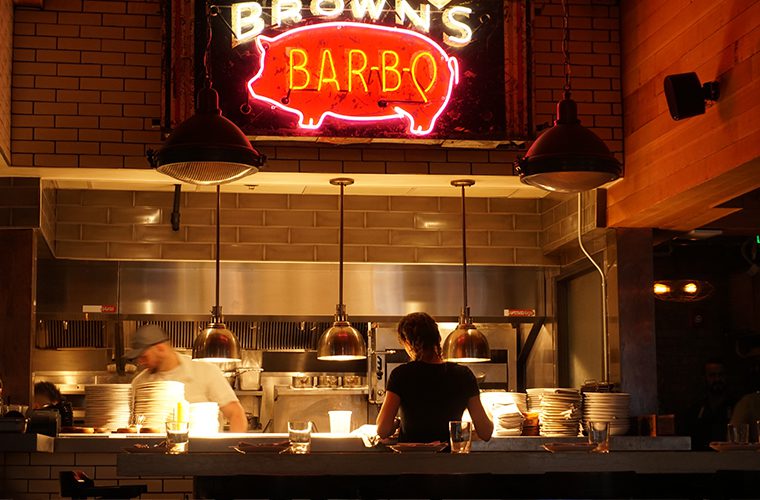 Should you install a theatre kitchen?
1 MONTH AGO
What makes a truly exceptional eating experience? As many a foodie will attest, it's the combination of the sounds, smells, and sights of cooking that are important. Watching someone prepare a meal – seeing the care and attention that goes into creating dishes – helps to develop a sense of anticipation that undoubtedly elevates the gastronomic journey.
However, in restaurants, food preparation typically takes place behind closed doors, creating a separation between diners and the chefs. As such, those waiting for their food are deprived of the opportunity to enjoy the experience of witnessing their meal coming together. To build a more immersive dining experience, theatre kitchens, otherwise known as open kitchens, have gained prominence in recent years.
Restaurants ranging from fast-food establishments to upmarket bistros have jumped on this trend, allowing their guests to witness the magic of a meal coming to life. But is an open kitchen right for your business? Let's explore some of the reasons why you might want to consider installing a theatre kitchen: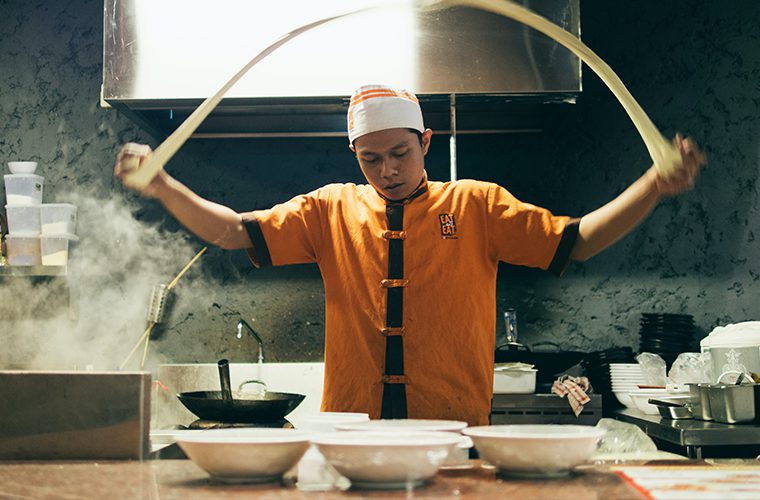 1. Cooking is interesting
The popularity of shows such as MasterChef and Saturday Kitchen demonstrate that people enjoy watching professionals prepare delicious meals. Why should this be limited to television? Having an open kitchen in your restaurant allows you to show your diners the skill that goes into preparing their meals, providing them with a more immersive dining experience.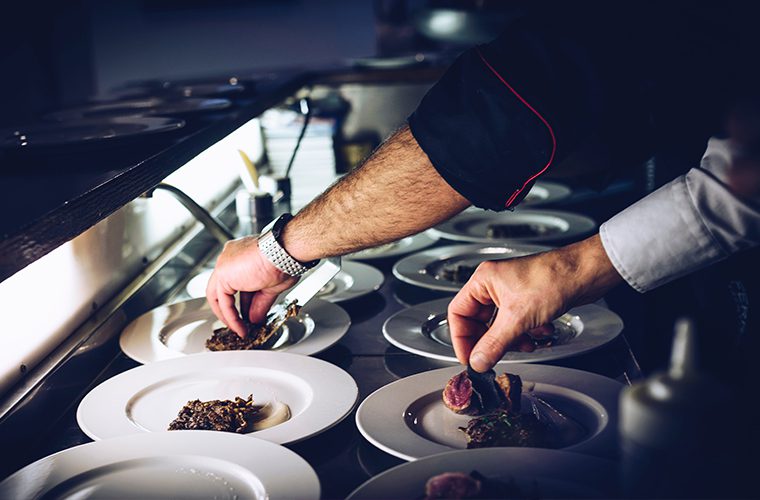 2. Seeing is believing
We've all our fair share of heard kitchen horror stories, whether related to dubious cooking methods or poor hygiene; there are many different reasons why a diner might be put off by the thought of what goes on behind closed doors. The beauty of a theatre kitchen, therefore, is that it provides complete transparency for the customer. By opening up the cooking process to the scrutiny of guests, the kitchen staff demonstrate that they have nothing to hide.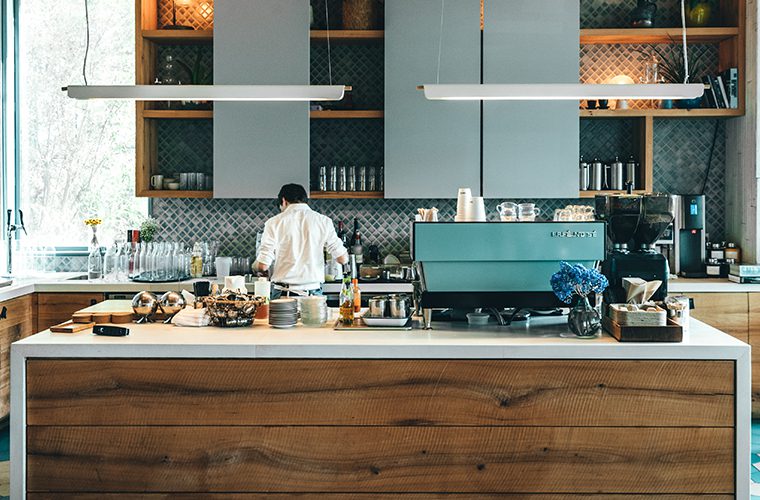 3. Save space
With rent prices rising alongside a soar in energy prices, keeping costs as low as possible is essential for restauranteurs who are looking to succeed in an increasingly competitive industry. Installing a theatre kitchen negates the need for additional space between the kitchen and dining room, helping to lower the required floor space.
Of course, theatre kitchens aren't the right choice for every eatery. For instance, if your menu necessitates extensive prep that requires a lot of space, you may benefit from also having a larger kitchen that's out of sight of customers.
At the end of the day, a theatre kitchen is supposed to inspire your customers and create an immersive experience. If this is something you feel could benefit your business, then get in touch to discuss how we can help bring your theatre kitchen vision to life.