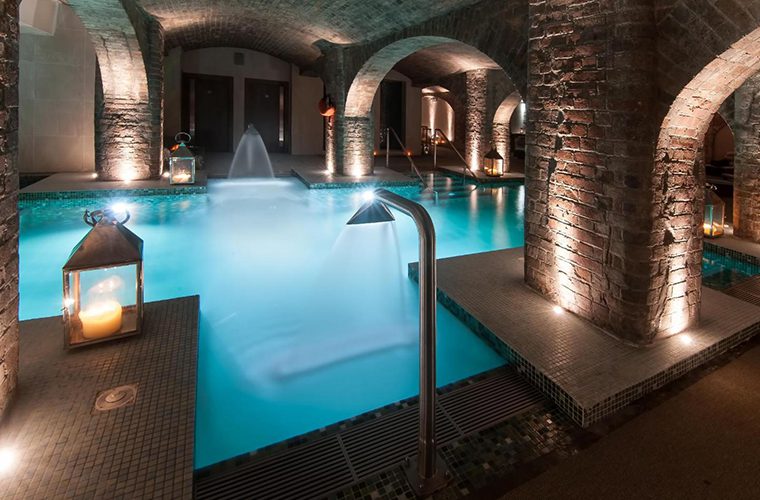 Spa installation? Making the business case for your hotel
7 MONTHS AGO
At their very core, hotels are in the business of providing guests with a memorable experience, one that they'll want to repeat and recommend to others. A spa can add significant appeal to your hotel, as it provides guests with an added element of luxury and relaxation that might not be associated with an ordinary hotel stay. For the hotel itself, there are various benefits associated with the addition of a spa which make for a compelling business case.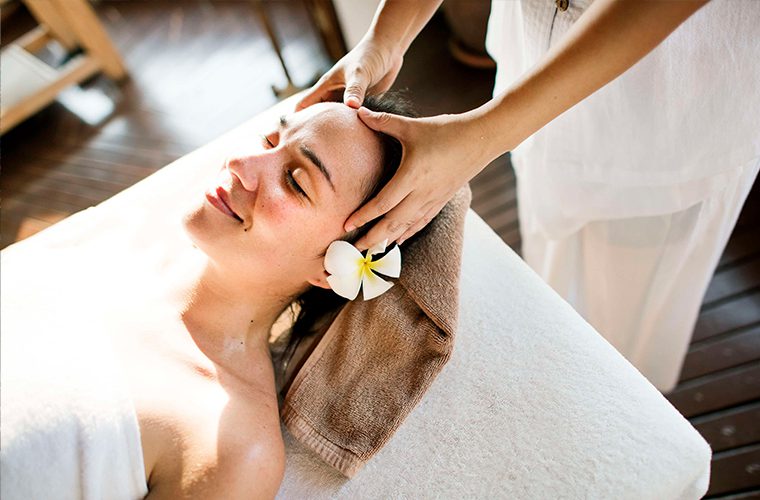 Increased revenue
Adding spa facilities to your hotel's leisure offerings offers an immediate new revenue stream. This can be done through the sale of spa services, such as massages, facials, and body treatments, as well as retail products. These services and products can be offered at a premium price, to reflect the quality and luxury of the spa experience.
A spa can also increase guests visiting your hotel for the day, or for the morning or afternoon, giving another way to monetise your space without overnight guests.
Those purchasing spa day visits may go on to spend money on other hotel amenities, such as dining in the restaurant or drinks at the bar.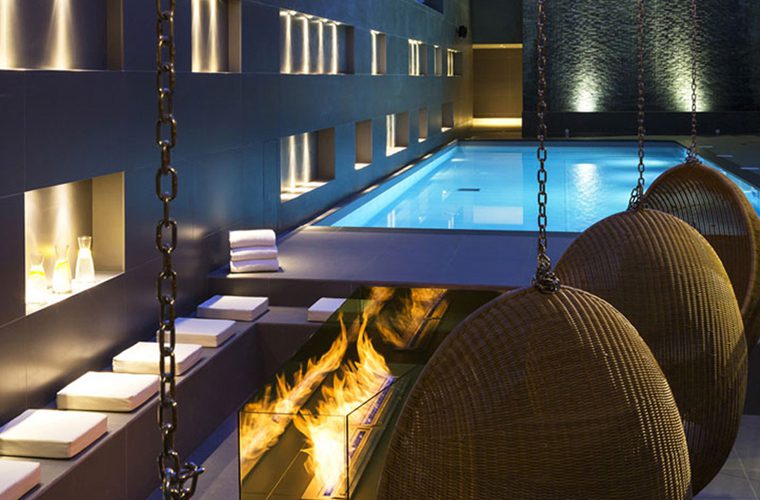 Stand out from competitors
By offering in-demand experiences, a hotel spa can also set itself apart from its competitors. In recent years, spa and wellness tourism has grown rapidly, with more and more travellers seeking out spa experiences as part of their travel itinerary. A hotel with a well-designed and well-equipped spa can make your property more attractive to guests seeking an elevated experience. This could be the difference between your hotel and a neighbouring property when it comes to special occasion bookings and events, such as birthday getaways, bridal parties, anniversaries and weekend breaks with friends.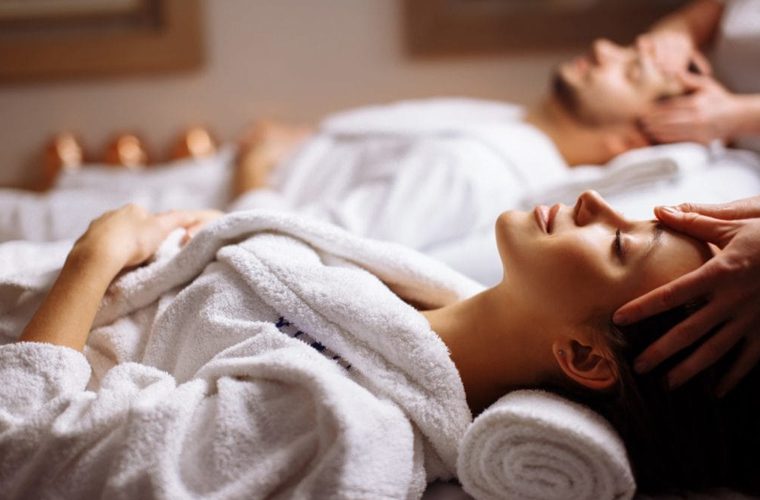 Attract a wider range of guests
A spa can also attract new types of guests to a hotel. For example, business travellers who might have been attracted to a hotel for its conference facilities or location, may also be interested in taking advantage of a spa. Similarly, couples on holiday may be drawn to a hotel with a spa, as it provides a fun and relaxing activity to enjoy with their partner.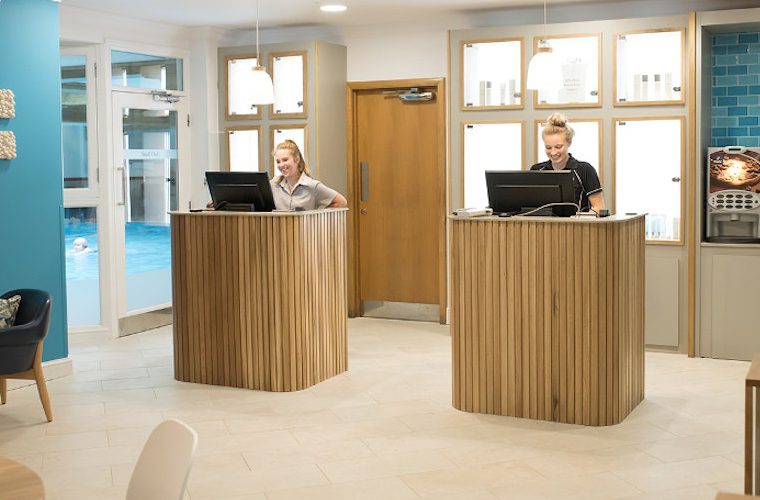 What needs to be considered when installing a spa?
When deciding whether to install a spa in your hotel, it is important to consider the cost and resources required to do so. Building a spa from scratch can be a significant investment, with costs including construction, equipment, staffing, and marketing. However, with the potential to increase revenue and attract a new and broader range of guests, a spa can be a smart investment for a hotel.
To ensure that the investment in a spa pays off, it is important to design it effectively. A spa should be designed with both function and aesthetics in mind, creating a calming and relaxing environment that guests will enjoy.
Another consideration when adding a spa to a hotel is the need to ensure that the spa is operated effectively and efficiently. This means having the right staffing and training in place, as well as ensuring that the spa is equipped with the right equipment and supplies.
If you're considering enhancing the appeal of your hotel with a new spa facility, contact the Dawnvale team now to discuss your project in more depth with our hospitality design and fit out experts.