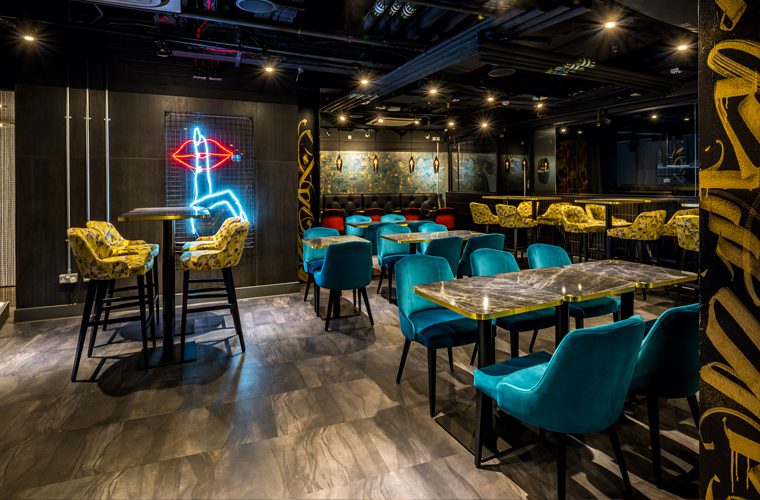 The new VIP box isn't a VIP box at all
2 MONTHS AGO
In the world of entertainment and sports arenas, the traditional VIP box has long been synonymous with exclusivity and luxury. However, a growing trend is emerging. Several prominent venues are transforming their VIP boxes into VIP areas that offer a more immersive experience for their guests.
While this may signal a shift away from the traditional box setup, it also opens up exciting opportunities for attendees to enjoy enhanced amenities and a truly unforgettable event experience. But what's sparked the shift away from VIP boxes?
Matt Botten, O2's Senior Director of premium, might have the answer. When discussing the build of the VIP area, The Residence, at the O2, he stated, "This is kind of reacting to demand," he said. "We're sold out of our suites. We've got a long waiting list for our suites. We've got other shared products which are sold out".
It's clear that the appeal of VIP experiences is strong, and the creation of VIP areas allows venues to reach more consumers who are looking for a luxury experience.
Here are some of the venues that are leading the way in this new era of the VIP experience: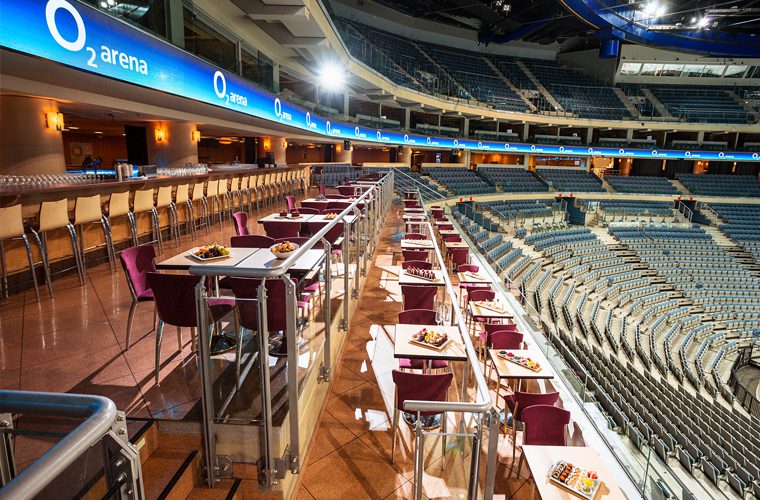 The O2: Reinventing VIP experiences
One prime example of this shift can be found at The O2 in London, which has become one of the world's premier entertainment destinations. The O2 has introduced a range of VIP experiences, including The O2 Lounge, The Gantry Restaurant & Bar, The Deck, and The Loft.
By building these VIP areas, The O2 has created inviting spaces that provide access to private bars, restaurants, terraces, and exclusive viewing platforms. Guests can indulge in premium food and beverage options while enjoying panoramic views of the events. The O2 also offers event-specific VIP packages, collaborating with partners like American Express and AXS to provide unique experiences to their guests.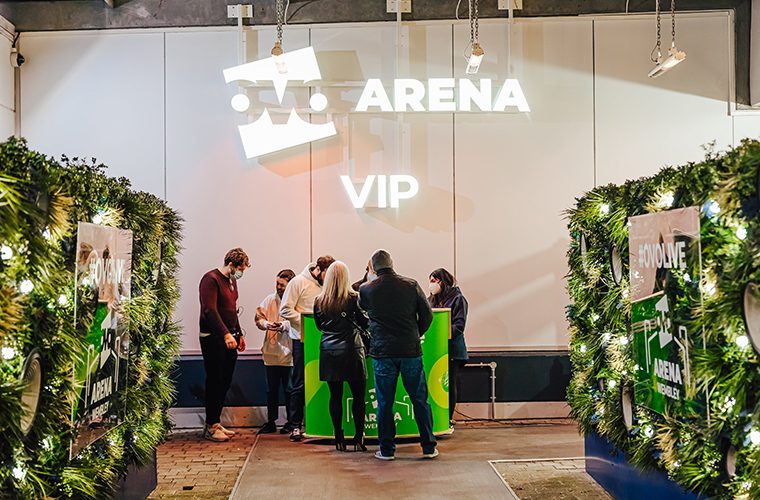 Sky VIP Lounges: Elevating the experience
Sky has joined the movement by launching Sky VIP lounges at various arenas across the UK. First Direct Arena in Leeds, Utilita Arena Birmingham, and OVO Arena Wembley are among the venues that offer this new VIP lounge experience.
Sky customers can sign up for a visit through the My Sky app, gaining access to dedicated entrances, private areas, the VIP Star Bar, immersive installations, and a mini stage. This tailored experience creates a sense of exclusivity and adds an extra layer of excitement for attendees.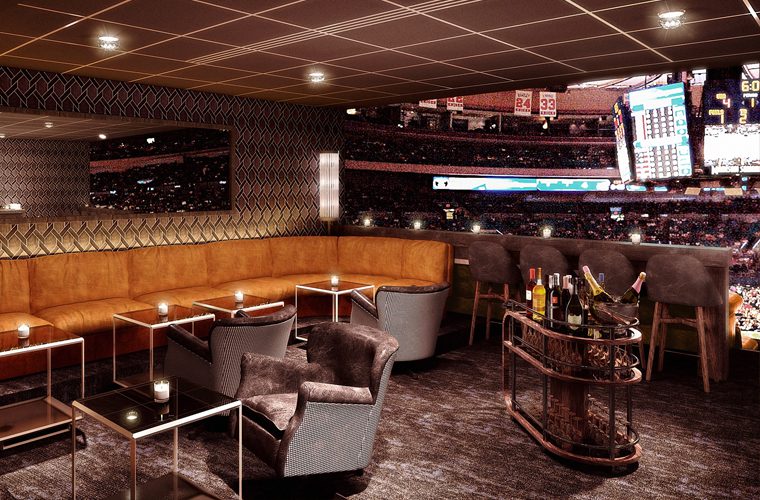 Madison Square Garden: Redefining luxury
Across the pond, Madison Square Garden in New York City, renowned for hosting iconic events, has also embraced the transformation of VIP offerings. With Signature Suites, Club Suites, Lounges, and Memberships, Madison Square Garden goes beyond the traditional box setup. The spaces at this venue provide guests with access to luxury amenities, which include a concierge service, premium food and beverage options, and even preferred parking. VIP ticket holders and members enjoy an elevated level of comfort and convenience, ensuring a memorable experience while attending events.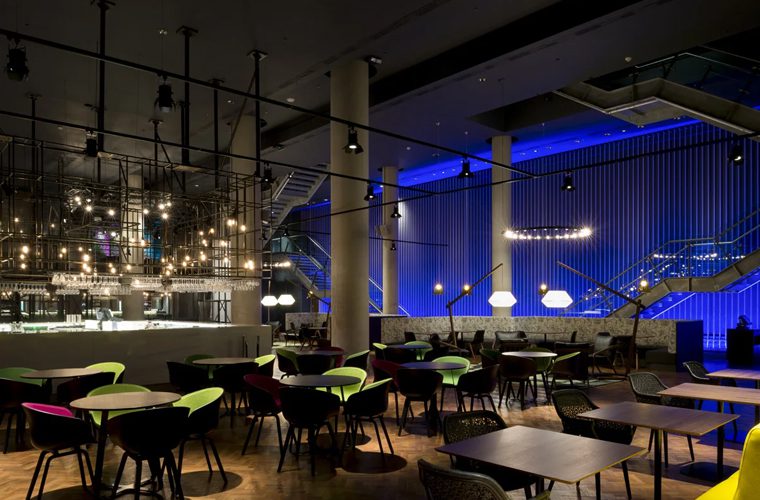 The advantages of transformed VIP areas
The transition from VIP boxes to VIP areas offers several advantages for both venues and guests. For those new to the VIP experience, it creates a more immersive and interactive atmosphere, allowing attendees to feel closer to the action.
Removing physical barriers fosters a sense of community among VIP guests, facilitating networking and socialising opportunities, making these areas a particularly appealing destination for corporate events. The expanded spaces in these transformed areas often accommodate larger groups, making it easier for friends, colleagues, or corporate partners to enjoy the event together.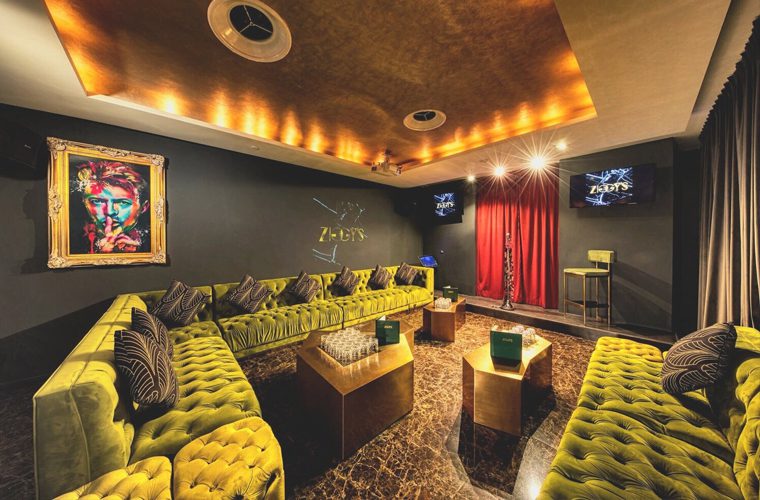 Building your own VIP area
If you're intrigued by the idea of creating a VIP area in your venue, several essential factors should be considered. Firstly, ensure that the space is well-designed, with careful attention to aesthetics and functionality. Carefully consider the layout of the area and what amenities you would like to include. For instance, would your VIP space offer guests access to anything ranging from private bars and exclusive lounges to designated viewing platforms to provide a premium experience?
Here at Dawnvale, we have the skills and expertise required to assist you in the creation of a VIP area that'll exceed your guest's expectations and provide them with the perfect venue for a night they'll never forget. Get in touch to find out more about our fully end-to-end bespoke solutions or to see examples of our previous projects.