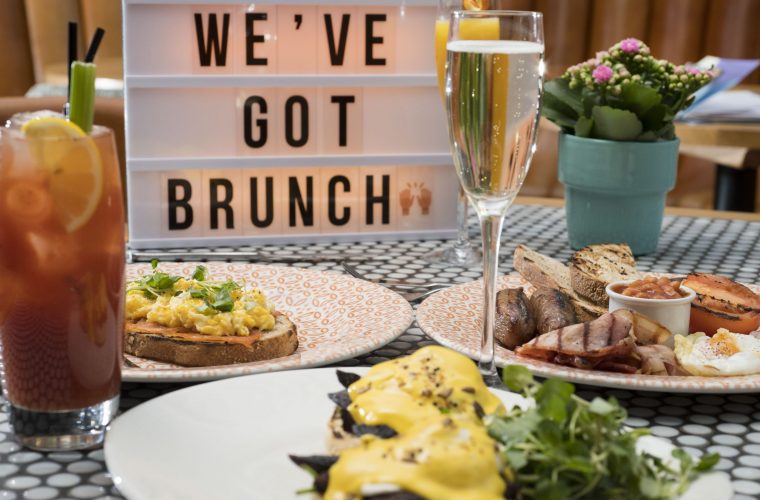 The rise of the bottomless brunch
2 YEARS AGO
Scroll through your social media feed on any given weekend and you're likely to find at least once reference to brunching. You can expect to salivate at picture-perfect avocado on toast and, if you haven't made plans, be kicking yourself you weren't more organised as friends and family show off their bottomless cocktails and leisurely mid-morning dining.
While many of us will likely consider brunch to be a more recent hospitality trend, research suggests that the word 'brunch' (a mash up of breakfast and lunch) first appeared in print as far back as 1895, when the author Guy Beringer described it as "cheerful, sociable and enticing". That description still fits today, with happy groups casually digging in, catching up and savouring a cheeky glass of bubbly at bars and restaurants around the country.
While brunch may bring to mind images straight from Manhattan, with New Yorkers digging in to bagels and mimosas, Bloody Marys and lavish breakfast platters, it's a ritual that is rapidly becoming a lucrative part of the British hospitality scene, too.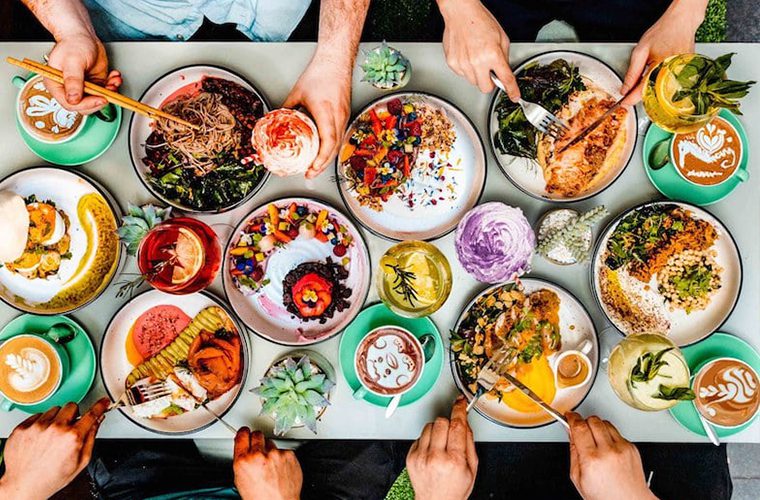 Why should you embrace the brunch trend?
As a restaurateur, bar or café owner, there are a number of compelling reasons to embrace the brunch trend: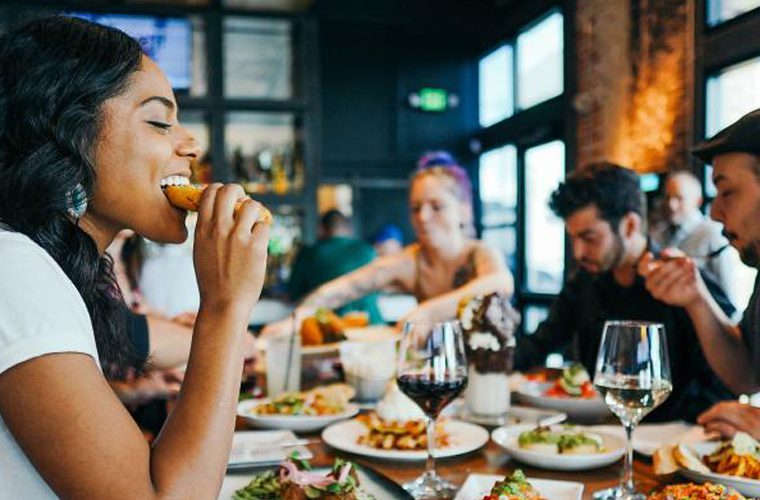 1. Transform a quiet period
If your venue isn't typically busy before lunch, offering brunch can transform that quiet period into a much more lucrative time slot.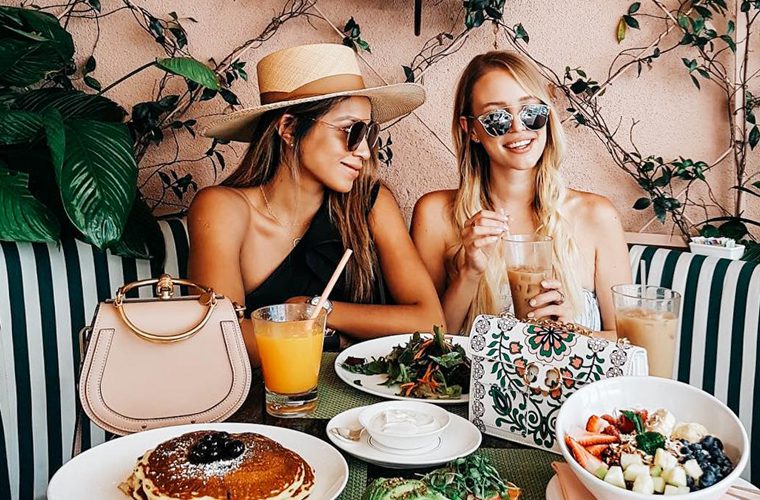 2. Attract new customers
Creating a brunch offering is a great way to diversify, without incurring much if any additional expense. It also serves as a great way to attract new customers to your venue. With brunch especially popular with the Millennial generation, it can help you to bring new customers through your door which you could then transform into repeat visitors.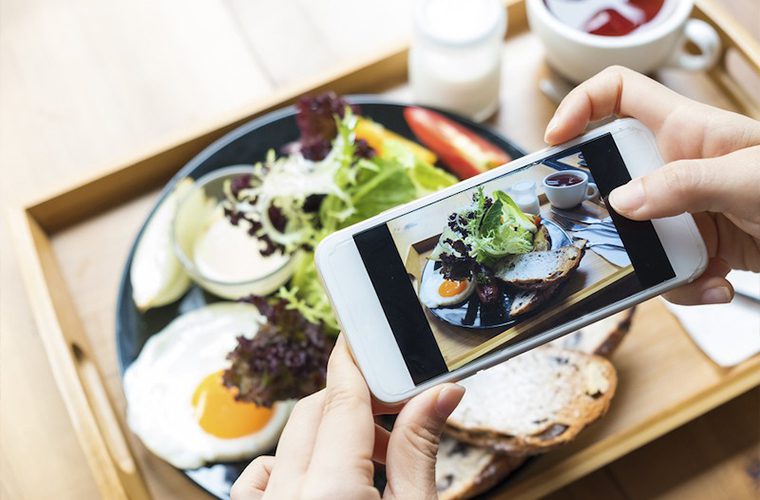 3. Grow your social media traffic
There are 30.8 million posts on Instagram right now with the hashtag 'brunch' and millions of others for keywords such as 'London brunch', 'brunching' and 'brunch ideas'. Plus search traffic is creeping back up for this term in the UK as lockdown restrictions ease. Encourage customers to share a picture and tag your venue with these popular keywords is an easy way to increase your social media visibility and drive more traffic to your own profiles.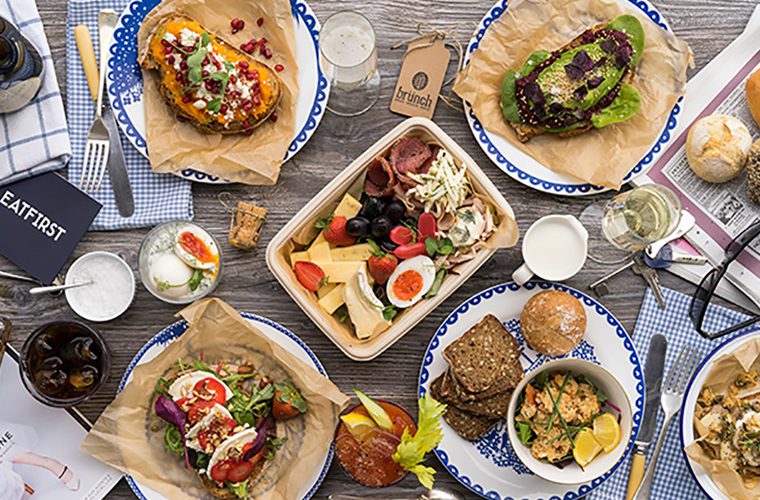 Venues getting brunch just right
The Dawnvale team loves these spots for brunch: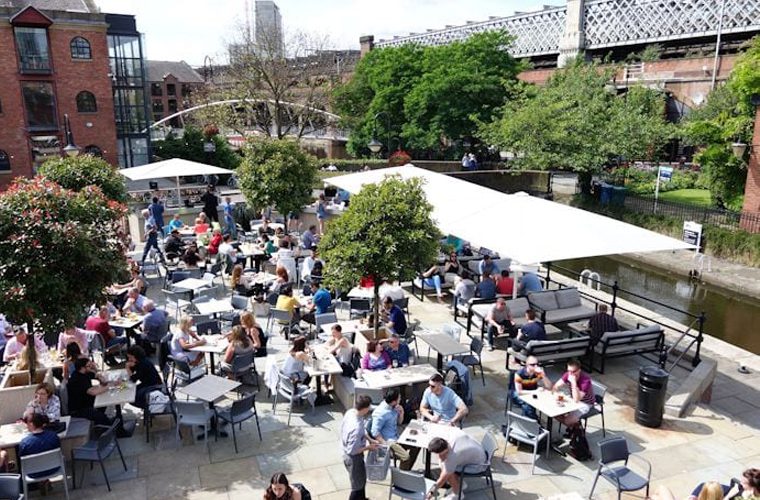 1. Dukes 92, Deansgate
Taking its name from its positioning as the 92nd and last lock along the Rochdale Canal, Dukes 92 is enviably set in a former stable building complete with balcony and terrace.
There are fewer better places for picturesque dining than in this contemplative corner of Castlefield, which is an undeniable hit in the summer months thanks to its expansive outdoor eating area and inviting atmosphere.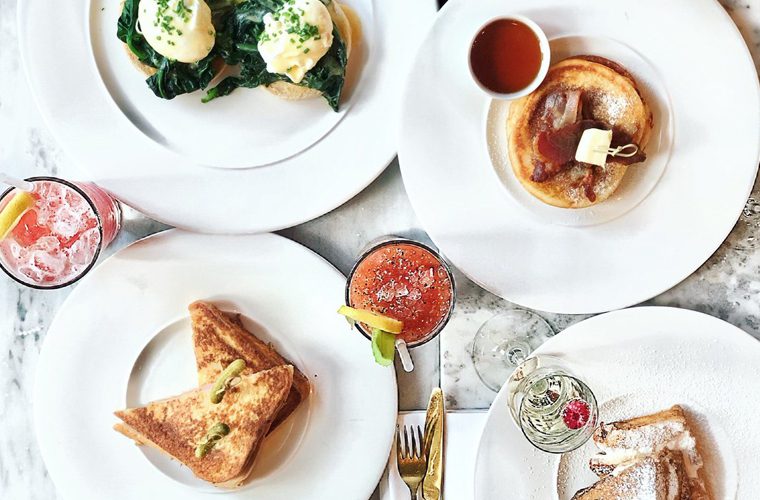 2. Menagerie Restaurant & Bar, New Bailey Street
This experiential dining space is about as chic as they come in terms of aesthetic.
Guests are immediate wowed by the fusion of gold-plated bar coverings and jungle green interior decoration, while the pink, neon-lit quotations adorning the wall are a social media 'go to'.
If there's a place to be seen at anytime during the weekend, this is it. Well worth exploring to find all its abstract objects, ranging from an instagrammable bath to a winged goddess statue and paper-crafted birds floating above - this is a venue with a tantalising difference.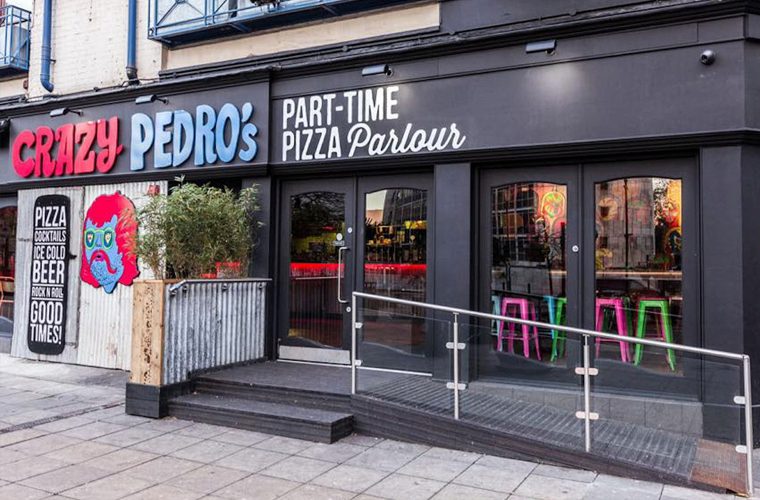 3. Crazy Pedro's, Bridge Street & Northern Quarter
As the name might suggest, those looking for a bar and restaurant design showing off Manchester's quirky side should head straight for Crazy Pedros.
Not only do they do some great deals on pizza and frozen margaritas, but the interior backdrop is endlessly picture worthy.
From rainbow coloured seating to wacky Mexican-wrestler themed wall art on the walls and counter culture posters on the ceiling, an evening or even daytime session here is bound to be filled with colour and laughter aplenty.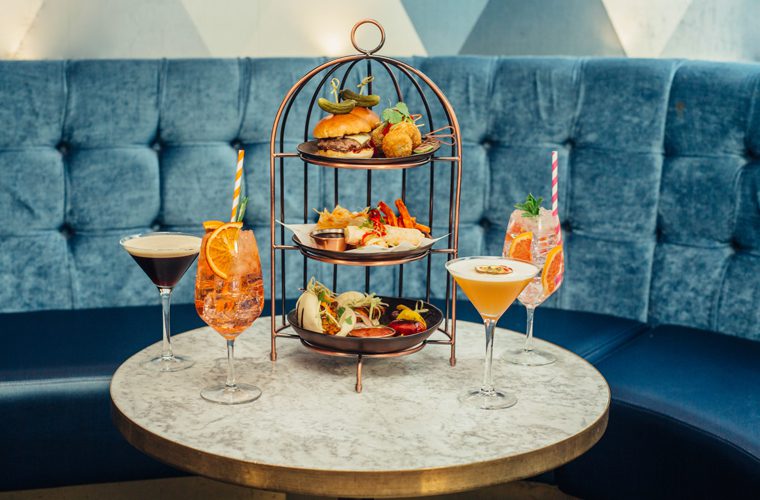 4. Dirty Martini, Peter Street
Dirty Martinis' Art Deco inspired design features rectangular lighting holders on the main ceiling, emitting warm a warm orange glow across a glamourous bar and cosy seating area.
Bottomless brunch with girlfriends rarely looked so appealing. There's plenty of time for photo opportunities either inside or out on the terrace area, with bespoke cocktails and discounted bottles of house wine and Prosecco washing down a sumptuous summer menu served in decadent birdcages.