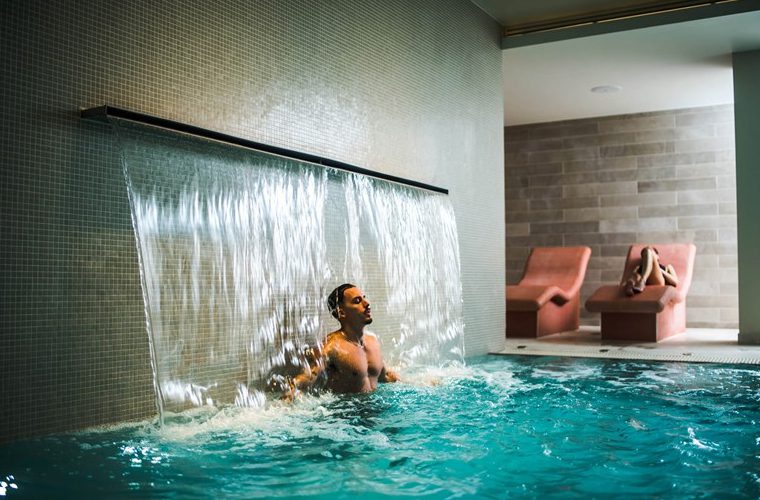 What do your hotel guests expect from your spa experience?
6 MONTHS AGO
With the wellness industry truly booming, today's consumers have a multitude of choices at their fingertips when it comes to choosing where to spend a relaxing break. This means that hotels providing a spa experience need to pull out the stops to ensure that their offerings stand out from the rest.
To help ensure you're providing your guests with a relaxing break to remember, we've put together this roundup covering exactly what your hotel guests expect from their spa experience today.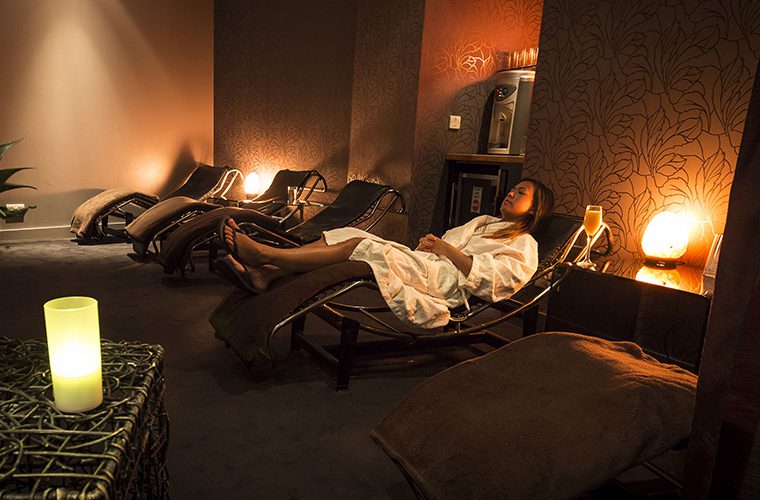 Relaxation and stress relief
Day to day life is full of obligations and financial stresses – now more than ever - meaning that many find it difficult to take the time to unwind. Therefore, one of the main appeals of a spa is that they help to relieve stress and provide the opportunity for relaxation, away from the daily grind. Guests want to escape from the hustle and bustle of their normal life and unwind in a peaceful and calming environment. A good spa should provide a sense of tranquillity, with soft lighting, soothing music, and comfortable surroundings.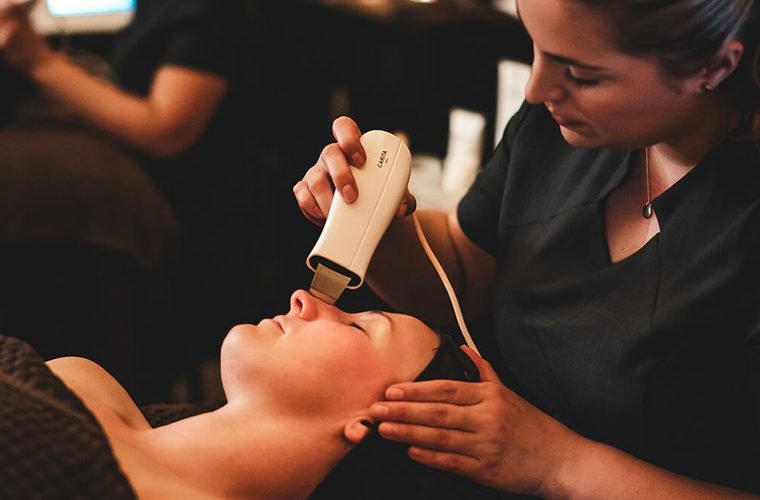 High quality services and treatments
When a guest visits a hotel with a spa, they expect high-quality spa services and treatments, delivered by trained and experienced staff. This includes everything from the quality of the products used to the attention to detail during given during each treatment.
It's important to invest in quality products and training to ensure that your guests receive the best possible spa experience and have knowledgeable experts on hand to offer advice and guidance when it comes to products and treatments. Providing guests with a variety of treatments is important. Developing signature treatment or using custom products can help to elevate the experience further and add a sense of refinement to your offering.
Personalisation
Hotel guests want a spa experience that is tailored to their individual needs and preferences. This can include everything from the choice of treatments to the time of day they are scheduled. Spa staff should be able to offer advice and recommendations based on the individual needs of each guest, helping to create a truly personalised experience that imbues the guest with a sense of confidence and wellbeing.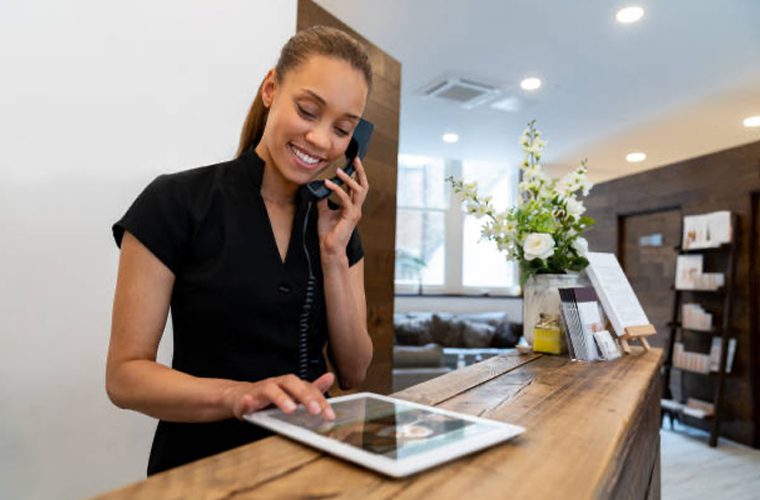 Convenience and accessibility
Many hotel guests visit spas to relax and unwind after a long day, or as an added perk to their break, so it's important that your spa is convenient and easily accessible. This includes everything from the location of the spa within the hotel to the hours of operation. Ideally, guests should be able to make appointments online or through the hotel's concierge service, making it easy to book a treatment at their convenience.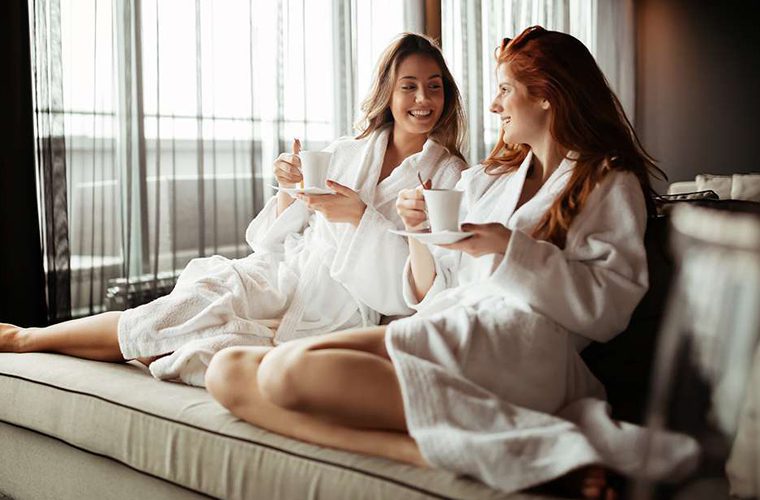 Affordability
While guests expect high-quality services and treatments, they also want to feel like they are getting good value for their money. Hotels should aim to provide a range of spa packages and treatments at different price points, making it accessible to guests of all budgets. Special offers and promotions can also be used to entice guests to book a spa treatment during their stay. For example, consider offering a room, dinner, and spa package outside of peak times, as this will also help to increase bookings during the quieter periods.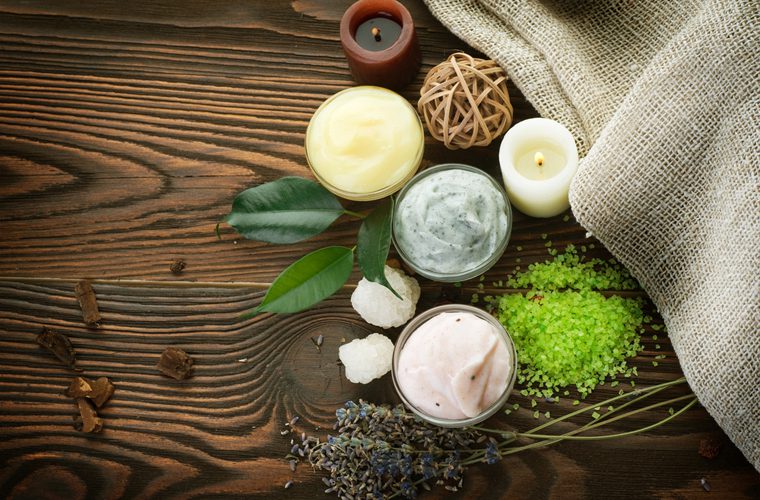 Healthy and natural products
In recent years, the clean beauty industry has boomed. Many of today's spa guests will be looking for a more holistic and natural approach to wellness, and this extends to the products used in spa treatments. To tailor to this, focus on using natural, organic, and locally sourced ingredients.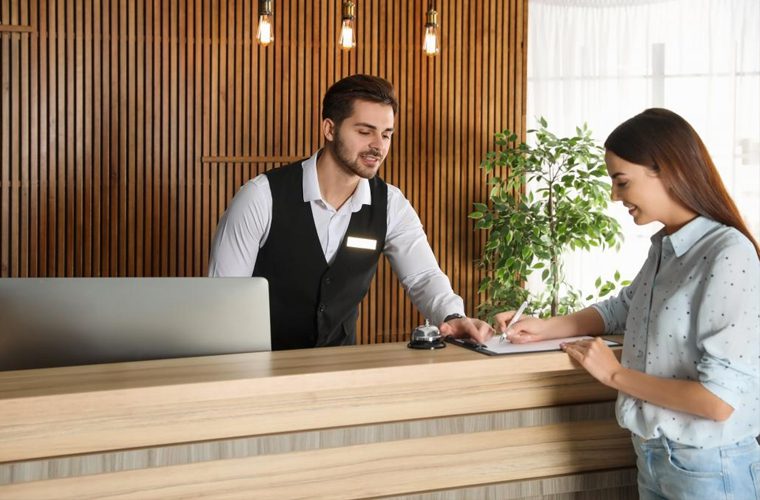 Encourage feedback
People like to feel that they're being listened to and that their opinions are being taken into consideration. Offer hotel guests with the opportunity to provide feedback on their spa experience by providing them with the opportunity to fill in a feedback form at checkout.
By listening to the opinions of previous guests, hotels will be able to improve the overall experience of their guests. It's important to see any criticisms or complaints as an opportunity for growth and improvement, rather than as an attack. In fact, in many instances, customers who feel that their problems have been resolved are far more likely to return.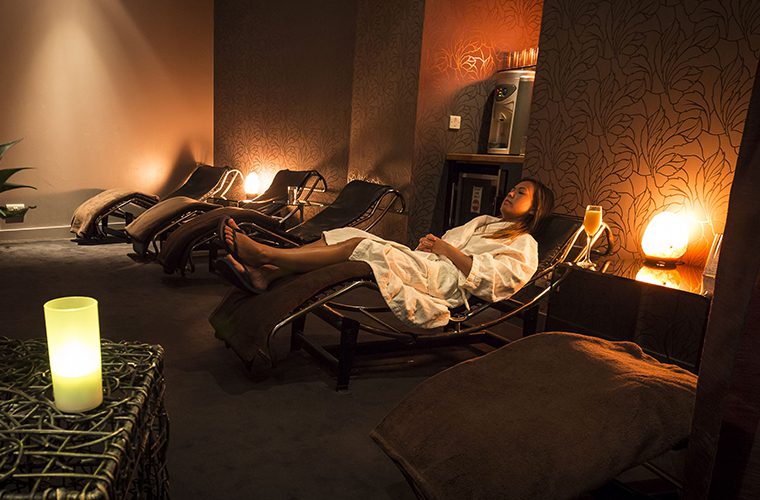 A relaxing eating experience
After guests have enjoyed their time at the spa, they'll be wanting to continue their enjoyment with an exceptional meal served in a tranquil space. A hotel's restaurant space should provide customers with the opportunity to eat a tasty, nutritious meal in a calm and relaxing environment.
By understanding what guests are looking for, hotels can create a spa experience that truly stands out and provides a memorable and enjoyable stay. Whether you're just starting out or looking to improve your existing spa offerings, focusing on the key areas mentioned in this article will help you provide an exceptional spa experience for your guests.
If you're looking to elevate your spa offering in 2023, reach out to the Dawnvale team today to discuss your project in more detail.