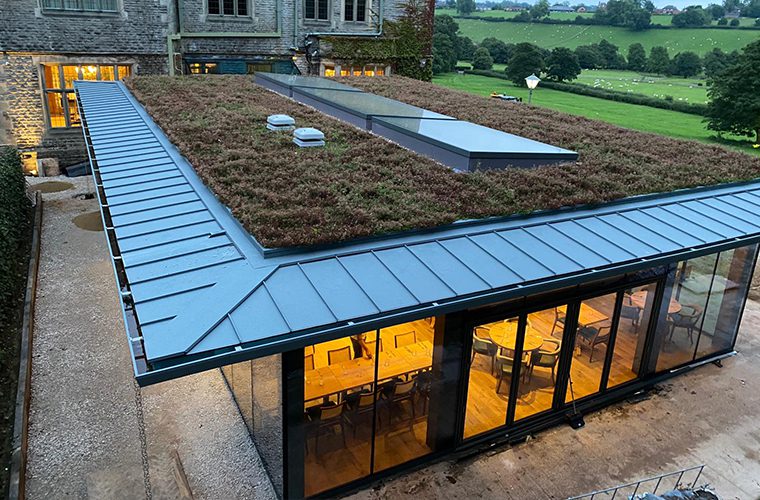 Why sedum roofs are perfect in hospitality and leisure settings
1 YEAR AGO
When it comes to designing beautiful and impactful spaces for hospitality and leisure businesses, it's important to keep up with the times.
Sustainability and design go hand-in-hand. Our designers are focussed on how we can look after the environment and our clients in each project we take on.
One thing we've used in one of our recent projects is a sedum roof, something which has been gaining popularity among designers and architects alike in recent years thanks to its strong green credentials and aesthetic appeal.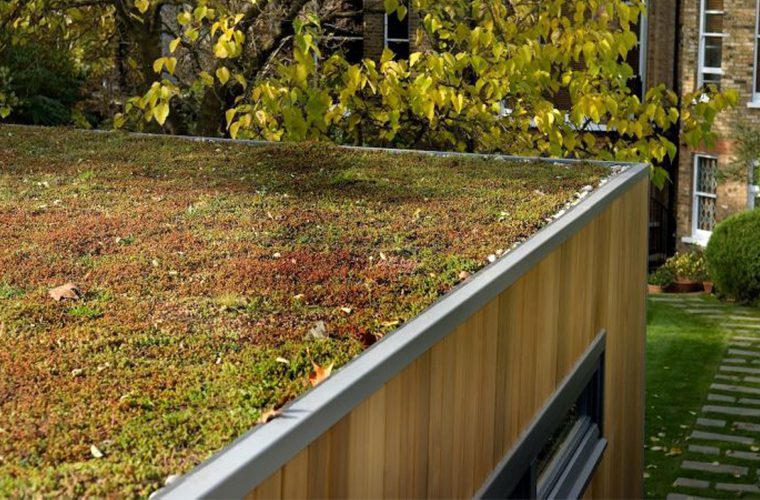 What are sedum roofs?
Sedum roofs are a great roofing option for houses, garages, restaurants and leisure facilities. They are completely covered with plants and vegetation, which not only looks incredible, but is also much more sustainable than standard roofing tiles.
Sedum is the most popular material used on green roofs, but it can also be planted with other succulents, flowers, cacti etc.
There are a few different components that make up a green roof system, including:
Waterproof roof deck
Root barrier
Drainage membrane
Filter layer
Growing medium for the vegetation
The vegetation itself
Structural roof support
Thermal insulation
Vapour control layer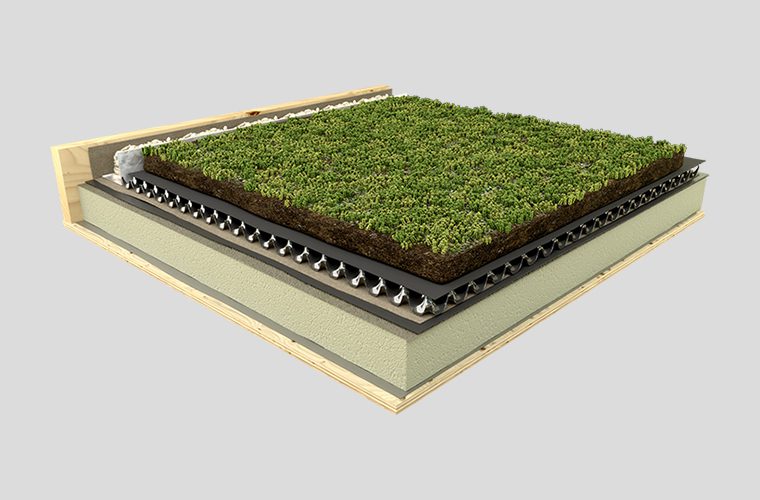 What are the benefits of green roofs?
Using green or sedum roofs in hospitality and leisure buildings brings benefits to your space. These include:
Providing temperature regulation
Improving air quality
Aesthetically pleasing
Promotes biodiversity
Reduces the run-off of stormwater as it absorbs up to 70% of the water that falls on it
Absorbs carbon dioxide, the greenhouse gas that's the largest driver of climate change
Can be installed relatively easily on most flat-surfaced roofs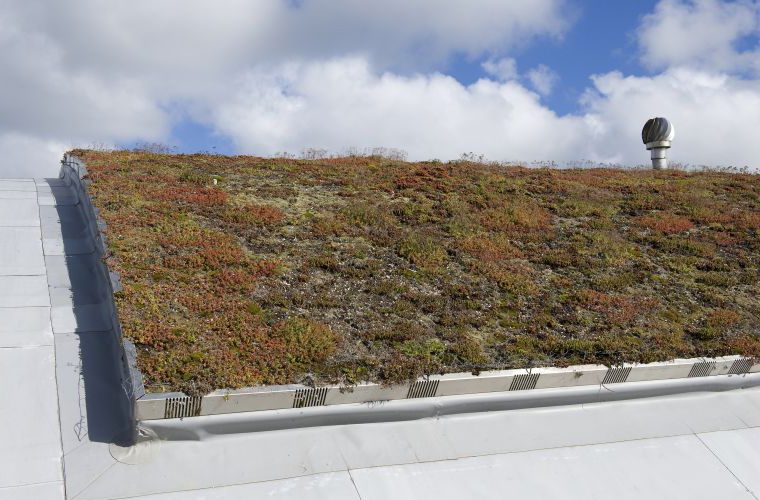 How we used a sedum roof at the Callow Hall Garden room
We used a sedum roof on one of our recent projects, the Callow Hall Garden Room, a hall that sits on 35 acres of stunning woodland in rural Derbyshire.
The Garden Room is a restaurant and bar that blends the outside with the inside, thanks to our beautiful glass extension. The extension amplifies natural light and provides breathtaking seasonal views of the surrounding area.
The sedum roof is an eye-catching and interesting addition to this project, which matches the interior's abundance of plants which are used to give customers a sense of being enveloped by nature.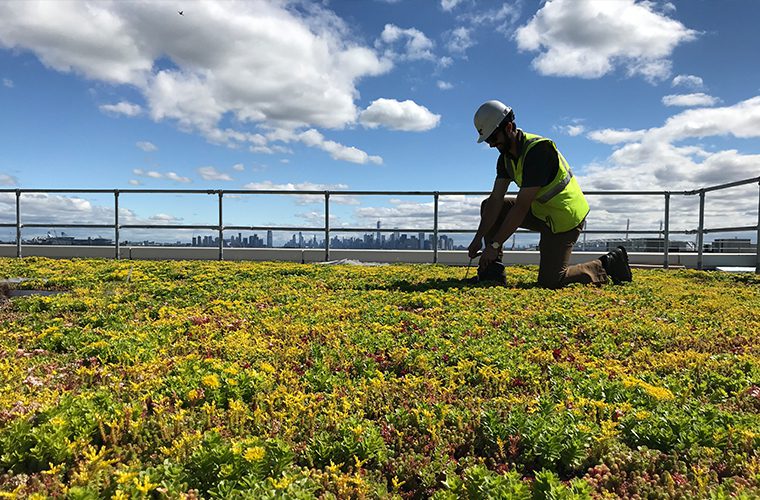 What to consider when installing sedum roofs
After sign off for the sedum roof, there were a few things that we had to take into consideration.
Firstly, our structural engineer provided us with a maximum weight figure of 100kg/m2, this number was decided after considering snow and saturation weight.
We also had to think about the type of sedum we used. The options were Sedum rupestre, Sedum reflexum and Sedum acre.
Finally, we had to consider any potential complications that could show up during the delivery of the sedum which could prevent us from being able to install it quickly and therefore complete the project on time.
If you're interested in finding out more about sedum roofs, schedule a consultation with us today.